Wawa sandwich contained maggots, man claims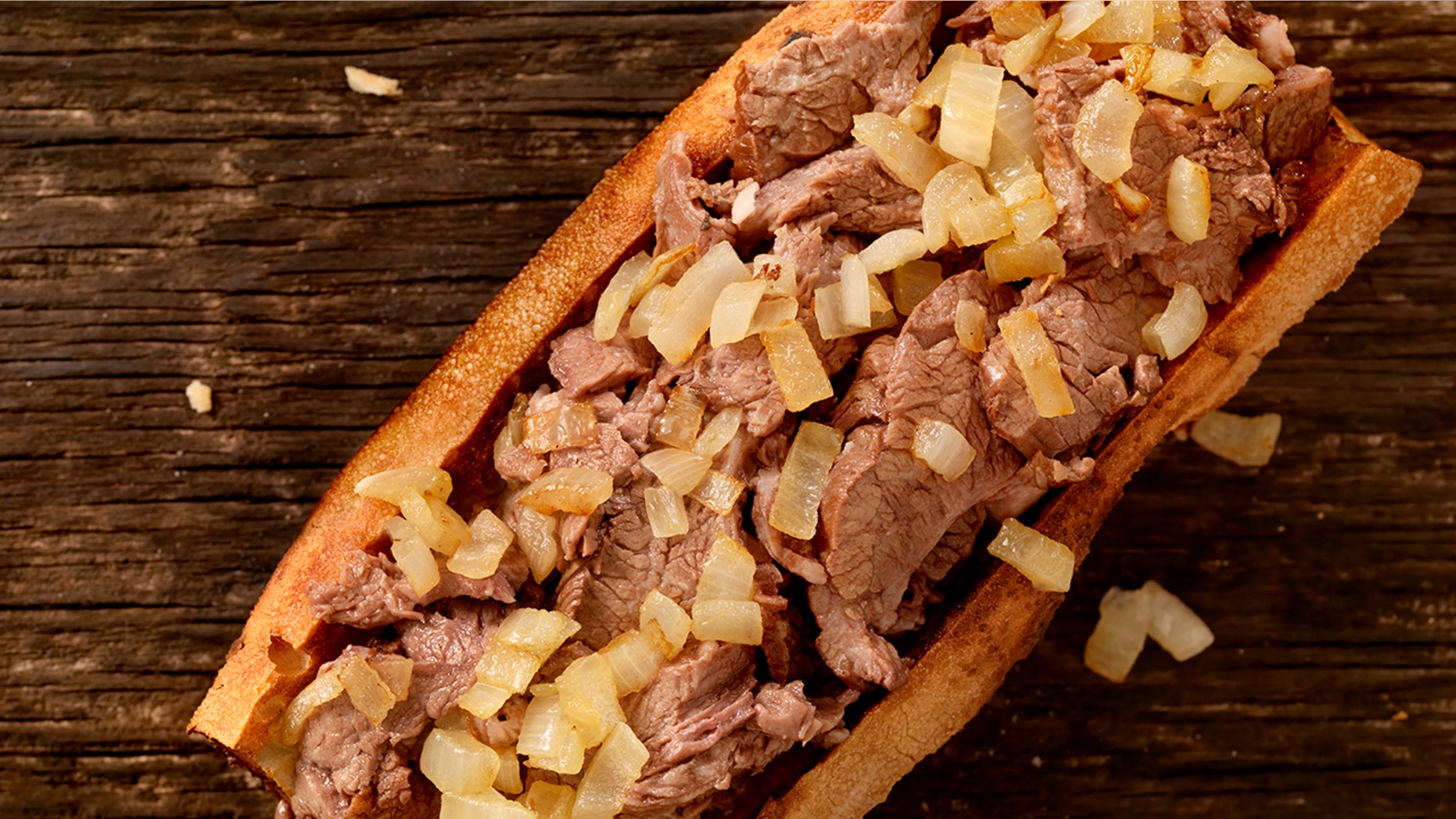 A man claims he found maggots in a sandwich he ordered from a convenience store in New Jersey.
Chris Garcia tells The Trentonian he bought a buffalo chicken cheesesteak hoagie Saturday from a Wawa store in Ewing, where he lives. He claims after a taking few bites, he noticed sauce from the sandwich was moving.
METH-LACED 7UP FOUND IN MEXICO, PROMPTING U.S. HEALTH OFFICIALS TO ISSUE TRAVEL WARNING
The 22-year-old says he found two maggots moving around his sandwich. Garcia's mother recorded video of maggots crawling on the sandwich wrapper.
A spokeswoman for the 750-store chain says Wawa inspects its stores daily and holds itself to the "highest standard of quality" in the food it serves.
FOLLOW US ON FACEBOOK FOR MORE FOX LIFESTYLE NEWS
Garcia says he was given a refund after returning to the store with the sandwich.
Wawa also has stores in Pennsylvania, Delaware, Maryland, Virginia and Florida.