Vegan yogurt recalled for containing milk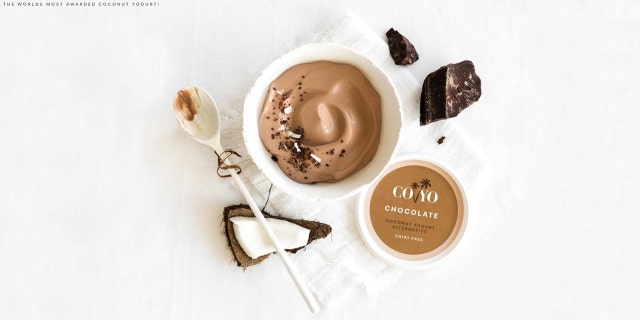 A vegan company's "dairy-free" coconut milk yogurt, which it touted as "so wickedly good, you'll barely believe its ingredients are not in the slightest bit naughty," had to be recalled for containing milk.
Co Yo — which was founded by a British police officer while she was on maternity leave — announced Tuesday that traces of dairy were found in all five flavors of its coconut milk yogurt.
WOMAN CATCHES MUGGER, TAKES HIM FOR COFFEE
"We are devastated by this, especially as being dairy-free sits at the heart of everything we do," the company said in a statement on Twitter.
Co Yo wrote that the "naughty" ingredient was provided by a third-party supplier in the U.K., who it has since cut ties with "to ensure this never happens again."
The company, which was launched in the U.K., also sells its products in the U.S., Australia and New Zealand. Only its yogurt sold in Britain was tainted.
FOLLOW US ON FACEBOOK FOR MORE FOX LIFESTYLE NEWS
Any customers who purchased products with a "use by" date earlier than March 16 can contact the store for a full refund, the company said.
"We would like to apologize to all our customers for any concern this may have caused," Co Yo wrote.
This article originally appeared in The New York Post.