Utah smoothie bar owner charges liberals $1 extra per drink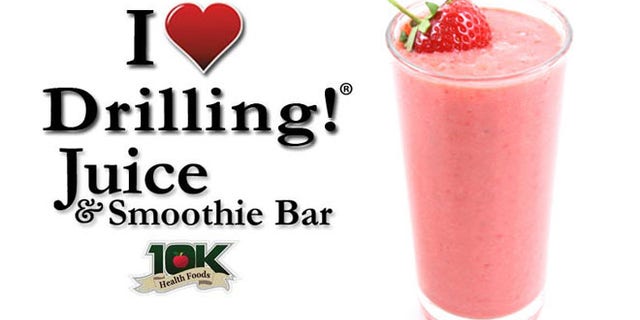 A juice and smoothie bar owner in Utah is charging liberals an extra dollar for drinks.
George Burnett, owner of I Love Drilling Juice & Smoothie Bar, says he's trying to make a point about fiscal responsibility.
"We have a fiscal problem in this country. We've got to deal with it or we don't have a country, so to kind of help make that point, just a little bit, I charge liberals just a little bit more. Really what I'm focused on is the fiscal differences between big government/small government and liberal ways, as far as entitlements and spending," said Burnett, in a KSL.com report.
Burnett says the extra money will go to support the conservative Washngton-based think tank, The Heritage Foundation.
Burnett, also a pro-oil and gas activist, plainly lists prices for his drinks, with colorful names like Drakes Well, Oil Creek and Old American. Conservatives: $4.95, Liberals: $5.95, and Crew Team Members: $3.95.
Not all are finding his "liberal tax" sweet tasting. Some have criticized the move on Facebook saying it is "pathetic" and "offensive." One user, Justin Olson, wrote: "If you own a business, you don't insult half of your potential customers. That's Econ 101."
But many don't appear to mind the extra charge.
Another user Splinter Baker wrote: "I LOVE what you're doing! Never back down! keep it up!