United States of food: Official state foods
The United States of America loves to celebrate its heritage. From the Fourth of July to Thanksgiving, we honor those who have come before us.
Not surprisingly, our favorite way to celebrate anything is with food, and the fifty states are no different. So we started to wonder what foods our fifty states have honored with official state titles.
The United States of America has a rich culinary history that stretches back to our colonial days. While our founding fathers were creating our great nation, they were also chowing down on some of their favorite foods.
The United States has also been home to pretty awesome food inventions, like the corndog. We are a country with a deep respect for food, and we love to eat. Many have states have honored representative foods by making them official state symbols.
To become a state symbol, a food must go through a rigorous lawmaking process. A lot of the time it's a concentrated effort from a states' population that urges lawmakers to put a bill into action. Citizens, organizations, and even school children do some research before requesting a bill. After that, the bill follows the regular legislative process. And if the bill is passed, then the food becomes an official state symbol.
Not all states had official state foods on their list of symbols. For those states, we suggested some iconic or local foods that would be good candidates. In fact, being ultra helpful, we also suggested some additions to existing state lists. It may surprise you to know that the most popular food, which featured on 16 states' lists of symbols, was milk.
Read on to find out what other foods gained honors from their states.
1. Alaska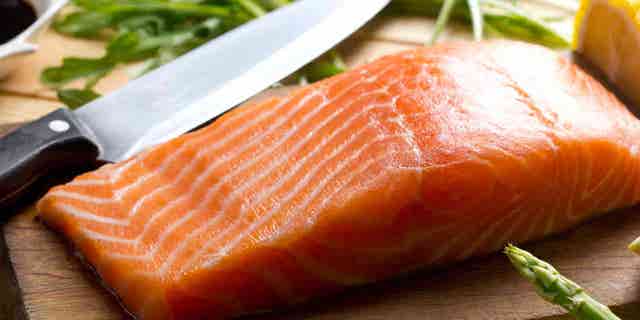 When we think of Alaska we think of salmon. We also think of ice and snow dogs, but that's beside the point. The state harvests billions of pounds of fish per year and salmon is one of their highest harvests. In honor of that, Alaska declared the king salmon its official state fish.
2. California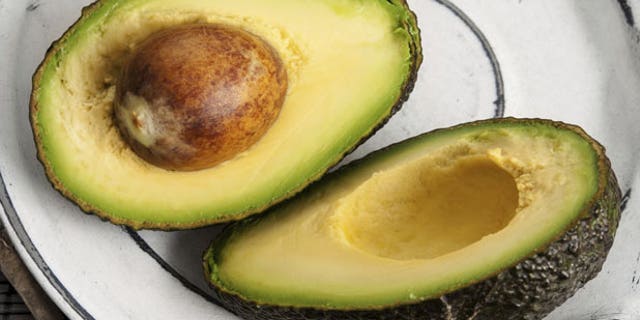 California produces most of our fruits and vegetables, so it's no wonder they take pride in their crops. In 2013, Gov. Gavin Newsom declared avocados as the state fruit, almonds as the state nut, artichokes as the state vegetable, and rice as the state grain. But those symbols only lasted until the end of the year. However, if any of you Californians going fishing this summer, try to catch the official state fish, the golden trout.
3. Florida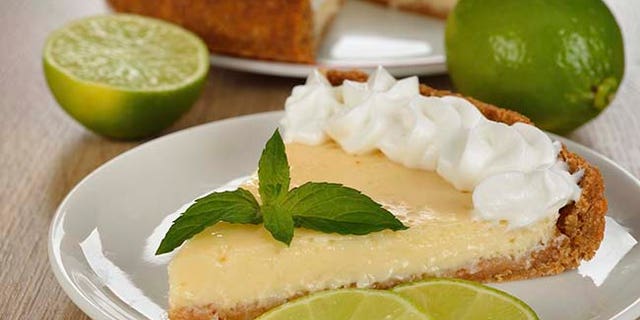 Key lime pie was invented in Florida and was declared the official state pie in 2006, so slice yourself off a piece this weekend. Floridians also know the value of a little vitamin C. Oranges are the official state fruit and orange juice the official state beverage. They've also declared the largemouth bass their official state fish.
4. Georgia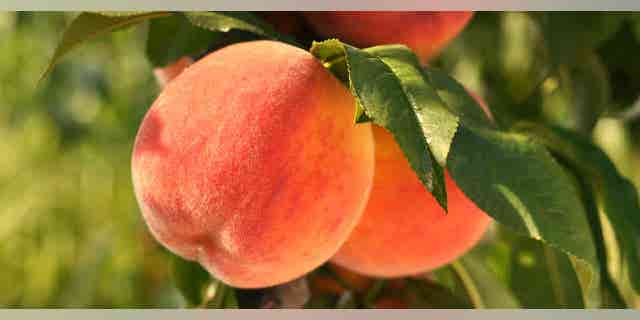 It makes perfect sense that Georgia chose the peach as its official state fruit. It is after all the peach state. Other state foods for Georgia are the peanut as the state crop and grits as the state prepared food. The bobwhite quail is the state's official game bird and Georgia shares their state fish, the largemouth bass, with Florida.
5. Illinois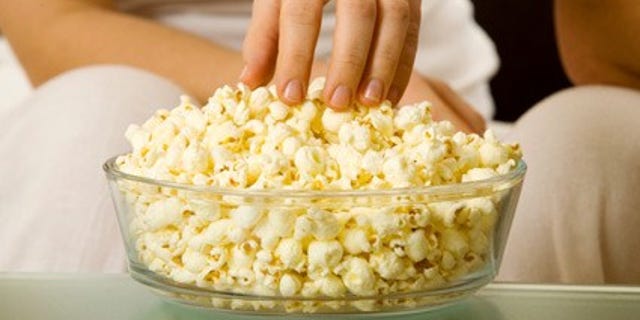 The people of Illinois must be movie lovers because they have popcorn listed as their official state snack food. Illinois also declared the gold rush apple as their official state fruit. The bluegill is also the official state fish of Illinois. Even with all those official state foods, we think that Chicago-style deep dish pizza deserves a nod.
6. Kentucky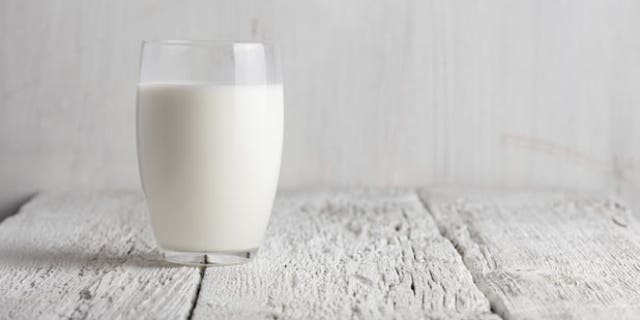 Kentucky has two state foods on their official symbols list. Blackberries are the state's official state berry and milk is the state's official drink. To us that sounds like a perfect excuse to make a warm berry pie paired with a cool glass of milk.
7. New Jersey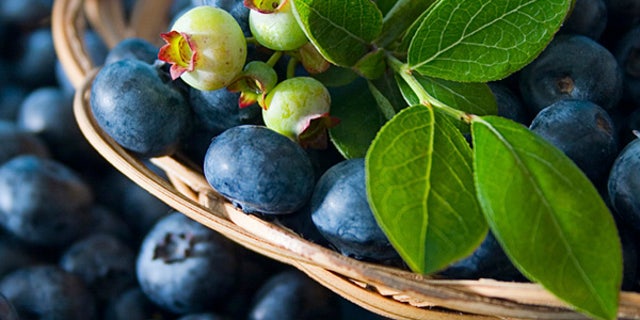 New Jersey has two state official foods. The first is the blueberry, which was named in 2004. We think that means that all you New Jersians out there should start baking some blueberry treats. The second is the Jersey Tomato, which is the state vegetable.
8. North Carolina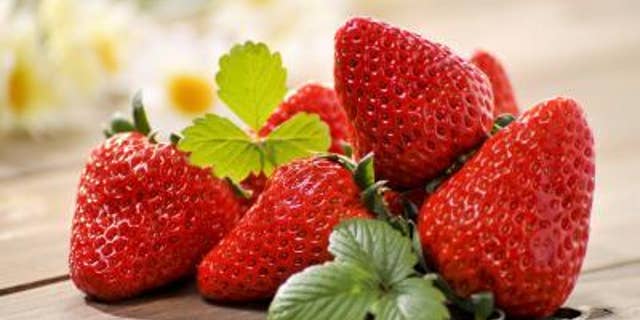 North Carolina likes to get specific when it comes to its state foods. It has a state red berry, the strawberry, and a state blue berry, the blueberry. We like both of those fruits on their own, but they'd be even better together on top of some ice cream. The Scuppernong grape is also North Carolina's state drink, the sweet potato its state vegetable, and milk its state drink.
9. Ohio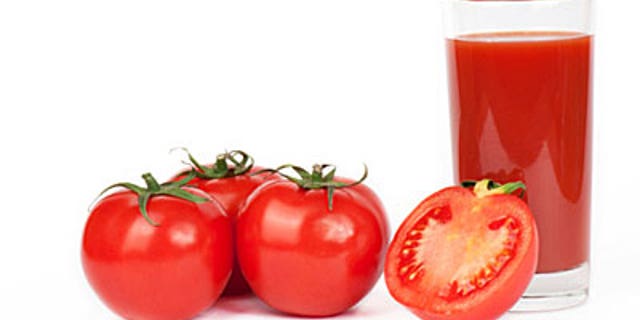 Ohio must be the perfect state for brunch, because it declared tomato juice as its official state drink. To us, that sounds like an invitation to indulge in some Bloody Marys next time we're in the state. We'd also pick up some buckeye candies, which aren't an official state food, but we think they should be.
10. Texas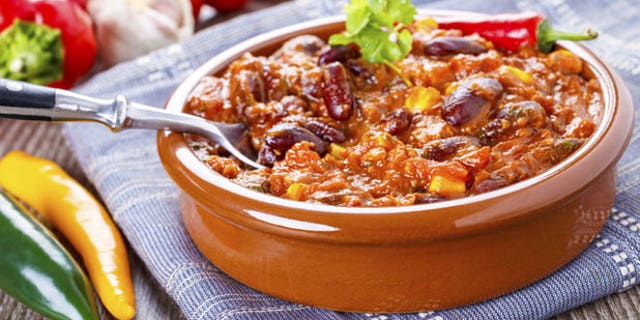 Texas is big, brassy, and super fun, just like their list of official foods. They honor their Tex-Mex roots by naming the jalapeno the state pepper, the chiltepin as the state native pepper, and tortilla chips and salsa as the state snack. Sopaipilla, a fried dessert with Hispanic roots, also shares a spot as the state pastry along with strudel. Chili is also the state meal, which fits perfectly with the cowboy image of the state. Other state foods include the red grapefruit, the native pecan, and the sweet onion. Texas goes big, even when it comes to state foods.
What's the official food of your state? Check out the full list.
More from The Daily Meal
5 Common American Foods Banned Around the World
Andrew Zimmern's Top 9 Most Bizarre American Foods