Two food giants offer gluten-free beer and pizza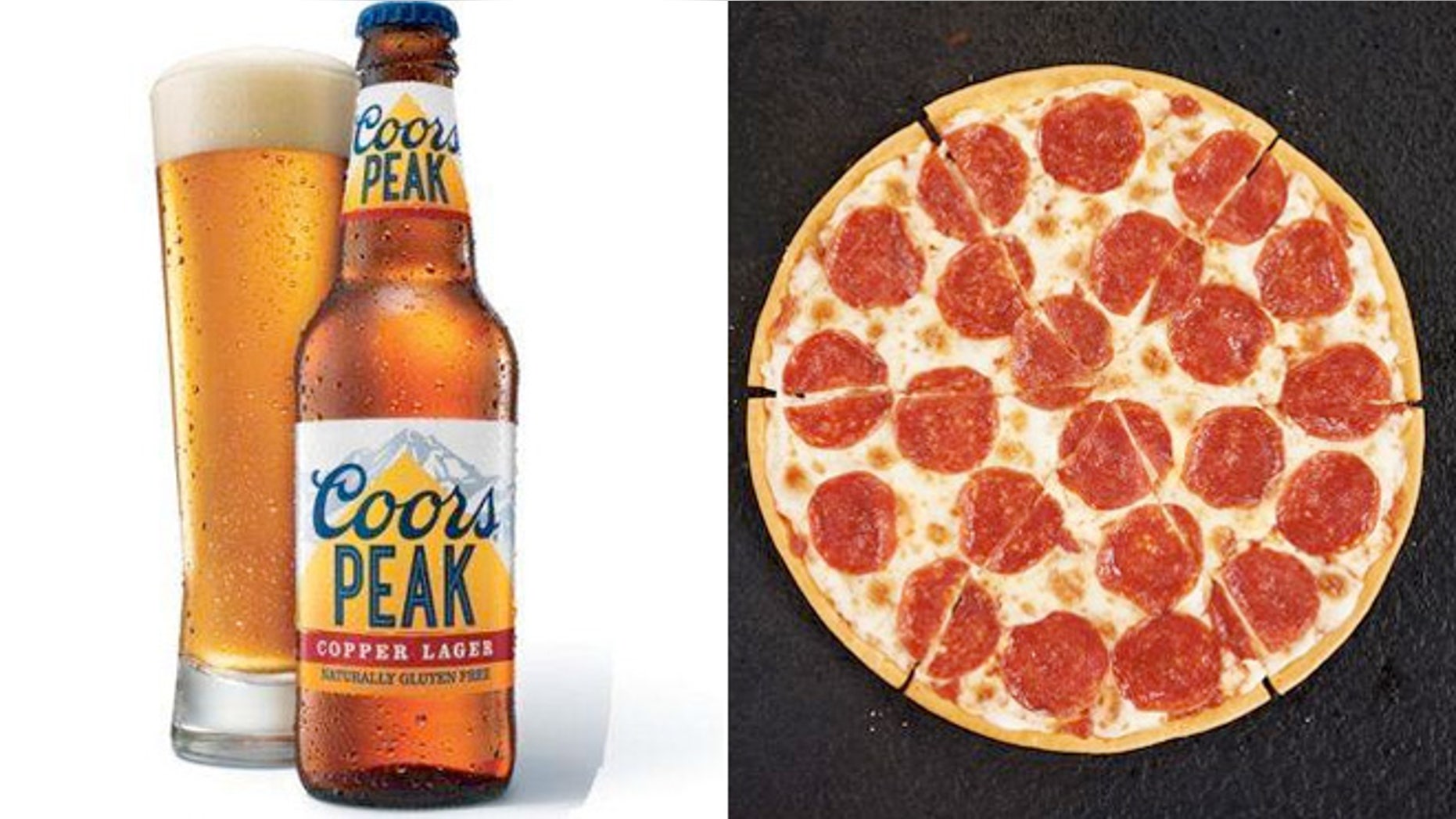 Gluten-free beer and pizza.
For those who suffer from Celiac Disease or just think avoiding gluten is better, it sounds too good to be true.
Pizza Hut will begin offering gluten-free 10-inch cheese and pepperoni pizzas at its 2,400 of the chain's 6,300 U.S. locations starting on January 26, USA Today reports. 
To create the certified product, Pizza Hut partnered Udi's Gluten Free Foods --the world's largest gluten-free company -- and the Gluten Intolerance Group, a non-profit that verifies safe, gluten-free foods.
While Pizza Hut isn't the first quick-service pizza joint to sell a gluten-free pie, it is the first to have a certified gluten-free preparation process, the company says.
About two years ago, rival Domino's launched it's gluten-free crust since 2012, although it doesn't guarantee that its pizzas would be completely free from gluten.
Pizza Hut's two new pizzas will come with six slices and will sell for $9.99 each.
Meanwhile, MillerCoors announced it too will begin selling a "naturally gluten-free" version of beer called Coors Peak Copper Lager in Seattle and Portland next month, AdAge reports.
Officials with the company say that brewers developed a process that is specifically designed to deliver 100 percent gluten-free beer under the Coors name.
Peak Copper beer, as it's called, will replace barley with brown rice, malted brown rice and protein from peas. The beer, which won't be distributed nationally just yet, will also be made separately from other brews that contain gluten in order to comply with certification rules, a spokesman for the company says.
Sales of gluten-free foods hit $4.2 billion in 2012, according to industry research firm Packaged Facts, and are expected to soar more than 50 percent by 2014. And these big food brands companies are far from the only ones that have recently launched gluten-free products.
Just last week Girl Scouts debuted two new gluten-free cookies this year. Bisquick has gluten-free pancake mix, and Annie's makes gluten-free macaroni and cheese.