Turkish man shoots dining companion who paid restaurant bill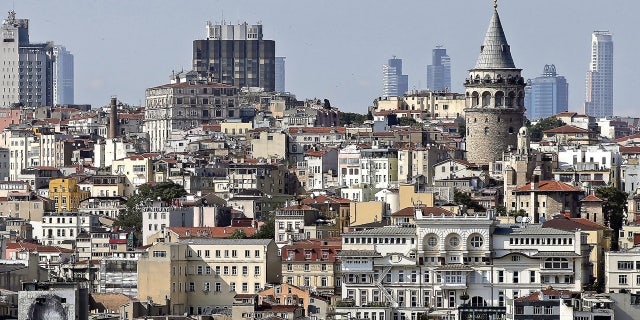 After the meal was over, Alakuş allegedly asked for the bill but wait staff told him that Erdemir had already settled the tab. Alakuş allegedly left the restaurant infuriated, the Milliyet newspaper reported, and returned moments later with a gun.
Restaurant CCTV footage shows Alakuş reenter the restaurant and shoot Erdemir in the torso area, before turning the gun on two other men.
Erdemir was rushed to the hospital and later succumbed to his wounds. The two friends are reportedly in a stable, non-life threatening condition.