Trespassing teens flood Illinois restaurant with beer, owner claims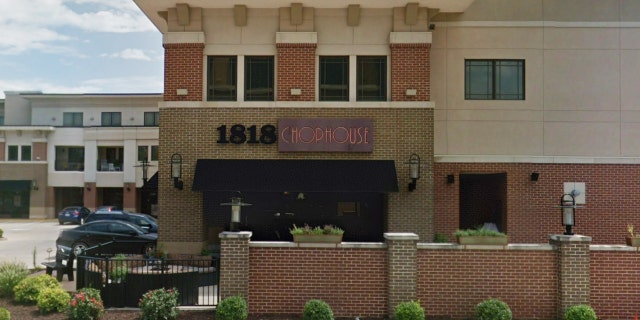 The owner of a restaurant in O'Fallon, Ill. is looking to identify three teenagers who allegedly flooded the roof with beer.
The suspects, who appear to be two young females and a male, were caught on security video on the rooftop dining area Friday night around 10:45 p.m.
WAITER MADE UP STORY ABOUT 'RACIST' TIPPER: RESTAURANT
Megan Pashea, the proprietor and manager of 1818 Chophouse, shared video from her Nest cam on social media asking for any information on the teens.
"Does anyone recognize these teenagers? Trespassing -- Flooded our Private dining room pulling the Draft Line Tap Handles and leaving them running all night," she wrote on Facebook.
While the video doesn't catch the suspects in the act, the male is seen going off camera for a brief period of time. The two girls then look off in his direction before running away.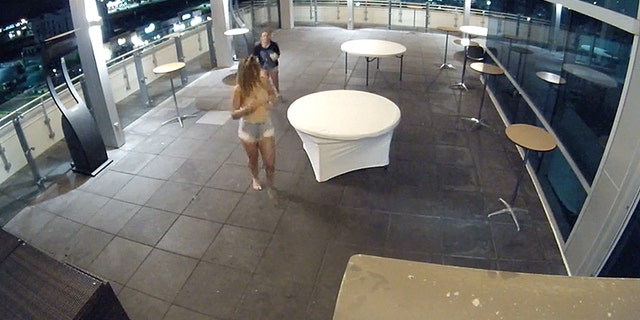 FOLLOW US ON FACEBOOK FOR MORE FOX LIFESTYLE NEWS
If anyone has information on the teens, they're asked to call the local police, KMOV reports.