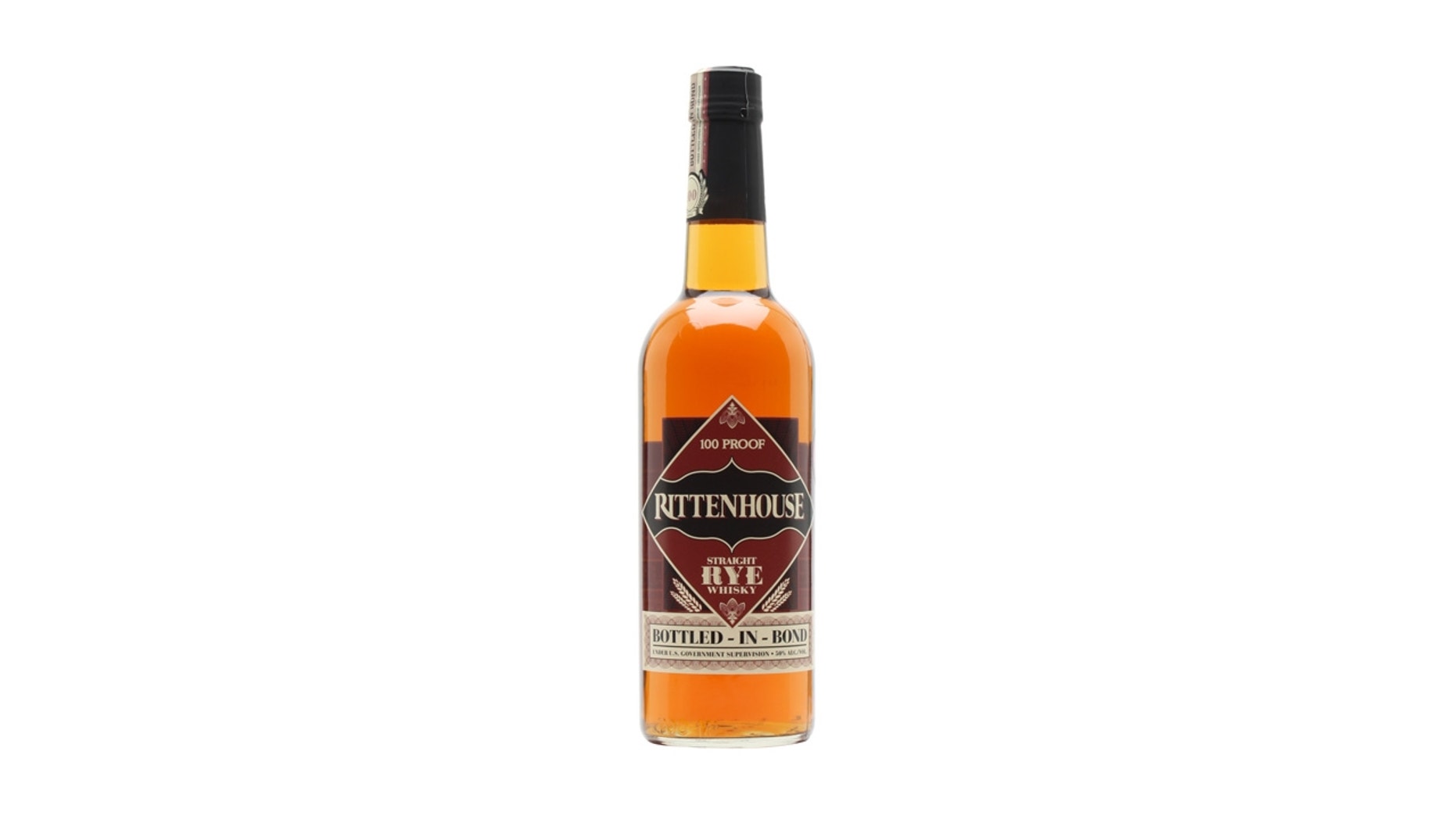 The recent rye renaissance has ushered in a renewed interest in enjoying this quintessentially American type of whiskey (although Canadian ryes are also popular)
Federal law requires that rye whiskey must be made from a mash containing at least 51 percent rye grain, distilled to no more than 160 proof and aged in charred new-oak barrels. Whether you prefer this classic spirit straight or mixed in a Manhattan or Old-Fashioned, Gayot.com's list of the best ryes are certainly worth raising a glass to try.
1) High West Rendezvous Rye
Origin: Park City, Utah
Price: $50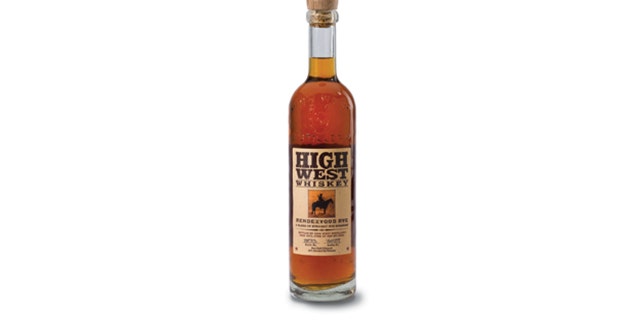 This spicy blend of two whiskeys — a 6-year-old with a 95 percent mash bill and a 16-year-old with an 80 percent mash bill — will keep you toasty with fragrant notes of cinnamon and clove complemented by vanilla and caramel with a touch of mint. The spirit is balanced start to finish with a slight smokiness that never overwhelms. Because Rendezous is not chill-filtered, it sometimes appears cloudy in the bottle, which by no means affects the quality and can quickly be remedied with a swirl. Ideal when sipped neat, Rendezvous also makes an indulgent Manhattan.
2) Pikesville Straight Rye Whiskey
Origin: Kentucky
Price: $50
This 6-year-old rye falls into the premium category, given its $50 price tag. It is worth it? Absolutely. With a history dating back to the Civil War, Pikesville Rye has its roots in Maryland. The mash bill is 51 percent rye, 39 percent corn and 10 percent malted barley, which, along with the aging, creates a soft rye character that the Maryland style is known for. Heaven Hill took over the brand after production halted in the 1980s, and Pikesville is now made in Kentucky. At 110 proof, it's a powerhouse, offering honey and spice up front and finishing with hints of baking spices and sweet vanilla.
3) Masterson's 10-Year-Old Straight Rye
Origin: Sonoma, California
Price: $79
The idea behind this rye was to make a serious whiskey with solid age that would also drink easy. Bottled in Sonoma, California, with rye sourced from Canada, this international product smells rich and sweet. Initially, a honeyed dragon fruit and nuttiness are surrounded by toasted cocoa and toffee notes. The palate offers a serene bouquet of nutmeg, oak, caramel, cinnamon stick and pine, while the rye spice is apparent and perfectly enveloped by the other flavors. Sparking your appetite, the finish is rounded by soft herbal notes and molasses in conjunction with juniper and green apple. A rye that has both power and elegance, Masterson's is masterful.
More from Gayot
Top single-malt scotch whiskies
The best bourbons money can buy
Blended scotch brands you must try
4) Rittenhouse Straight Rye Whiskey
Origin: Louisville, Kentucky
Price: $25
There is a reason this rye is the go-to for many bartenders and home enthusiasts. It easily stands up to more expensive brands, while still maintaining a modest price. At approximately $25, it's a steal, boasting the familiar zing of rye spice countered by sweet vanilla and butterscotch flavors. Composed of only 51 percent rye, the whiskey is neither overwhelmingly spicy nor herbal, and the 39 percent corn adds a rich sweetness without taking away the muscle. While not recommended for sipping neat (keep WhistlePig and Masterson's for that indulgence), Rittenhouse may quickly become your bottle of choice if you are on a budget and tend toward mixing drinks.
5) Ragtime Rye
Origin: Brooklyn, New York
Price: $45
Why drink Ragtime Rye? Among other reasons, New York Distilling's owner Allan Katz loves cocktails, so he makes his spirits with that malleability in mind. Made with 72 percent rye, 16 percent corn and 12 percent malted barley, Ragtime explodes with the spiciness that rye lovers embrace. It spends three years in new, charred American oak barrels, which add to the vanilla and caramel notes. And, at 90.4 proof, it's big enough to stand up to any cocktail it encounters without losing its personality.
Discover more of the world's best ryes.