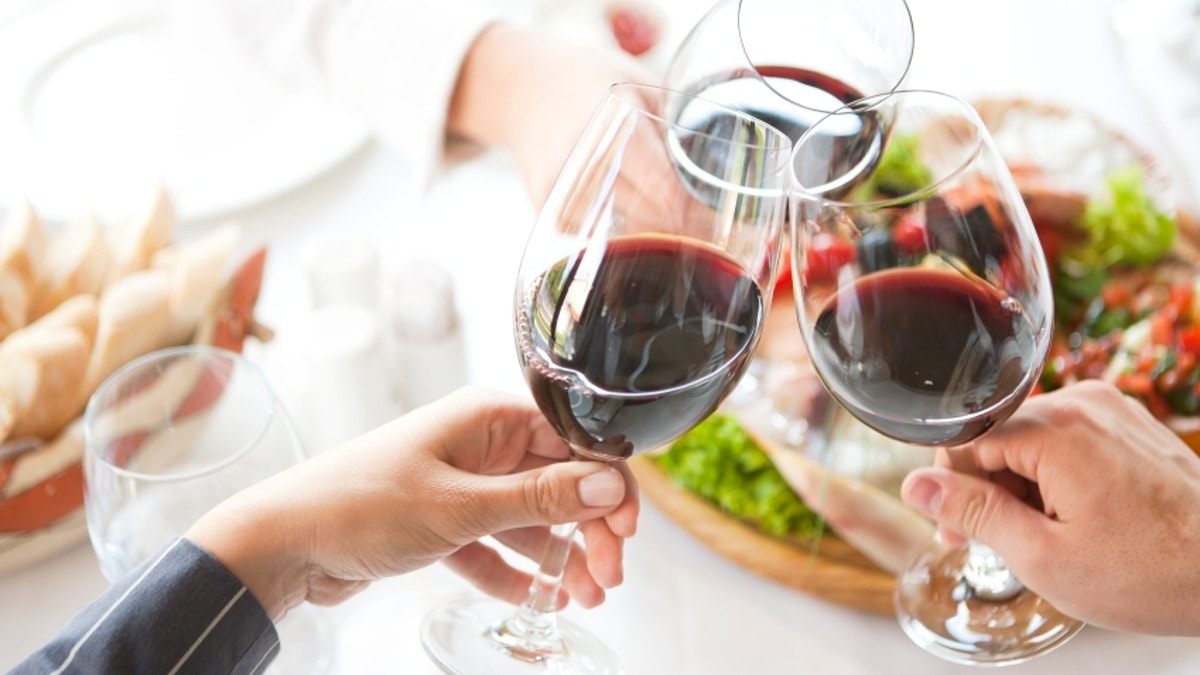 Great wine doesn't have to be expensive, as illustrated by our top picks for wine lovers on a budget or those who love a good deal.Pick up half a case for the cost of a single bottle of more expensive wine. Red, white or sparkling, none of these bottles are pricey, so that allows you to spend more on the rest of the meal. And with labels like Vampire Vineyards and Mommyjuice, they are sure to be good conversation starters as well!
SPARKLING

Barefoot Bubbly Moscato Spumante Champagne
California
$10
Sweet and fragrant with hints of apricot and peach, this affordable sparkler would work well as an aperitif or paired with light salads. Check out our Top 10 Champagnes Under $30

WHITE

Trinity Oaks 2010 Chardonnay
California
$9
This aromatic and fruity Chardonnay not only represents great value for the money, but the winery promises to plant one tree for every bottle purchased. See our list of Top Rated Chardonnay

Colombelle 2010 Blanc Sec
Gascony, France
$10
A blend of 80 per cent Colombard and 20 per cent Sauvignon and Ugni Blanc, this dry white wine offers a fruity bouquet and citrus, peach, pineapple and almond flavors.
Valentin Bianchi 2011 Elsa Torrontes
Mendoza, Argentina
$10
This dry white wine made from Torrontes grapes offers a fragrant and floral bouquet and crisp fruit flavors on the palate.

RED

Perlita by DiamAndes 2010
Uco Valley, Argentina
$10
Composed of 80 per cent Malbec and 20 per cent Syrah, this full-bodied red wine offers ripe fruit flavors and soft tannins for a smooth finish.

Vampire Vineyards 2009 Cabernet Sauvignon
North Coast, California
$10
Blended with small amounts of Merlot and Syrah, this full-bodied red wine would pair well with steaks and tomato-based pasta dishes. Consult our list of Top Rated Cabernet Sauvignon
MommyJuice Red Wine
Central Coast, California
$10
A blend of traditional Bordeaux varietals, this bright, fruity wine is designed for working mothers looking for some late-night relaxation.

Joseph Drouhin 2009 Beaujolais-Villages
Beaujolais, France
$10
Made entirely from Gamay grapes, this food-friendly red wine offers silky smooth tannins and lingering fruit flavors.

Redwood Creek 2009 Pinot Noir
California
$8
This medium-bodied red wine offers intense cherry flavors and notes of clove and brown spice.

Line 39 2009 Petite Sirah
Lake County, California
$10
Full-bodied and complex, with food-friendly flavors, this dark-colored red offers good value for the money.
MORE ON GAYOT.com