Top 10 molecular gastronomy restaurants in the US
Liquid nitrogen cocktails and fanciful dishes are some of the wonders of molecular gastronomy, in which avant-garde cooking techniques and equipment are used to transform flavors and presentations. Find out what innovative chefs around the country have been dreaming up at the Top 10 Molecular Gastronomy Restaurants in the U.S.
1. Moto, Chicago, IL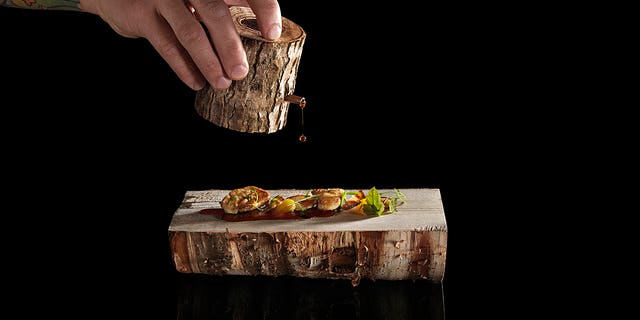 Chef Homaro Cantu of Moto breaks all the rules, blazing trails that are both uncharted and titillating for those who view dining as a theatric, multi-sensory affair.
2. Atelier Crenn, San Francisco, CA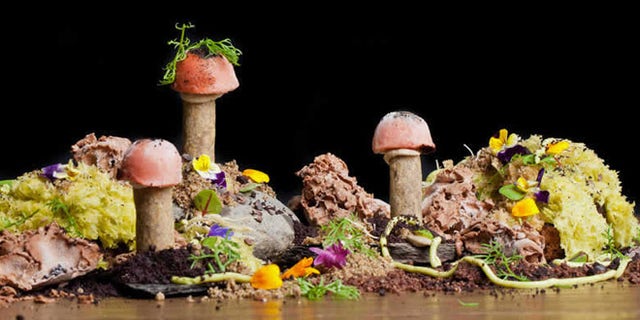 In Dominique Crenn's fanciful atelier, dishes are served bathed in bubbles, atop pristine logs, and in myriad unusual presentations that feel taken from a Tolkien novel.
3. Haven , Miami Beach, FL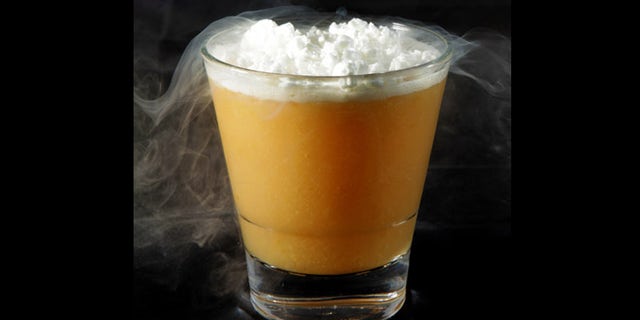 Beautifully balanced small plates, molecular gastronomic cocktails, and twenty-first-century psychedelic ambience attracts casually cool crowds at Haven in Miami Beach.
4. Marigold Kitchen, Philadelphia, PA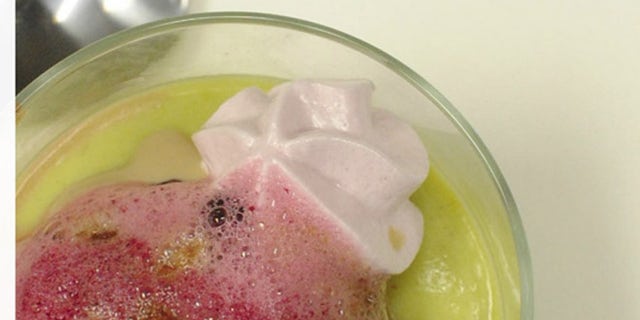 At Marigold Kitchen in Philadelphia, the focus is on eclectic American cuisine fashioned with locally sourced ingredients and a dash of snazzy molecular gastronomy.
5. Alinea, Chicago, IL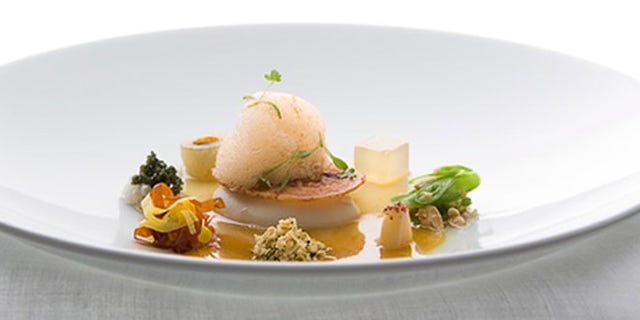 A multi-course dinner at Alinea is concocted with dozens of components and in an order and a fashion revealing the art of Grant Achatz. The dishes are ever-evolving but the precision and level of excitement remains constant.
6. Baumé, Palo Alto, CA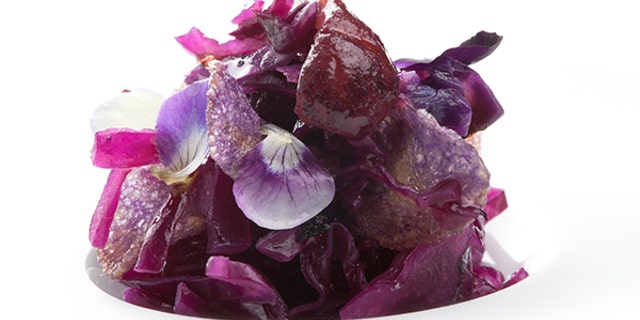 Baumé strikes a seamless balance between molecular gastronomy and modern French cuisine.
7. 1515 Restaurant, Denver, CO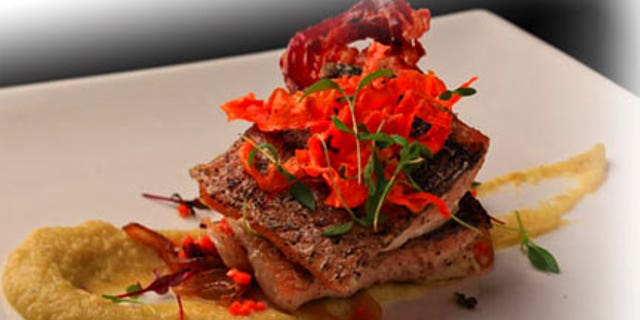 The cuisine at 1515 Restaurant takes many of its cues from the modernist movement, from liquid nitrogen cocktails to a sous-vide New York strip steak paired with wild local mushrooms and red pepper coulis.
8. ink., Los Angeles, CA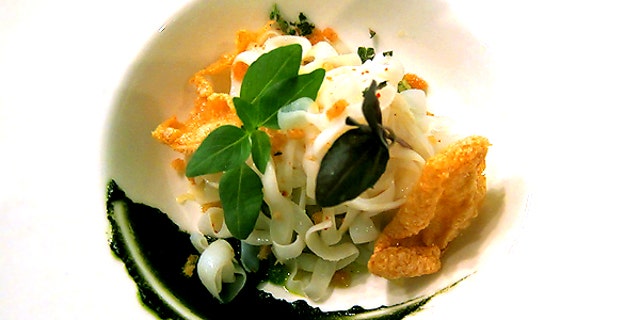 At ink. in Los Angeles, "Top Chef" winner Michael Voltaggio orchestrates a creative menu featuring unusual combinations of ingredients and traditional dishes with a twist.
9. Hugo's, Portland, ME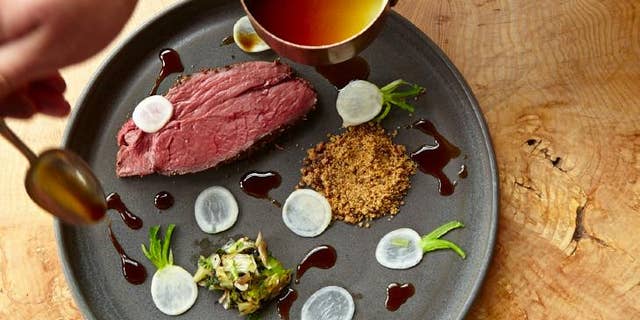 Hugo's presents avant-garde farm-to-table cuisine in Portland, Maine. Diners create their own tasting menus by mixing and matching from the menu sections.
10. wd~50, New York, NY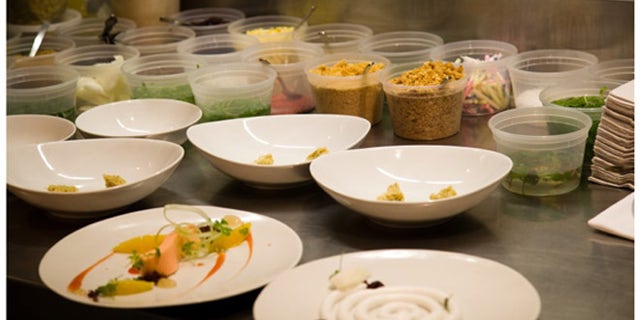 Chef Wylie Dufresne has made a name for himself as a chemist and provocateur with his eccentric cuisine at wd-50 in New York.
More from Gayot
All About Molecular Gastronomy
Alinea's Creations with Menu and Photos
A Look inside a Food Science Laboratory
Check out "Top Chef" winner Michael Voltaggio's Molecular Dishes