Top 10 Easter brunch restaurants in the US
Bountiful brunch buffets, unlimited mimosas and visits from the Easter Bunny are a few of the things in store on April 20, 2014, at the top 10 Easter brunch restaurants in the U.S. this year, as selected by Gayot.com
1. Riva, Chicago, IL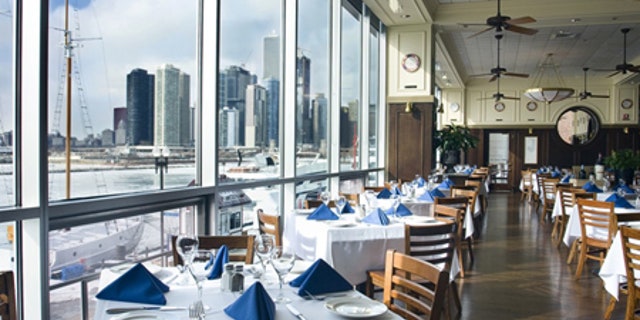 Riva at Navy Pier will feature a buffet with a raw bar, fresh fruit, carving station and more. The Easter Bunny will be on hand to pose in family photos.
2. Tabard Inn, Washington, DC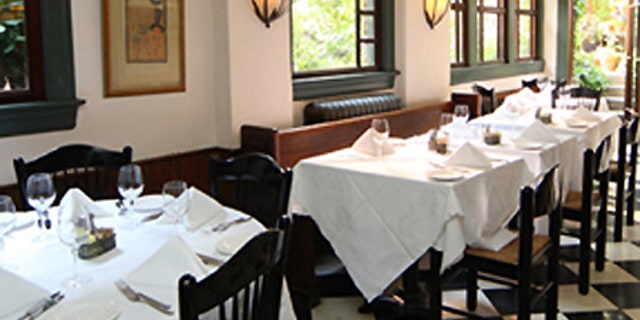 A DC landmark, Tabard Inn is redolent with tradition and charm, with food to match. Easter brunch there is one of the hottest tickets in town.
3. Culina Modern Italian, Los Angeles, CA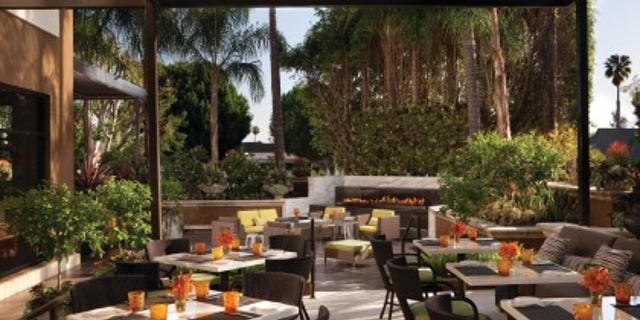 For Easter, Culina Modern Italian presents a bountiful buffet including made-to-order omelets, a carving station, housemade gelato and a selection of candies, chocolate eggs and more.
4. The Beacon Hill Bistro, Boston, MA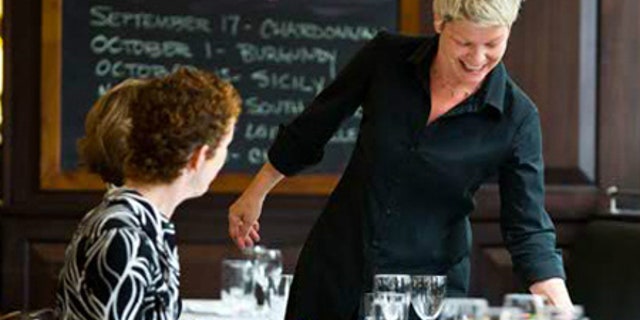 The Easter brunch prix-fixe menu at The Beacon Hill Bistro in Boston stars such tempting fare as Tamworth ham with maple mustard glaze, Vermont lamb shoulder with mint pesto, and house-made desserts.
5. Brennan's of Houston, Houston, TX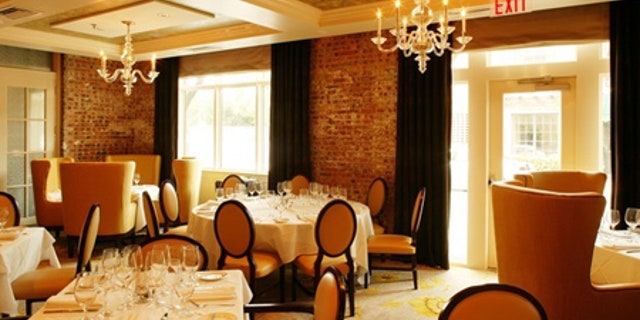 Easter brunch at Brennan's of Houston will consist of a three-course menu including classics like turtle soup, eggs Brennan and bananas Foster. In addition, there will be an appearance from the Easter Bunny plus a jazz band and bunnies on the patio.
6. Canoe, Atlanta, GA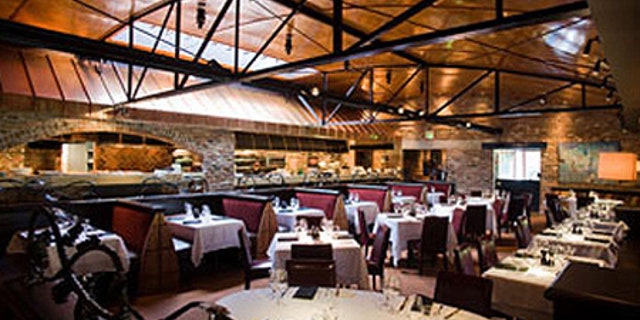 Take in views of the Chattahoochee River in Atlanta while savoring Canoe's brunch dishes like brioche french toast, or select from the special menu items added just for the Easter holiday.
7. elements, Paradise Valley, AZ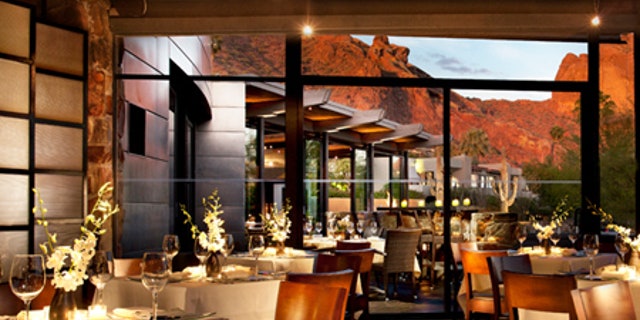 Enjoy views of Camelback Mountain while indulging in a special Easter brunch at elements in Paradise Valley, Arizona. There will be a spread of cheeses, artisanal breads and desserts, plus entrées like grilled Colorado lamb chops.
8. Navio, Half Moon Bay, CA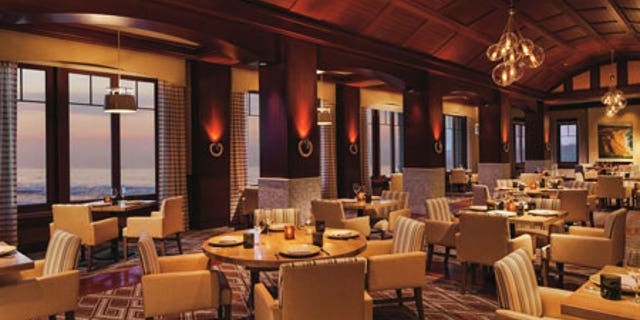 The Ritz-Carlton, Half Moon Bay presents Easter brunch at Navio and in the ballroom. Guests will also enjoy a visit from the Easter Bunny.
9. Marchand's, St. Petersburg, FL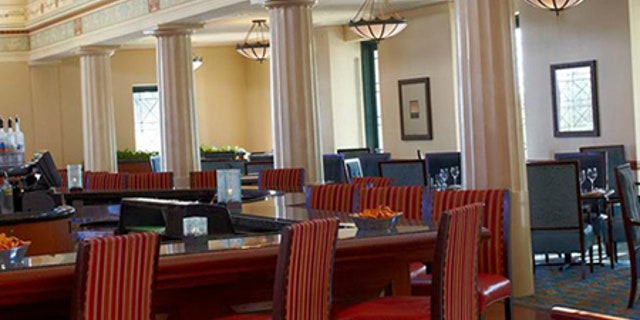 Marchand's in St. Petersburg will offer a spread including stations for omelets, seafood, fruits and pastries, plus unlimited sparkling wine, bellinis and mimosas.
10. Peacock Alley, New York, NY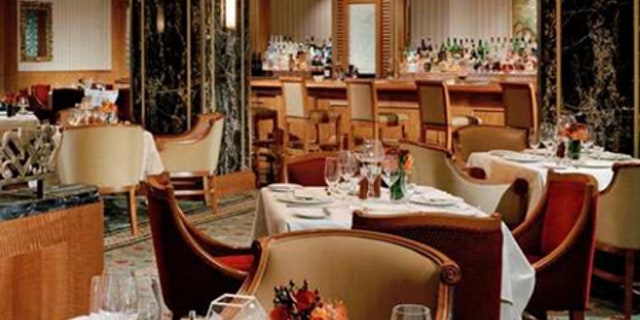 Peacock Alley in New York's The Waldorf=Astoria hotel puts on a luxurious Easter brunch buffet in the lobby with a myriad of gourmet food stations.
More on Gayot.com
2014 Top 10 U.S. Hotel Restaurants
Top 10 Penthouse Restaurants in the U.S.