Tom Brady won't eat Frosted Flakes but here's a breakfast he may eat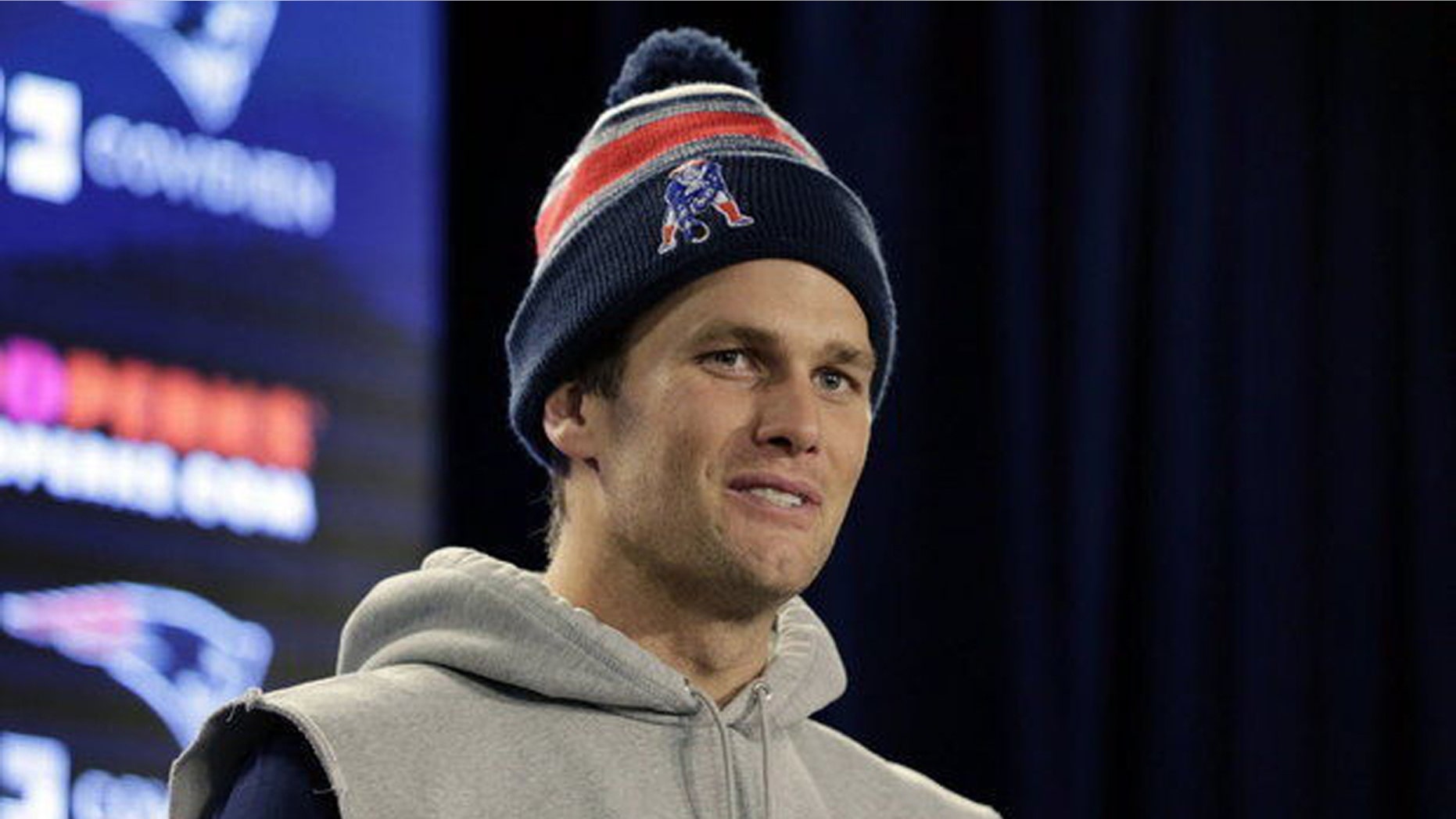 New England Patriots quarterback Tom Brady ruffled some feathers this week when he called Coca-Cola "poison for kids" and suggested that Kellogg's Frosted Flakes wasn't "actually a food."
In a radio interview Monday during the Dennis & Callahan Morning Show, he made the remarks while defending his controversial business partner, life coach, and nutritionist Alex Guerrero.
Guerrero reportedly once claimed to be doctor but has since been banned by the Federal Trade Commission after admitting to faking a study that said his Supreme Greens supplement cured terminal illnesses like cancer, Multiple Sclerosis, and AIDS, reports Boston.com.
So if Brady won't touch Frosted Flakes, what would he eat for breakfast?
A recent New York Times profile by Mark Leibovich noted Brady's disciplined eating habits, which include eating kale for breakfast, and "desserts" of raw macaroons and avocado-based ice cream.
Guerrero wouldn't talk to us when we reached out to him to get more details on what he recommends Brady eat to start the day, so we had a closer look at his website and his "14-Day Diet Recipes".
Dishes included things like a brown rice porridge, yeast free toast and a breakfast burrito.  Here are some the recipes:
VEGETABLE OMELET
Yields 2 servings
4 large eggs (fresh if possible)
1 large tomato, diced
1 medium avocado, diced
2 large green onions, coarsely chopped
¼ cup sliced olives
2 Tbsp. clarified butter
Beat eggs in a medium bowl with a rotary beater or electric mixer. Add other ingredients, except butter; mix. Place butter in a large skillet; melt, moving pan back and forth until entire surface and sides are coated. Add egg mixture; cook over medium heat until sides and bottom are golden brown. Turn half of omelet over other half; cover. Cook at low heat until egg is set and omelet is golden brown.
FIESTA TOAST
2 pieces yeast free bread
Fresh Salsa [click for recipe]
4-6 slices soy or rice cheese
Salt & pepper to taste
Preheat oven to broil. Toast bread in toaster. Place cheese on toast. Place toast on cookie sheet and put under broiler. Watch carefully. Remove when cheese melts. Add Salsa on top. Enjoy!
They looked pretty healthy to us but wanted to double check with an expert.
Maria Bella, a registered dietician and founder of wellness clinic Top Balance Nutrition in New York City, says from the looks of the recipes on the site, they contain great natural foods but she cautions against following a highly regimented diet with little variety.
"When people lock themselves into these plans they often feel restricted and that can set them up for failure," says Bella. "You want to make sure to see the bigger picture. You also want all kinds of colors and abundant natural foods and a variety of protein of sources."
Bella was concerned by the use of saturated fats-- in the form of mayonnaise and clarified butter-- as well as processed food items like "vegan" cheese which usually contain unnecessary additives and chemicals.
"If possible, stick with poly- or monounsaturated sources of fat in your diet," the nutritionist says.
In the intro to his 2005 book "In Balance for Life," Guerrero explains that restoring balanced pH levels is the best way to feel better and extend one's healthy years.
"Regardless of your current state of health, if you follow my easy-to-use system for restoring and maintaining the balance your body requires for optimal health, I guarantee that you will experience a noticeable difference in how you feel," Guerrero writes.
We're not sure if Brady uses these to take his health to the next level.  But we're pretty sure it beats Frosted Flakes.