Threats Keep Lion Tacos Off Restaurant Menu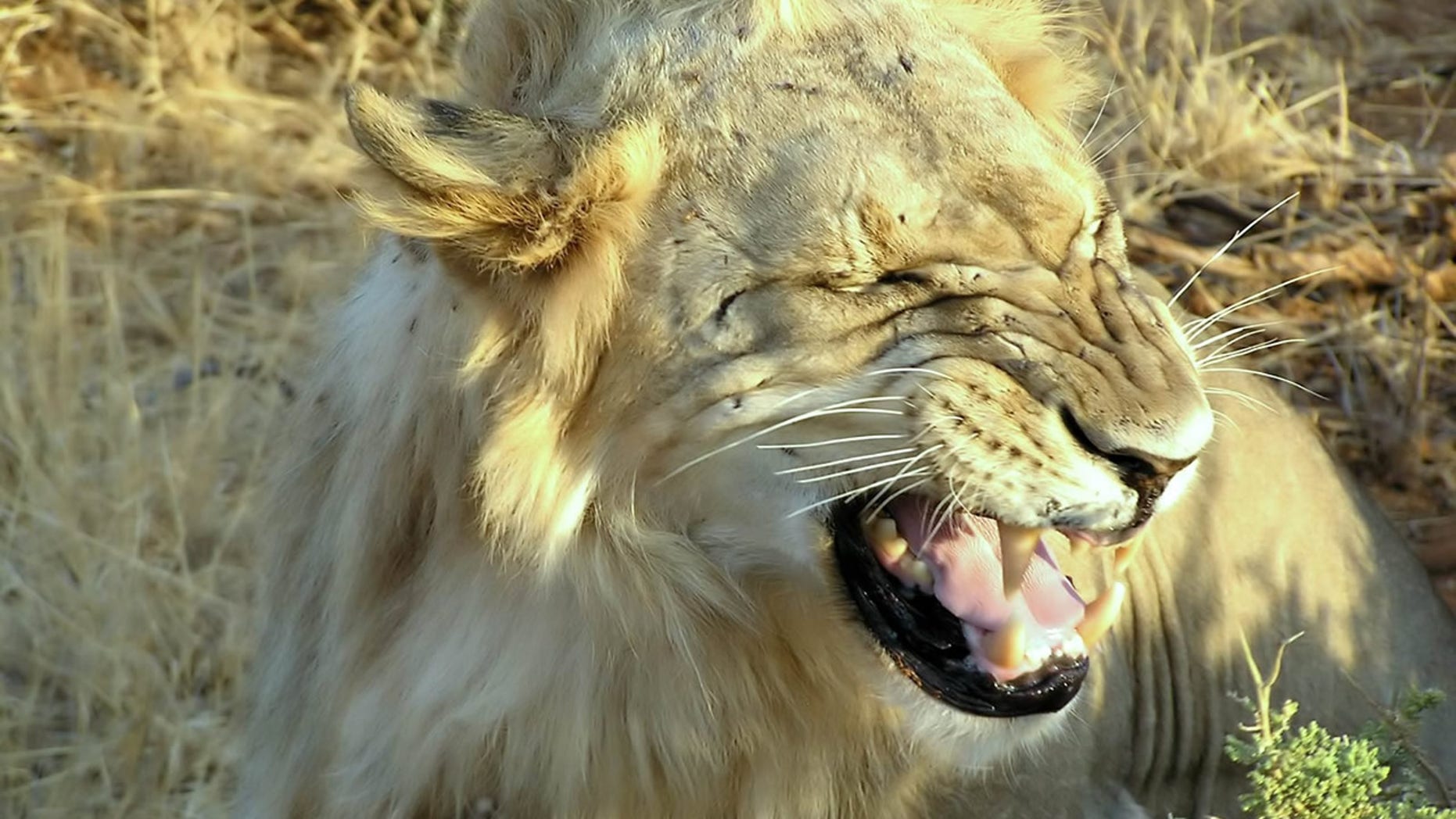 TUCSON, Ariz. – An Arizona restaurant didn't just get attention when it announced that planned to sell tacos made from lion meat, it got threats, as well.
As a result, the Tucson taco joint has scrapped plans to sell the exotic eats.
Bryan Mazon, the owner of Boca Tacos and Tequila, said Monday that his Tucson eatery has received "many threats" against the restaurant, family members, customers and vendors since he announced last week that he was taking prepaid orders for the exotic tacos.
Boca planned to start serving the lion tacos Feb. 16 at a cost of $8.75 apiece.
Mazon says his restaurant received orders from people around the world. The eatery already has served up python, alligator, elk, kangaroo, rattlesnake, oysters, turtle, duck and frog legs in its tacos.
Mazon says he'll continue to bring unique menu items to the Tucson community and his customers, but not at the expense of safety.
The Associated Press contributed to this report