Things you didn't know about Dairy Queen
Dairy Queen is one of those chains that's impossible to dislike. The chain that put not only soft-serve ice cream but also the legendary Blizzard on the map has thousands of locations across the globe, and new openings are still treated as special occasions. But even if you've got your perfect Blizzard order down pat, we bet that there are still some things you didn't know about this legendary chain.
Dairy Queen got its start with an ice cream store in Moorehead, Minnesota, owned by a man named Sheb Noble. When his friend John Fremont "Grandpa" McCullough and McCullough's son Bradley convinced him to start selling soft-serve in 1938, the guys realized that they were onto something after more than 1,600 servings were sold in two hours. Two years later the trio opened the first Dairy Queen in Chicago suburb Joliet, and they never looked back.
Dairy Queen is truly as American as apple pie, and the company brings that distinctly American style of cuisine and service around the globe. Read on for 10 things that you most likely didn't know about this beloved chain, and the next time you order a cup of that soft serve, remember that there's more than 80 years of history behind it.

1. The First Location Is a City-Designated Landmark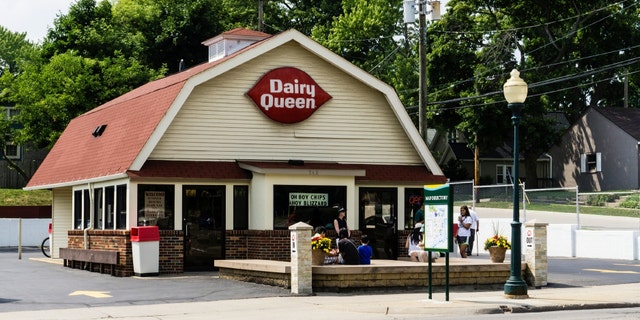 Even though it hasn't been a Dairy Queen since the 1950s, the first location, at 501 North Chicago Street in Joliet, is landmarked.
2. The founders also invented soft serve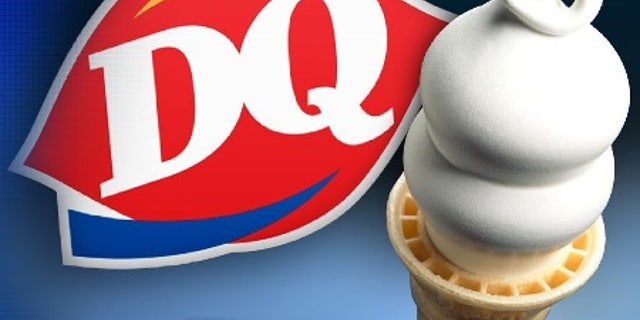 The concept of soft serve was developed in 1938 by John Fremont McCullough and his son Bradley. They partnered with ice cream shop owner Sheb Noble to open the first Dairy Queen in Joliet, Illinois, in 1940.
3. It Was a Pioneer of Franchising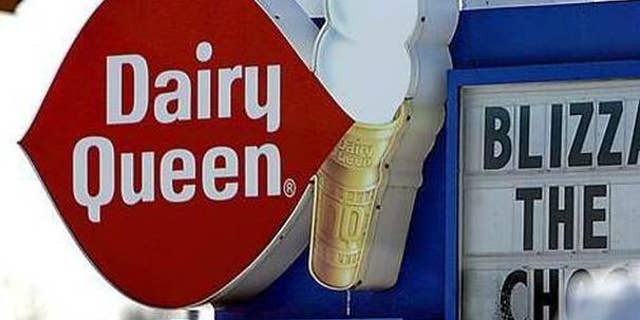 Not many restaurants were selling franchise rights in the 1940s, but Dairy Queen used that strategy to expand from 10 stores in 1941 to 100 stores in 1947 and 1,600 by 1955.
4. Dairy Queen Owns Orange Julius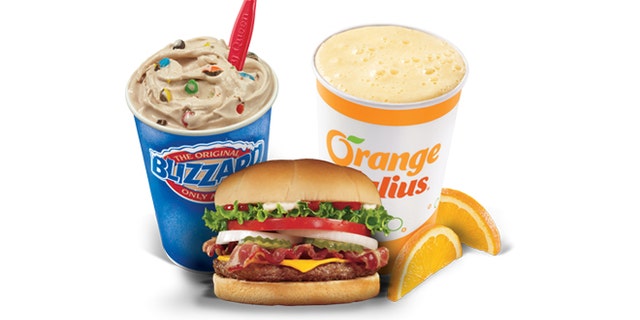 Dairy Queen purchased the chain, best known for its namesake orange-flavored drink, in 1987. Many locations now also offer Orange Julius items.
5. The Blizzard Was Inspired by a St. Louis Shop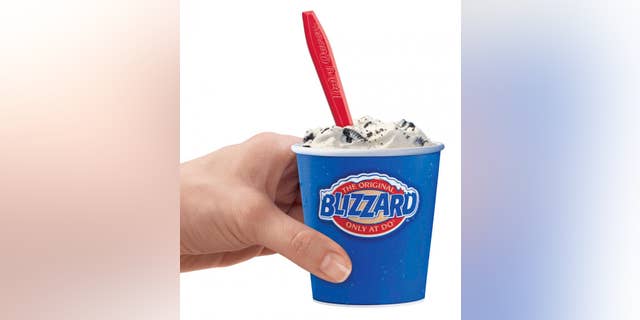 Ted Drewes is a famous frozen custard shop located in Route 66 in St. Louis, a local landmark since the 1930s. The shop is best known for its concretes, in which frozen custard is blended with any of dozens of ingredients. DQ took its inspiration from this legendary creation, as did Shake Shack, who calls their creations concretes in homage.
Check more fun facts about Dairy Queen.
More from The Daily Meal
20 Unique Drinks to Try Around the World
101 Best Restaurants in Latin America and the Caribbean
11 Things You Didn't Know About Jack in the Box