These are the 10 best food deals for service members on Veterans Day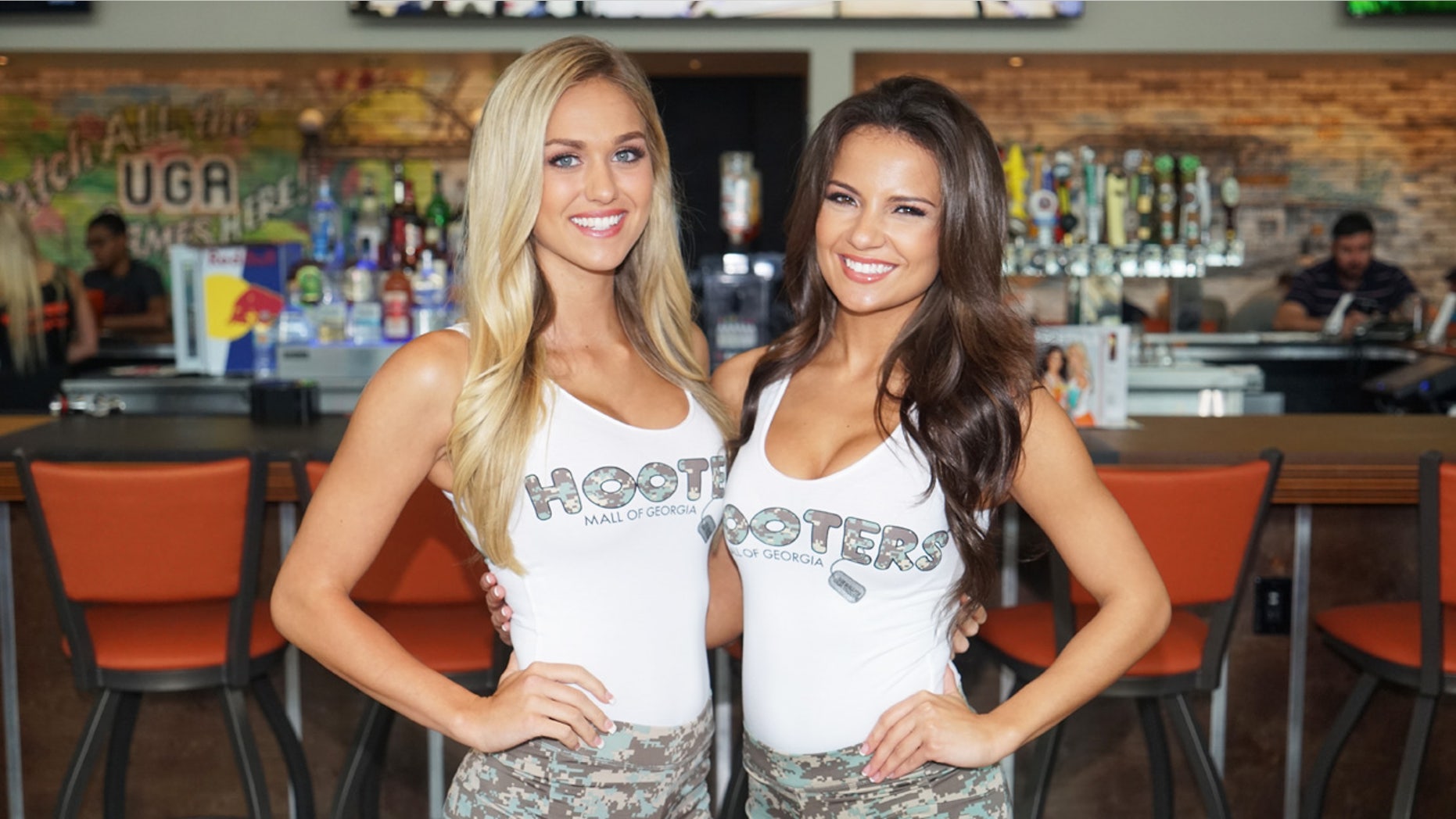 Veteran's Day is this Friday, Nov. 11 and if you've served the country, there are plenty restaurants and businesses that want to serve you free food, drinks and more.
There are dozens of different options that veterans can take advantage of on Friday (check our for favorite hotspots), these are 10 of the best deals across America:
Applebee's: Veterans can head over to Applebee's and enjoy a free meal. The offer applies to both veterans and active duty military.
Bob Evans: Veterans can eat breakfast for free at the participating locations-- and they can eat the breakfast at any time of the day. The deal is good for veterans and active duty members.
Chipotle: From 3 p.m. until closing time, vets can partake in a buy one-get one free burrito, bowl, taco or salad order. The offer is valid for all U.S. military, military spouses with ID and veterans.
Cracker Barrel: If you're a vet with a sweet tooth, this offer is for you. Cracker Barrel is giving vets a complimentary slice of their famous Double Chocolate Fudge Coca-Cola cake.
Friendly's: Friendly's is offering a pretty friendly deal to vets that visit their restaurants Friday. With a valid ID or military discharge card, servicemen and women who visit a location can receive a free breakfast, lunch or dinner.
Hooters: All veterans can stop into one of the chain's locations and get a free meal. Wings, burgers and more are all available with a military ID or proof of service.
Krispy Kreme: If you're a vet, stop into your local Krispy Kreme to pick up a free doughnut and a free small coffee. No purchase is necessary and no ID is required.
Longhorn Steakhouse: The steakhouse chain is offering a free appetizer or dessert. In addition to the free grub, the chain is also offering a 10 percent discount for any guests that dine with the veterans.
Red Robin: Red Robin is inviting all veterans and active duty military members to enjoy one free Red's Tavern Double burger with Bottomless Steak Fries on Veterans Day. The burger restaurant group is also donating $10,000 to the United Service Organizations to provide assistance to military service members and their families worldwide.
Texas Roadhouse: Active, former or retired military can get a free lunch from a special veterans menu. Vets visiting the restaurants just need to show proof of service.