The world's smallest restaurants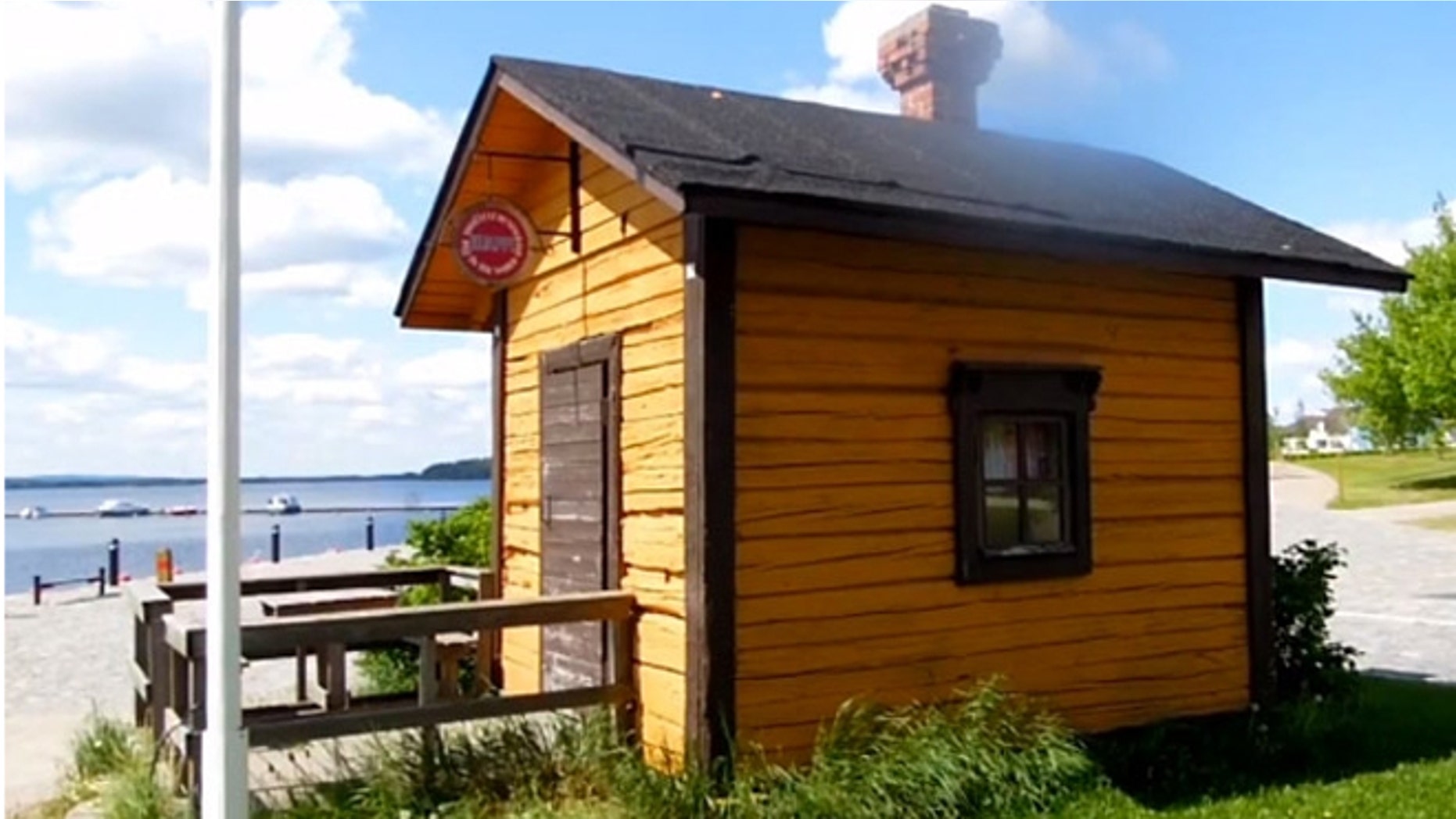 While every city has its grand, luxurious dining rooms, packing in hundreds of hungry diners each night, there are also plenty of restaurants on the other end of the spectrum, which serve meals to only a handful of guests at a time, and in some instances only one or two.
In some cases, like at the intimate Solo Per Due in Italy's Lazio region, one lucky couple is pampered hand and foot for an astronomical price. In others, like at a small tiny counter in Beijing, the room is simply too tiny to accommodate more than a few diners. One thing is for certain, though: guests receive personalized service at these dining establishments.
To judge the smallest restaurants in the world, we took a look at not only restaurants that just have room to accommodate a party of two, but also those in major cities that squeeze as many people as possible into exceedingly tight spaces.
And while some might consider cosmopolitan jewel-box restaurants to be too precious for their own good, often they're just examples of an enterprising chef or restaurateur trying to make the most out of a (cramped) situation. From New York to Beijing, these holes-in-the-wall are sometimes less than 300 square feet, and range from completely off the radar to in-demand hot spots with impossibly long waiting lists.
Here's a roundup of some of the tiniest restaurants you'll encounter on a journey around the world.
Sel et Gras, New York City
At 225 square feet, Manhattan newcomer Sel et Gras, whose name is French for "Salt and Fat," has a bit of a Napoleon complex. The tiny wedge of a restaurant somehow manages to fit 14 tables, with room for 32 diners, into a space that makes it the smallest full-service restaurant in New York City. On the menu are French-style small plates like tapenade, salt cod croquettes, and tart forestiere, and if you look hard enough you'll find more than one nod to the tiny Frenchman.
Mr. Pollo, San Francisco
The wait can last for more than two hours at this Mission District arepa joint with a special tasting menu. Mr. Pollo seats only 15, but that doesn't stop those in the know from lining up to enjoy a $15 five-course meal featuring items like octopus confit with parsnip purée, duck breast with wild watercress and peach sauce, and fried pork belly with beans and Spanish radish.
Solo Per Due, Vacone, Italy
This charming private dining room is actually part of a large central Italian estate once owned by a poet. Only two guests per night are treated to an opulent Italian feast, during which they are waited on hand and foot. The waitstaff doesn't linger, though: you'll need to summon them with a bell. But they'll even take care of special requests, like a private fireworks show or chauffeur service. At the end of the meal guests can even spend the night. The price for a meal, needless to say, is astronomical — starting at €250 ($325) per person.
Kuappi, Iisalmi, Finland
This wooden shack is located on a nondescript street in a nondescript town in the middle of Finland, and it also happens to be the smallest restaurant in the world. There's barely room inside for one table and a small kitchen, but they've somehow managed to squeeze in a full bar, albeit with minibar-sized bottles.
See more of the world's smallest restaurants here
More from The Daily Meal
America's Unhealthiest Fast-Food Items

15 Best Stadiums for Food

America's 12 Best Donut Shops

The Daily Meal's Chefs of the Year 2012