The pizza axe: it's a real thing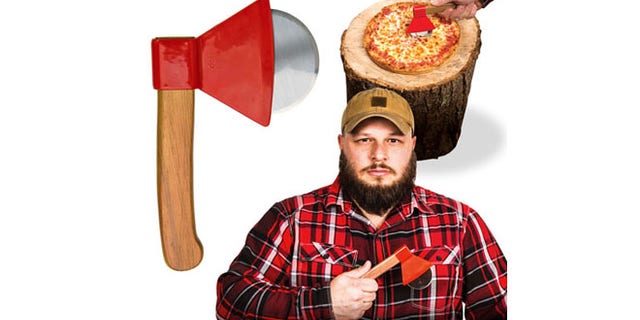 Finally, your dreams of becoming a lumberjack while binge eating a pizza can come true.
Meet the Pizza Ax, created by Decor Craft Inc., a novelty, axe-shaped pizza cutter that is there for all of your heavy duty pizza slicing needs.
Sure, you may not be chopping wood for winter on the homestead, but that doesn't mean you won't look like a hero as you tear into some axe-sliced, deep dish pepperoni.
While anyone can slice a pizza, not everyone can slice it like Paul Bunyan. This crazy kitchen device goes for $13 on Amazon. Timber!