The New York Times writes brutal review of Guy Fieri's new restaurant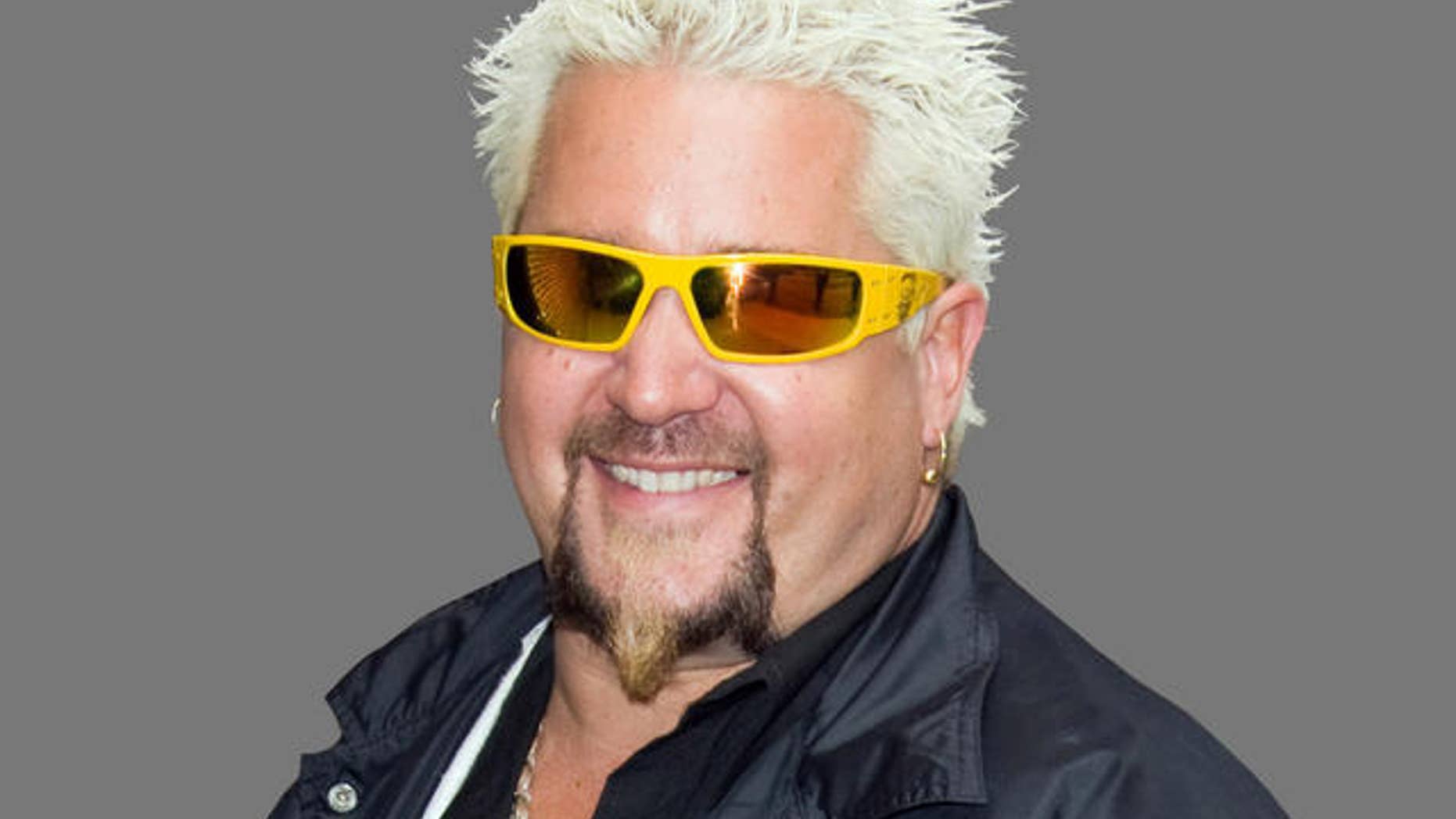 Guy Fieri --best known as the spiky-haired host of the Food Network's "Diners, Drive-Ins and Dives"-- has another feather in his cap: one of the worst and most hilariously cringe-worthy restaurant reviews ever to appear in the New York Times.
Guy's American Kitchen & Bar, which opened in September in New York City's Time Square, got blasted by restaurant critic Pete Wells who wanted to know why the Awesome Pretzel Chicken Tenders were "so far from awesome" and the watermelon margarita tastes "like a combination of radiator fluid and formaldehyde."
Wells' review, styled as a list of increasingly-toxic questions directed at Fieri, includes zingers like, "And when we hear the words Donkey Sauce, which part of the donkey are we supposed to think about?" And "Is this how you roll in Flavor Town?"
At times it gets right down personal.  "When you cruise around the country for your show "Diners, Drive-Ins and Dives," rasping out slangy odes to the unfancy places where Americans like to get down and greasy, do you really mean it? Or is it all an act? Is that why the kind of cooking you celebrate on television is treated with so little respect at Guy's American Kitchen & Bar?"
Wells finishes by giving the new restaurant a zero stars and a "POOR" rating.
The Times review that is spread across the Internet like wildfire, with some piling it on, while others saying Fieri was unfairly skewered.
Food Network host Alton Brown tweeted support--sort of. "I am planning on visiting Guy Fieri's NYC eatery this weekend because it can't be as bad as all those snooty New Yorkers say. #wishmeluck"
If the Times Square sprawling 500-seat eatery's goal is to attract the city's hungry tourists, this review may help to serve its purpose.  It has certainly piqued the curiosity of some, like us, who have to find out for ourselves if it's really such a train wreck.