The best online grocery delivery services for any occasion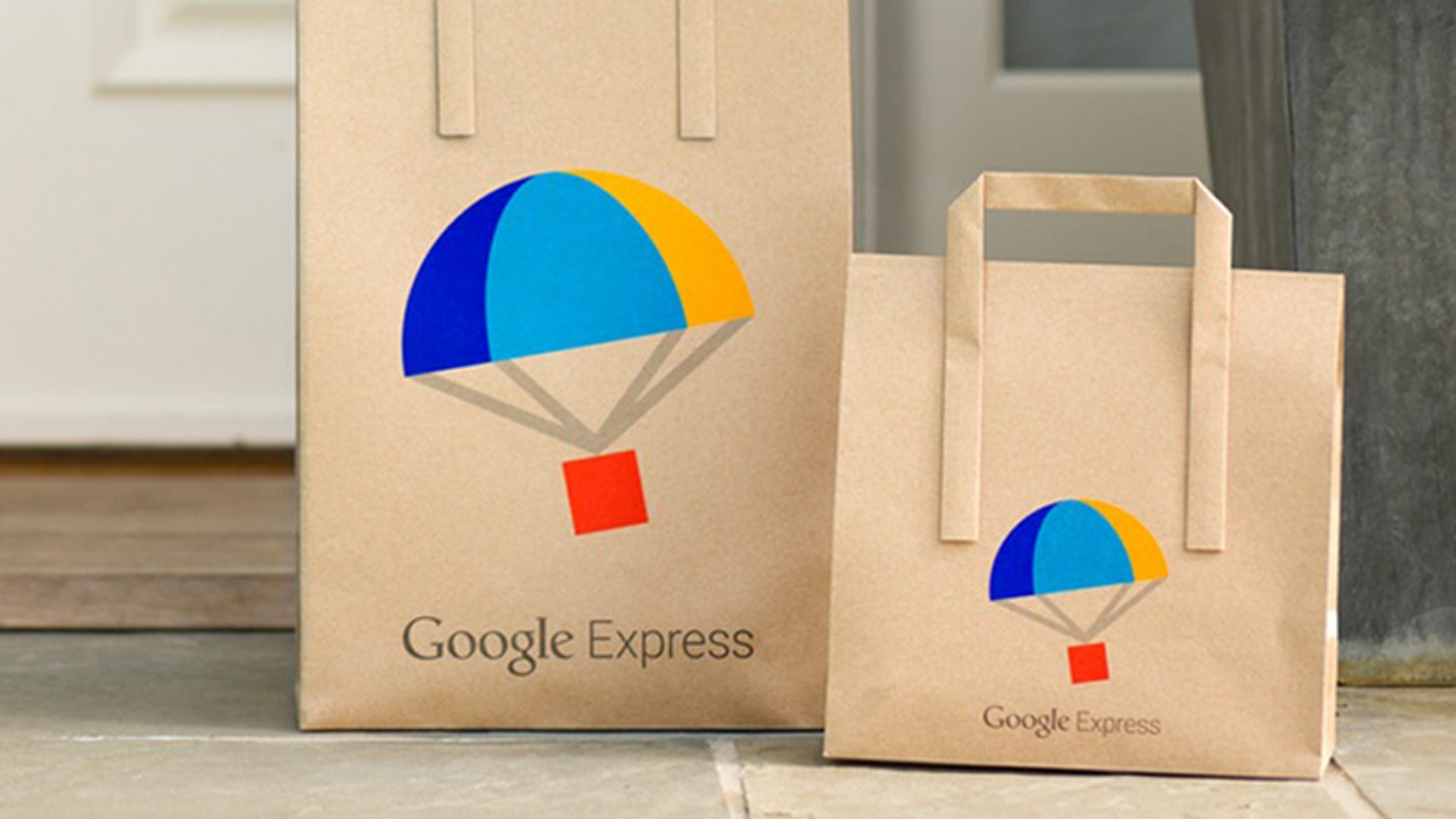 It's taken about fifteen years before most people could buy groceries online in a respectable manner—that is, in the middle of the night, while wearing pajamas. But these internet supermarkets have moved beyond midnight-clicks and two-day delivery—a quickly-growing list of new players in the business are offering same-day groceries, farmers' market-level quality, menu planning, pre-cut produce, and curated experiences that, well, take the shopping out of shopping.
Overwhelmed by all the options? Here's a primer.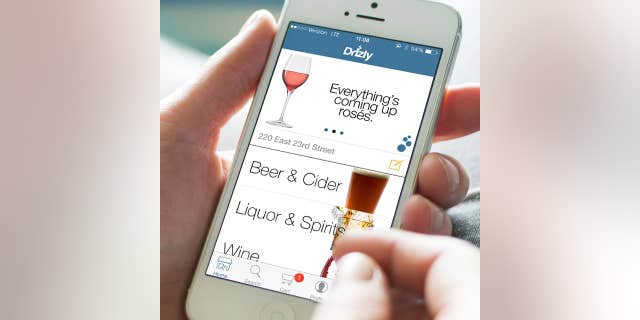 WHEN YOU NEED GROCERIES IN MINUTES
Drizly
Wine, beer and booze delivery in 20-to-40 minutes, directly from a store in your neighborhood. No price markup, no delivery fee...and, as far as we can tell, no downside. Currently available in 12 major US cities.
Instacart
Groceries from Whole Foods, Costco, or another affiliated grocery store, selected by you via app or website and collected by a "personal shopper." Instacart controls their own prices and charges for delivery. For $99, you get unlimited one-hour delivery for a year. It's a life-saver. Quickly expanding beyond the 15 major cities they're operating in now.
Google Express
For $10 a month (or $95 a year), Google Express will deliver groceries (or hiking equipment!) from stores such as Costco, Walgreens, Whole Foods and REI. Currently operating in San Francisco Bay Area, West Los Angeles, Manhattan, Chicago, Boston and Washington, DC, with plans for expansion.
Amazon Fresh
Free same-day delivery on any order over $50 of groceries, amazon.com products, and anything you might need from affiliated neighborhood merchants and restaurants. Today, groceries are delivered in reusable shopping totes and coolers. Tomorrow, by drone. Currently serving Seattle, New York City, and parts of California, with plans for more in the works.
WHEN YOU NEED GROCERIES TOMORROW
Peapod
The OG grocery delivery service, established in 1989, and affiliated with Stop & Shop and Giant supermarkets. Order delivery or arrange to pick up your groceries bagged and ready. Now delivering to the Chicago area, Milwaukee, southeast Wisconsin, Indianapolis, Connecticut, Massachusetts, Rhode Island, southern New Hampshire, New York, New Jersey, Maryland, Virginia, Washington D.C., Philadelphia, and parts of Pennsylvania.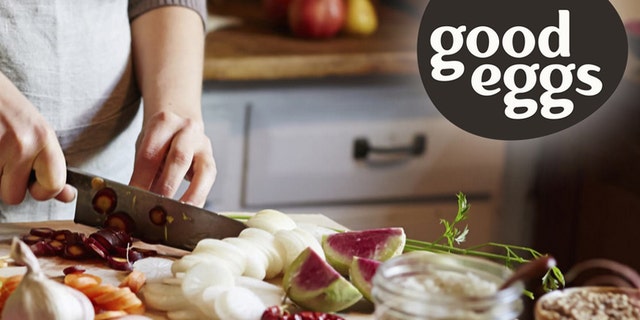 Fresh Direct
High-quality groceries sourced directly from farms and food producers. Fresh Direct also offers ready-to-cook meal kits and "kitchen helpers" such as chopped veggies and homemade stocks. Serves New York City and surrounding counties, most of New Jersey, some of Connecticut, and parts of Pennsylvania and Delaware.
WHEN YOU CAN'T MAKE IT TO THE FARMERS' MARKET
Good Eggs
Hyper-curated and hyperlocal farmers' market fare and groceries, ordered online and delivered two days later. Though mostly structured as a standard online grocery, Good Eggs also offers grocery "bundles" (like "Winter Veggies Basics") and seasonal farm shares. Currently operating in Los Angeles, the Bay Area, New Orleans, and Brooklyn.
Farmigo
Connecting shoppers directly with farmers, who deliver their goods to a designated pick-up spot in a few days. It's like a CSA, but you get to pick what's in your box. Currently available in NYC and SF.
Door To Door Organics
A weekly box of organic produce, selected based on what's in season and delivered to your doorstep. Choose to receive just fruit, veggies, or a mix, at whatever frequency works best for you. Natural and organic meats, dairy, fish, poultry and pantry items are also available. Operating in parts of New York, New Jersey, Pennsylvania, Illinois, Colorado, Missouri, Michigan, and Wisconsin.
Quinciple
An Epicurious staff favorite, this tiny gourmet outfit curates a special box of goodies from local purveyors of meats, cheeses, and produce. Even includes recipe cards, if you're stumped on how to use an ingredient. $49/week. Currently available in New York City.
WHEN YOU WANT SOMEONE ELSE TO PLAN YOUR MEALS
Hello Fresh
Everything you'll need to make three meals a week, serving two or four people each. Even includes complete nutritional information. Omnivores can choose from five recipe options. Sadly, vegetarians get whatever they're given. Minimum order: $69/week. Available nationwide (and abroad!).
Blue Apron
A weekly box of everything you need to make at least three meals for two people, customized based on your dietary preferences and including calorie counts. Recipes are inspired by unique seasonal or hard-to find ingredients and everything comes pre-measured and pre-cut—a plus for super-busy cooks. Minimum order: $60/week. Available everywhere except the Midwest.
Check out more of the best online food delivery services and companies.
More from Epicurious
A Visual Guide to Winter Squash
Breakfast of Champions: Creating the Ultimate Egg Sandwich
25 Coffee Shops You Need to Try