Do you know the exact definition of a craft brewery? According to the Brewers Association, in order for a brewery to be considered craft, it must be "small, independent, and traditional." That means that it produces no more than six million barrels per year and that outside investors or part-owners have less than 25 percent control of the brand.
There plenty of craft breweries all throughout America, and choosing the best small-batch beers for your barbecue or dinner party can be a bit stressful. But there are plenty of great brews to choose from. This way, you're barbecue will be absolutely perfect.
Among the wide spread of brews that each venue provides, the classic IPA never fails to be a crowd favorite.
With that in mind, we've rounded up some of the best breweries in America. This way, you'll know the best of the best. We'll cheers to that!
1. 90 Minute IPA, Dogfish Head Brewery, Milton, Del.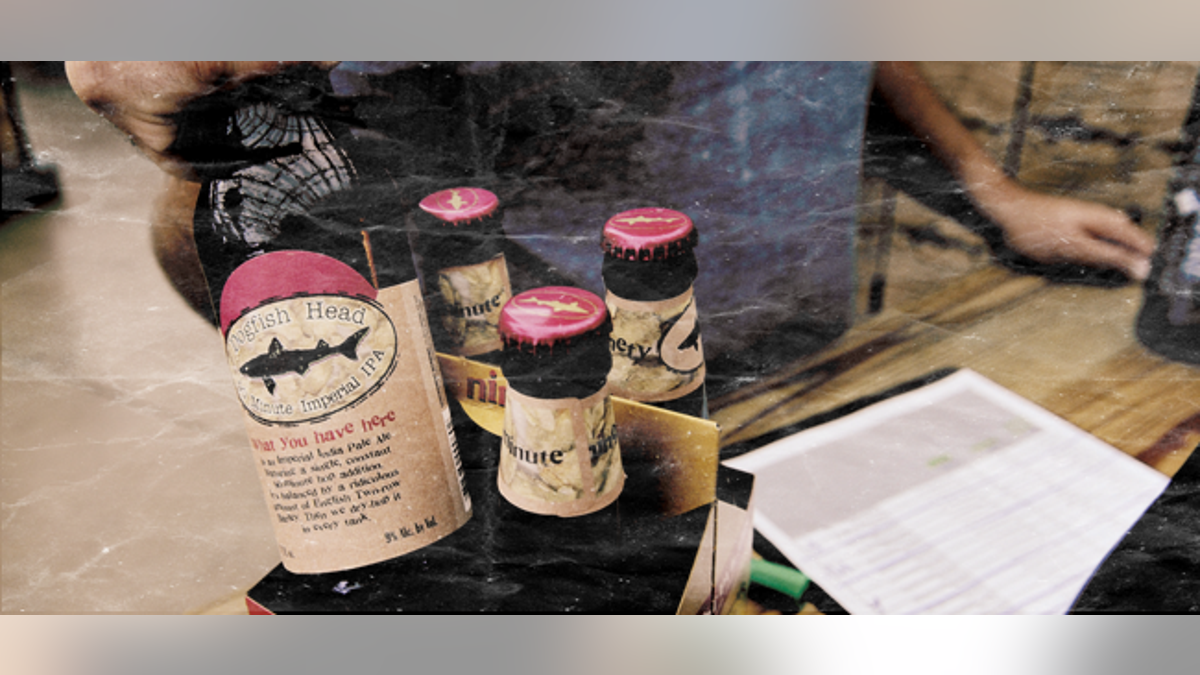 It is no surprise that Dogfish Head Brewery has climbed to the top spot on our list. Since 1995, this brewery has been creating craft beer that is approachable and relatable to all tastes. Their dedication to quality is what garners them such a respectable reputation in the Rehoboth Beach area and around the country. Try their year-round Belgian-style white beer Namaste, made with "dried organic orange slices, fresh-cut lemongrass, and a bit of coriander," for a refreshing beer that will totally confirm why America thinks of Dogfish Head as the top brewery in the country.
2. Lagunitas IPA, Lagunitas Brewing Company, Petaluma, Calif.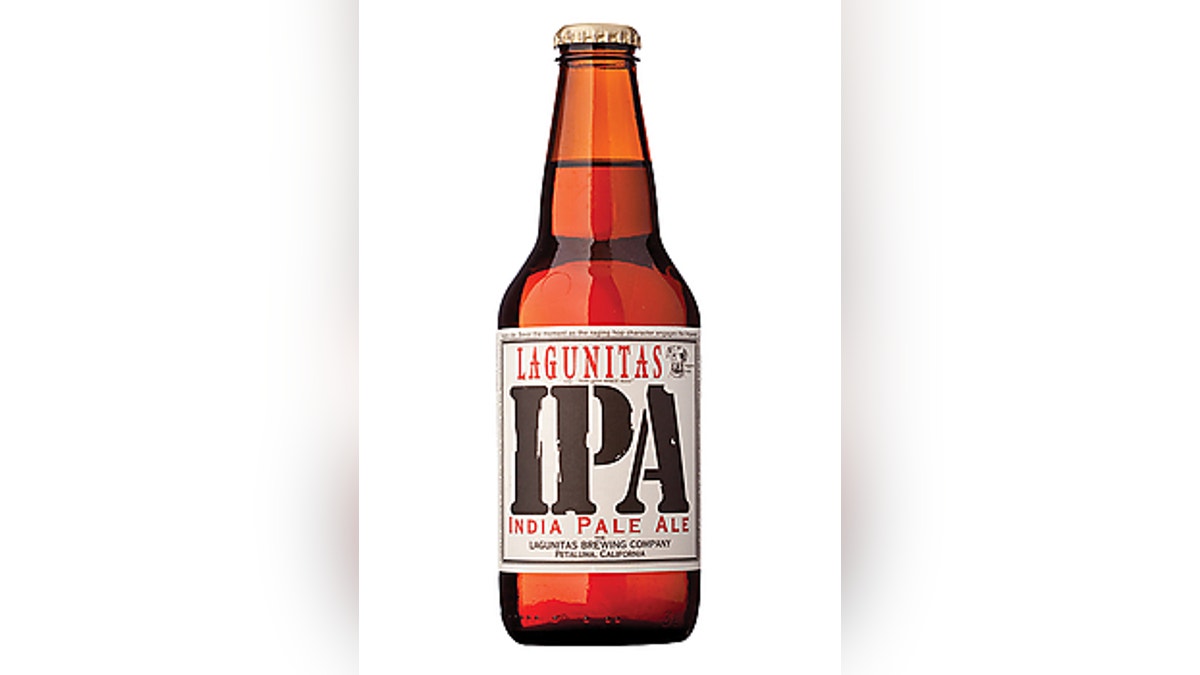 With influences from the beer-making communities in Chicago; St. Louis; Quincy, Massachusetts; Memphis; and Walker Creek, California, the crew of Lagunitas Brewing Company came to meet in Petaluma, California, to make hoppy magic. This brewery takes signature ales and transforms them into liquid gold. Don't believe us? Sip on the Censored Ale, which is unfathomably smooth with a "roasty, malty" finish.
Looking for a more literal version of the liquid gold we speak of? The Lagunitas IPA provides a rich, caramel taste.
3. Stone Anniversary IPA, Stone Brewing Co., San Diego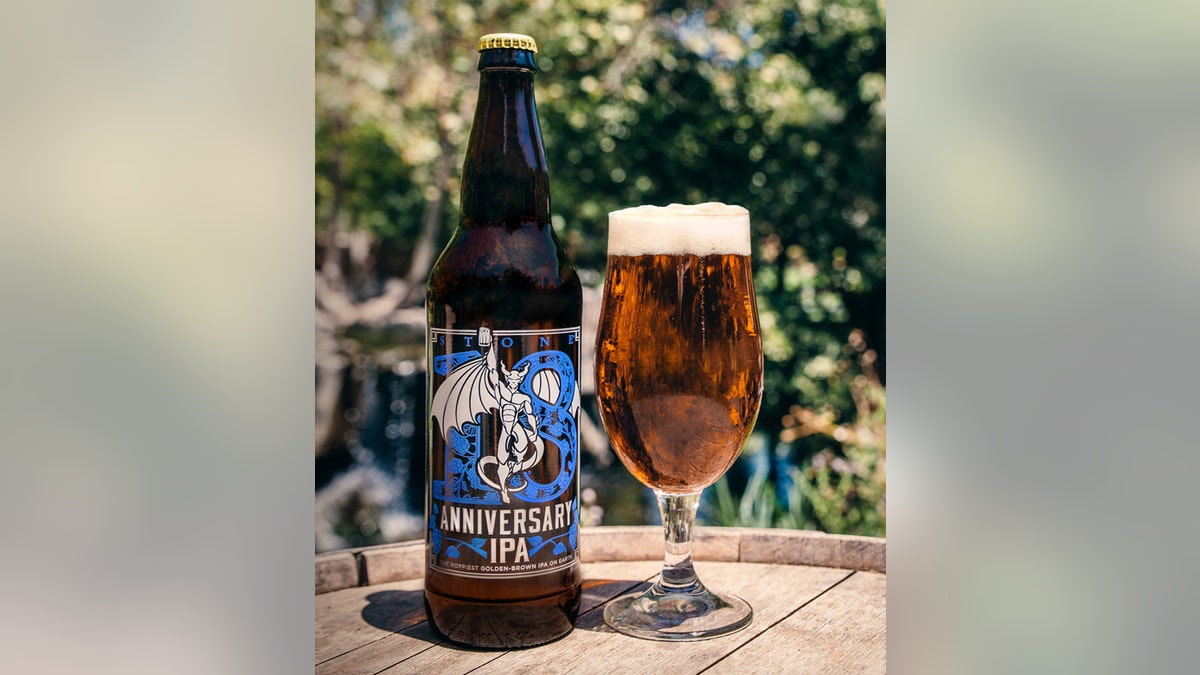 Escondido's finest brewery stands tall and proud at No. 3 this year, moving down only one spot in this year's ranking. Stone Brewing Co. has been producing quality beer since beer lover and brewer Steve Wagner teamed up with fellow beer advocate and businessman Greg Koch in 1989. It wasn't until nearly a decade later that they would actually begin brewing some of the best beer in the country. A fan favorite is the Arrogant Bastard Ale.
In order to celebrate their 18th anniversary, Stone Brewing Co. brewed their Anniversary IPA: a golden brown beer with a dry flavor. What a way to celebrate!
4. Inversion IPA, Deschutes Brewery, Bend, Ore.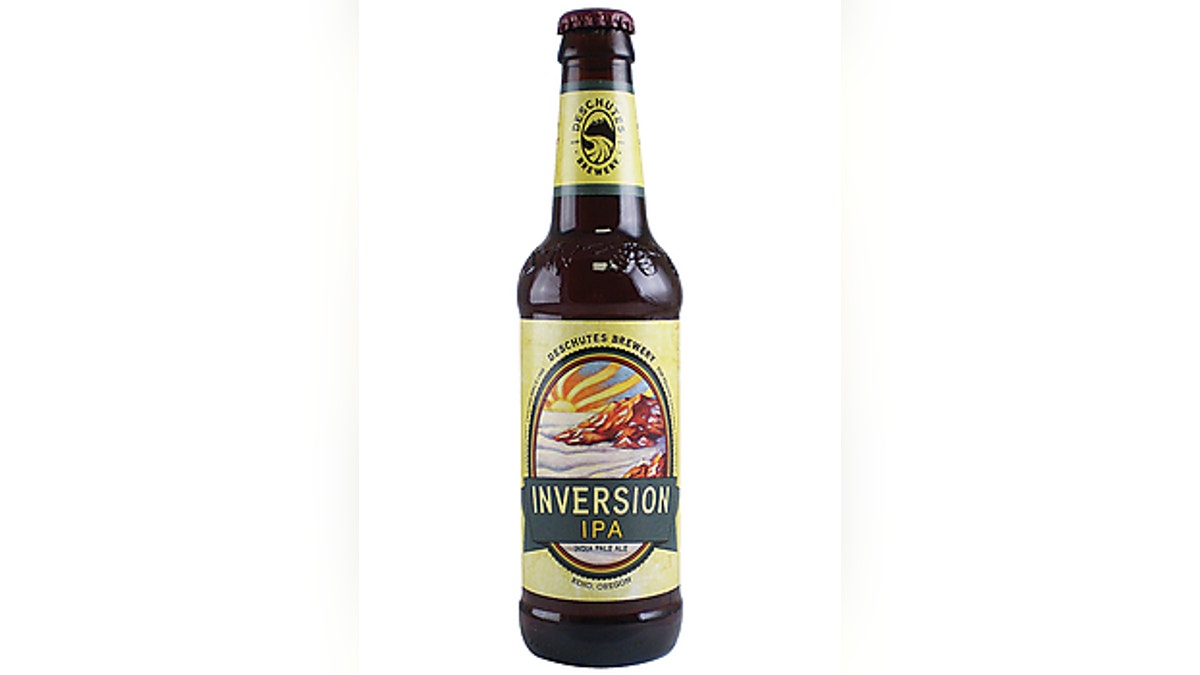 As the Deschutes Brewery looks over the gorgeous Deschutes River, it is only fair to wonder if the secret to their delicious beer is actually in the water. A local institution, this brewery has been around since 1988, consistently pushing flavor profiles to the limit and experimenting with special small-batch brews. For a go-to beer, try their Black Butte Porter, a rich and deep beer that satisfies.
The "multi-hop" kick in the Inversion IPA gives this brew an intense and satisfying flavor.
5. Centennial IPA, Founders Brewing Co., Grand Rapids, Mich.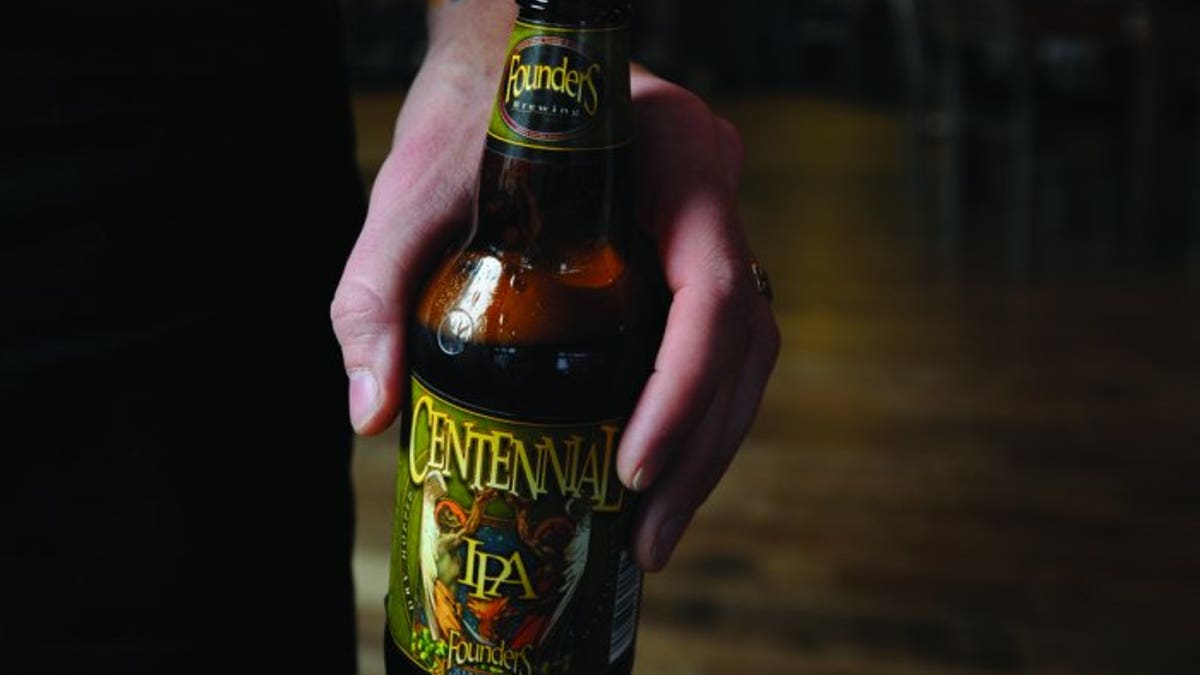 Its slip from the top of our 2014 list to the fifth spot shouldn't dissuade you: Founders Brewing Company still produces some of the most complexly flavored and delicious beer in the country. The founders of Founders, Mike Stevens and Dave Engbers, admittedly don't brew beer for everyone. They say they focus on the select few drinkers who appreciate the nuances in each sip of beer, aiming to provide them with brews that challenge and intrigue the senses.
You have to try the floral and frothy Centennial IPA, which boasts a sweet yet balanced flavor.
Thirsty? Check out more of the country's hoppiest IPAs.
More from The Daily Meal
101 Best Wineries in America for 2015
50 Best Craft Breweries in America for 2015
5 Things That Happen When You Go Out Drinking with Your Best Friend