Texas couple sues state over legal definition of 'pickle'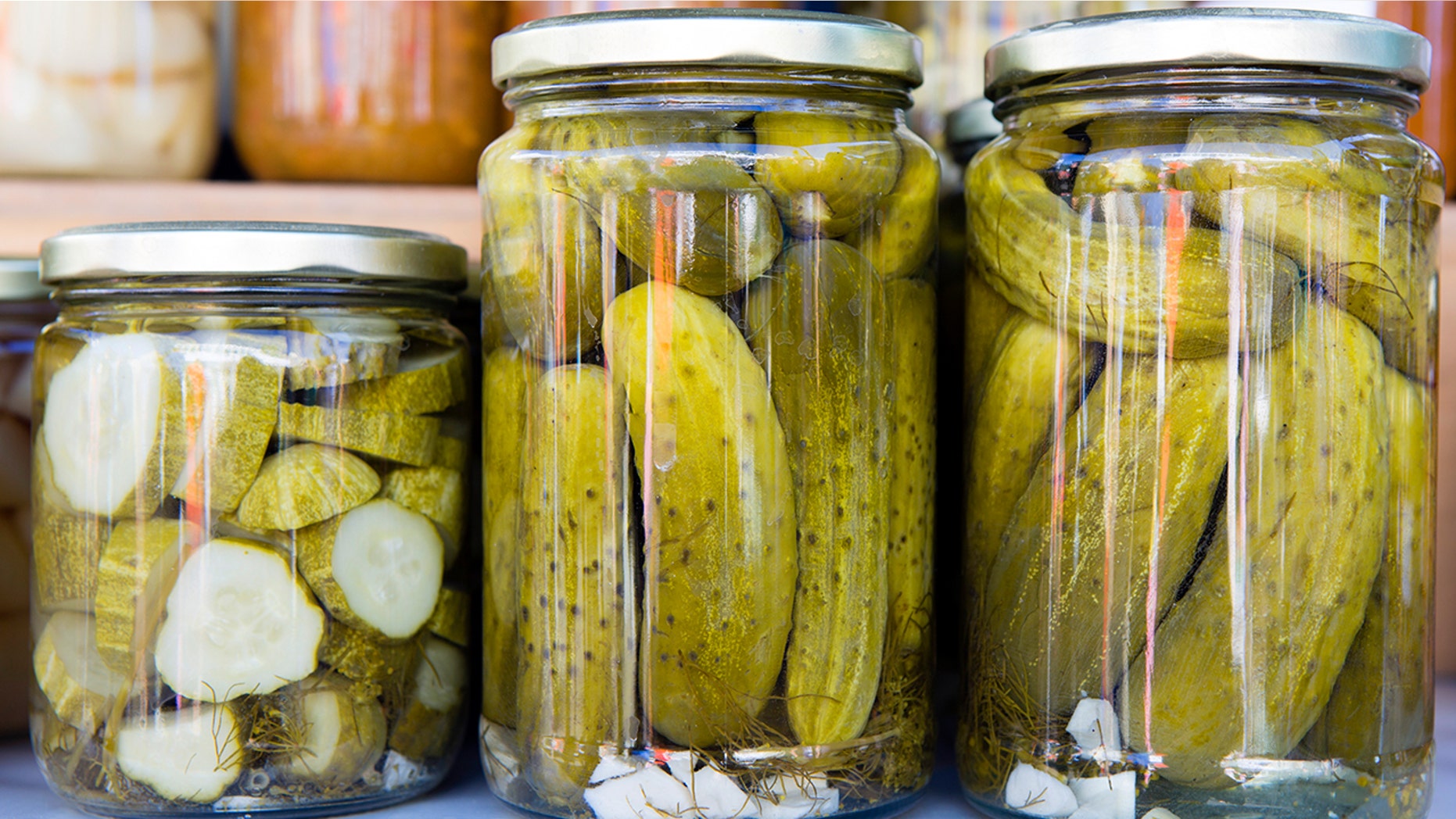 A retired Austin-area couple who thought they might make a few bucks selling pickled veggies are suing the Texas Department of State Health Services over the state's definition of a pickle. Anita and Jim McHaney were selling their produce at a local farmers market and wanted to expand into pickled items such as beets, but due to a pesky state regulation, they found that they could not.
According to The Texas Tribune, the Lone Star State defines a pickle as "a cucumber preserved in vinegar, brine, or similar solution, and excluding all other pickled vegetables." Local mom-and-pop producers are allowed under Texas' Cottage Food Law to set up at farmers markets and festivals and sell homemade pickles — but only under this precise definition. To sell anything else pickled, a seller must become a licensed food manufacturer, a costly and time-consuming process.
The Texas Monitor reports that the McHaneys are suing the state because, according to their attorney Nate Bilhartz, the law has "deprived our clients the ability to supplement their income by selling pickled produce from their market garden."
The outlet reports that the rule was put into place after a salmonella outbreak in 2009 that killed nine people. State Health Services found that 520 small Texas companies were not adequately licensed to manufacture and sell food; they cracked down on items excluding home baked goods and pickles of the cucumber variety.
"It turns out it's just very difficult to meet all of the rules to make a pickled beet. You'd think that it would be easy, but it's not. Every time we thought we had figured out what we had to do to meet all the rules, we found another one," Anita McHaney revealed to the Tribune about what a big dill it actually is.
If you're wondering why the couple doesn't just start growing and selling pickled cucumbers, the depressing reason is: They can't. "We don't do very well with cucumbers on our place. You know, different crops have different homes," Jim McHaney told local news station Fox 7.
The McHaneys have ceased their pickling so as not to run into a fine of up to $25,000. Hopefully the retired couple will find a way out of this pickle and will be able to sell their briny goods everywhere from their local farmers market to some of the best farmers markets in America.