'Terrified' teen allegedly finds dead bat in box of Rise Krispies cereal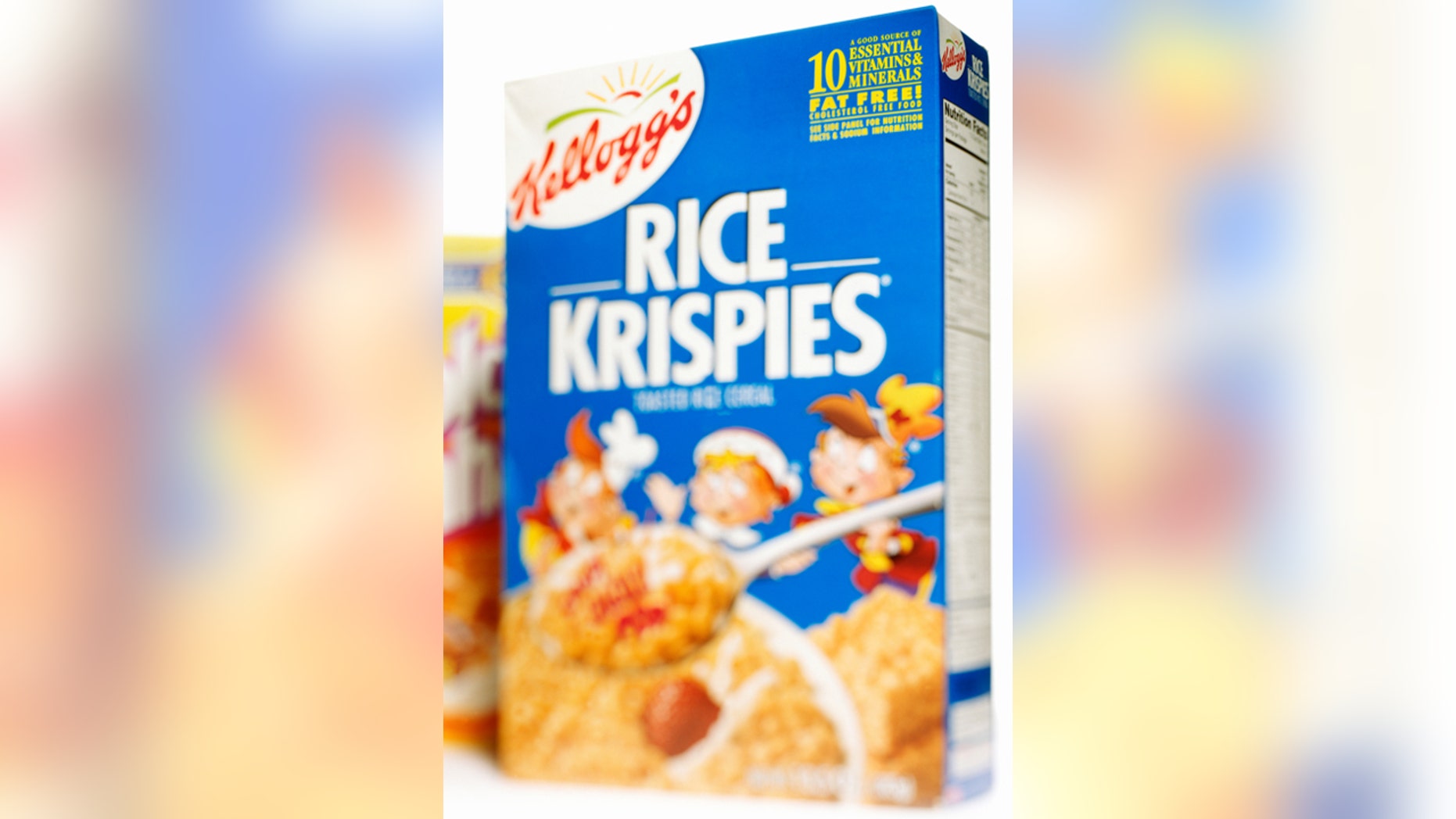 A stunned teenager "screamed the house down" when she discovered a dead bat in a box of breakfast cereal.
The decomposing animal was found shriveled up in between the cardboard box and Rice Krispies plastic bag by 17-year-old Sehr Rafique at her home in Glasgow.
She says she has been left sickened by the grim discovery – and Kellogg's offer of free vouchers to buy more cereal.
"Everyone came running down the stairs when they heard me scream," Sehr told the Daily Record.
"I have never seen anything like that before."
She added: "All our family eat cereal for breakfast , but have been unable to do so after finding the bat.
"I am scared of spiders as it is, so this terrified me. I have never seen a bat up close, never mind one which I almost ate."
Sehr, who is due to start university later this year, was emptying the Rice Krispies into a Tupperware box when the bat fell out last Sunday morning.
She has since stopped eating cereal for breakfast after the shocking find turned her stomach for the foreseeable future.
The 17-year-old said she 'screamed the house down' when she saw the bat – having never seen one in her life before
Her dad contacted breakfast giant's customer services department straight away and was told to send the bat back for an investigation.
The Kellogg's employee then told Rafique they would send the family vouchers for a new box.
Sehr added: "It's a bit of an insult to be offered another box of cereal when the complaint is about a box of cereal.
"Bats can carry all sorts of diseases. It's not the sort of thing you expect to find in food ."
Sehr says she and her family won't be eating Kellogg's cereal ever again after the disgusting discovery.
A Kellogg's spokesman told The Sun: "Kellogg's adheres to very strict food safety rules that ensure our products are of the highest quality. We are taking this complaint seriously and have been in constant contact with Sehr's father Mr. Rafique."