Teens stage a fake proposal just to get free dessert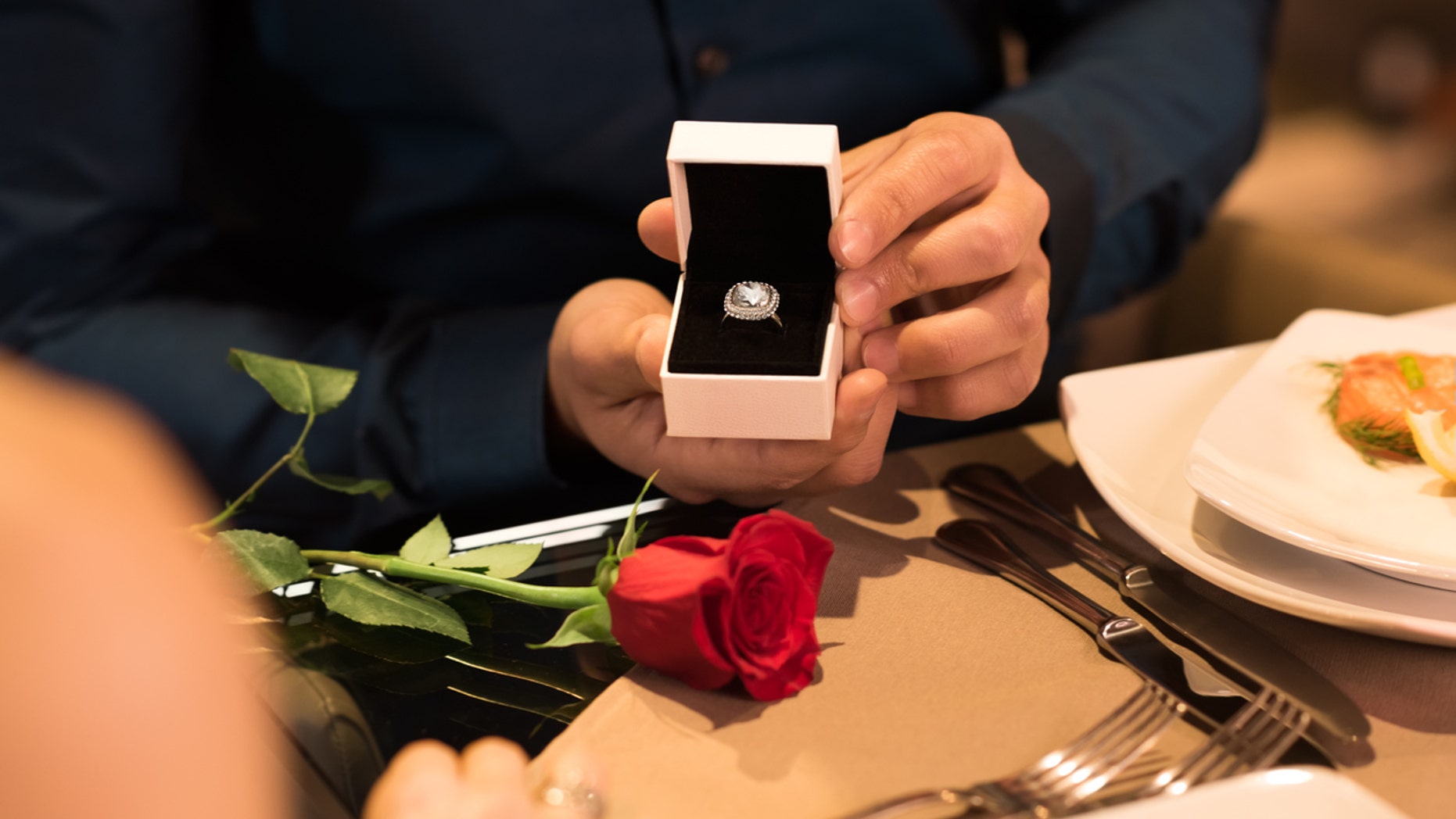 Two Texas teens decided to pull off a clever stunt in order to get their hands on some free food.
The best friends, 19-year-old Cati Domitrovich and 17-year-old Alex Nagel, earned themselves a complimentary dessert by staging a fake proposal at an upscale restaurant on March 26.
Domitrovich told BuzzFeed that she and Nagel decided they needed a fancy meal to cheer themselves up after a bad week. At the end of the night, however, they proceeded to put their silly plan into action.
"We just had to act like a couple the entire time," Domitrovich told the site.
GORDON RAMSAY RUINS PROPOSAL AT LAS VEGAS RESTAURANT
Domitrovich eventually left the table for the restroom, and Nagle informed the server of his "plans." He even asked the waitress if she'd stick around to take photos.
When Domitrovich came back, Nagle got down on his knee and popped the question — and of course Domitrovich said yes, as they planned all along.
"Everyone believed us and everyone clapped," remembers Domitrovich.
A congratulatory plate of dessert followed soon afterward.
"We faked a proposal just to get free dessert," Domitrovich later explained of their escapades on Twitter.
As seen in the pictures, the dish Domitrovich and Nagle received looked to contain a trio of desserts, along with the word "congratulations" written directly on the platter in chocolate sauce. Domitrovich said everything was "really good."
Nagle also called the whole set-up as being "really fun."
FOLLOW US ON FACEBOOK FOR MORE FOX LIFESTYLE NEWS
According to Buzzfeed, the dynamic duo would like to pull of the stunt again at other restaurants in the area, although they say they're a bit nervous that people might catch on.
Even still, congratulations are in order for the (fake) happily engaged couple, if only for their clever scheme.