Teen server receives 'disrespectful' note instead of tip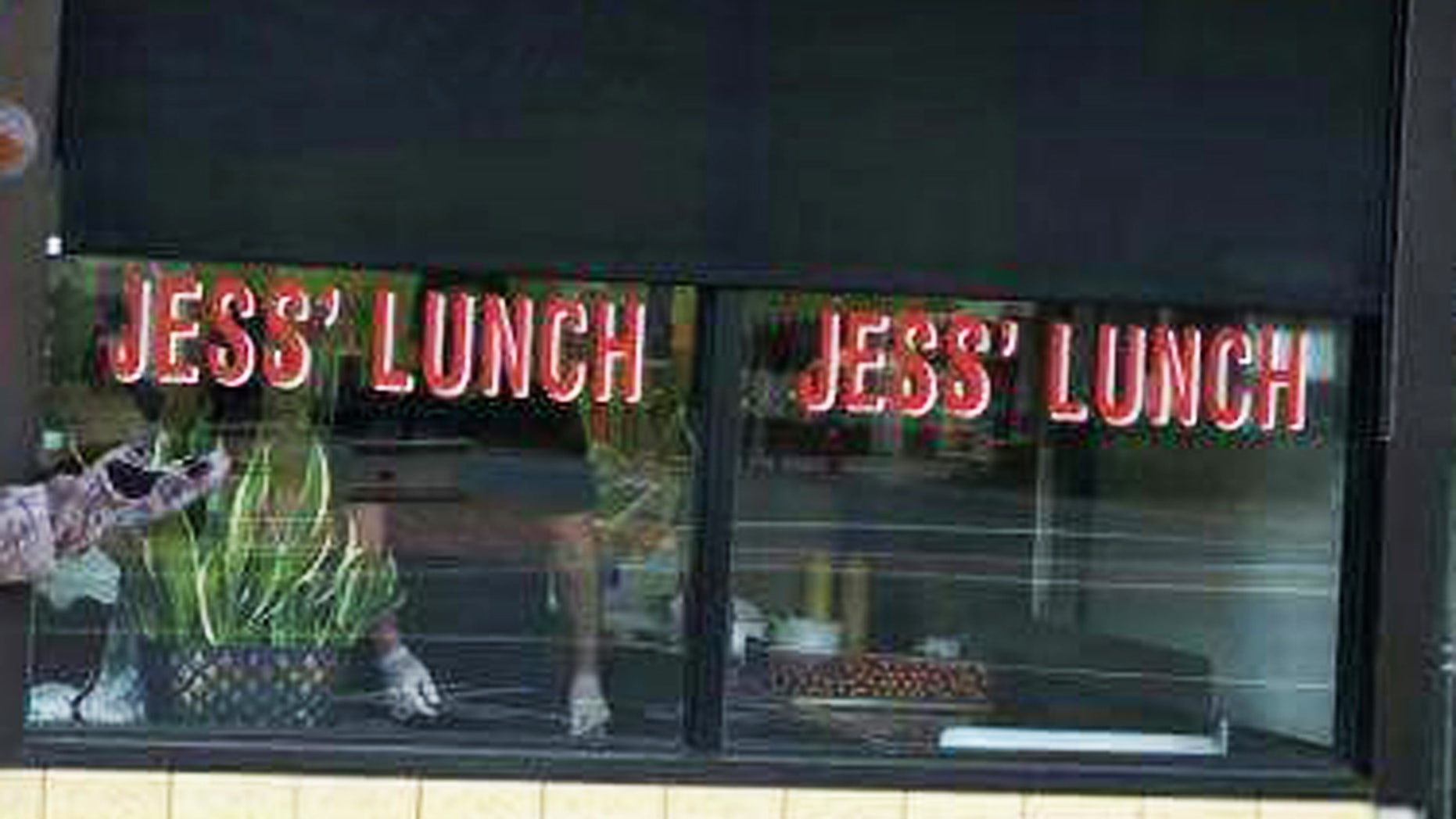 An 18-year old waitress says she received a "nasty" note, instead of a tip, after serving two people lunch at a Virginia diner.
Sadie Elledge has worked at Jess' Lunch in downtown Harrisonburg, Va. On Monday, she says she started serving a man and a woman seated at the counter but felt uncomfortable as soon as she took their orders.
"They wouldn't talk to me," Elledge told WHSV. "They would just nod their heads."
The server said the couple ate their meal and she saw the woman sign the bill but didn't see the rest of the receipt until about two hours later. On the  tip line, Elledge says the woman didn't leave any money, instead she wrote, "We only tip citizens."
"It shouldn't even matter, I just feel like it's rude and disrespectful. I've never met, I've never done anything to them," said Elledge, who is of Mexican and Honduran descent, but says she was born in the U.S.
Angeliki Floros, Elledge's boss and the owner of Jess' Lunch, says the entire encounter was caught on the restaurant's surveillance camera. She says those customers are no longer welcome at her establishment.
"Coward is the word to describe what they did. I have worse words to use. But let's go with coward," Floros told WHSV. "I would like for them to not come here unless they regret what they did."
On Thursday,  Elledge says she received a letter from local residents who heard about her story and chipped in to cover the tip.
Despite the unwelcome surprise, Elledge says she would "be the better person" and serve the couple again.
"It makes me the stronger person to not let these things bother me because I know I'm a good person. I know that."