Taco Bell to open 300-plus new cantina-style locations that serve alcohol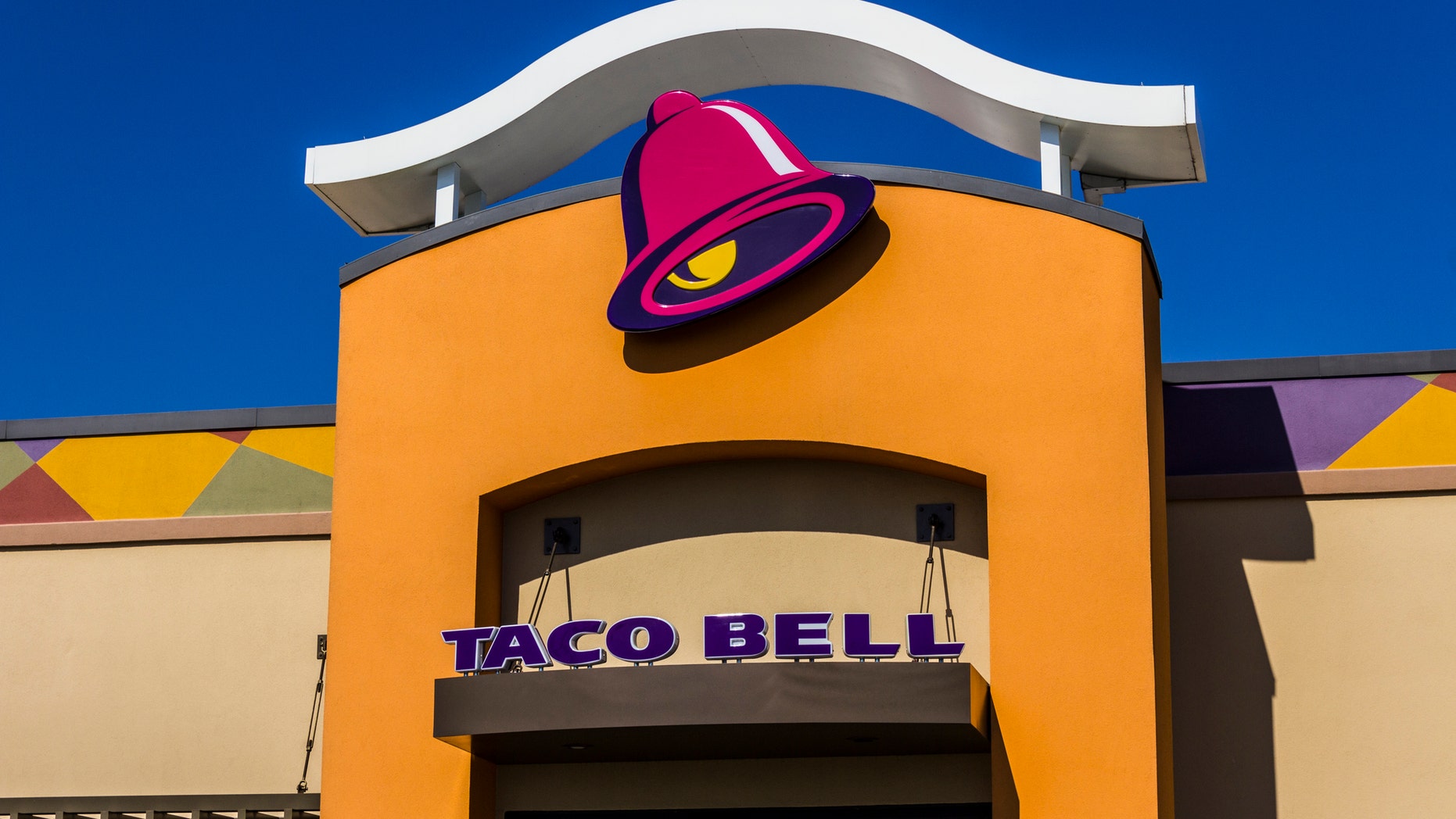 Taco Bell is about to get a little boozier and lot more accessible.
The fast-food chain announced its plans to open around 300 to 350 more locations by 2022, Food and Wine reports. The chain plans to expand by opening more cantina-style locations, especially in urban areas. But these new restaurants won't be your typical drive-thru — in fact, they won't even have drive-thrus.
The "urban in-line" stores will be designed to feature open kitchens, digital menu boards and local artwork. But perhaps most importantly, they'll serve alcohol.
TACO BELL TESTING FIRECRACKER BURRITOS SPRINKLED WITH POPPING CANDY
Like the current cantina locations, these new Taco Bell restaurants will offer beer, wine, sangria and Twisted Freezes, slushy drinks with the option to add vodka, rum or tequila. They'll also feature "shareable" food items like chicken fingers and nachos, according to Eater.
Taco Bell plans to focus on big cities like Boston, Detroit, Pittsburg and New York (including 50 in New York City, which currently only has six).
"[Growth has] been a challenge in the U.S. because you have a very mature market and it's hard to find space [for more locations]," Taco Bell's chief operating officer Mike Grams says, Eater reports. "One of the cool things happening in America right now is the revitalization of urban areas, and we're seeing millennials moving into downtown areas."
FOLLOW US ON FACEBOOK FOR MORE FOX LIFESTYLE NEWS
Taco Bell already has several cantina locations in the U.S., including one in Las Vegas, where they offer wedding packages for $600.