Taco Bell rolls out Kit Kat-stuffed quesadilla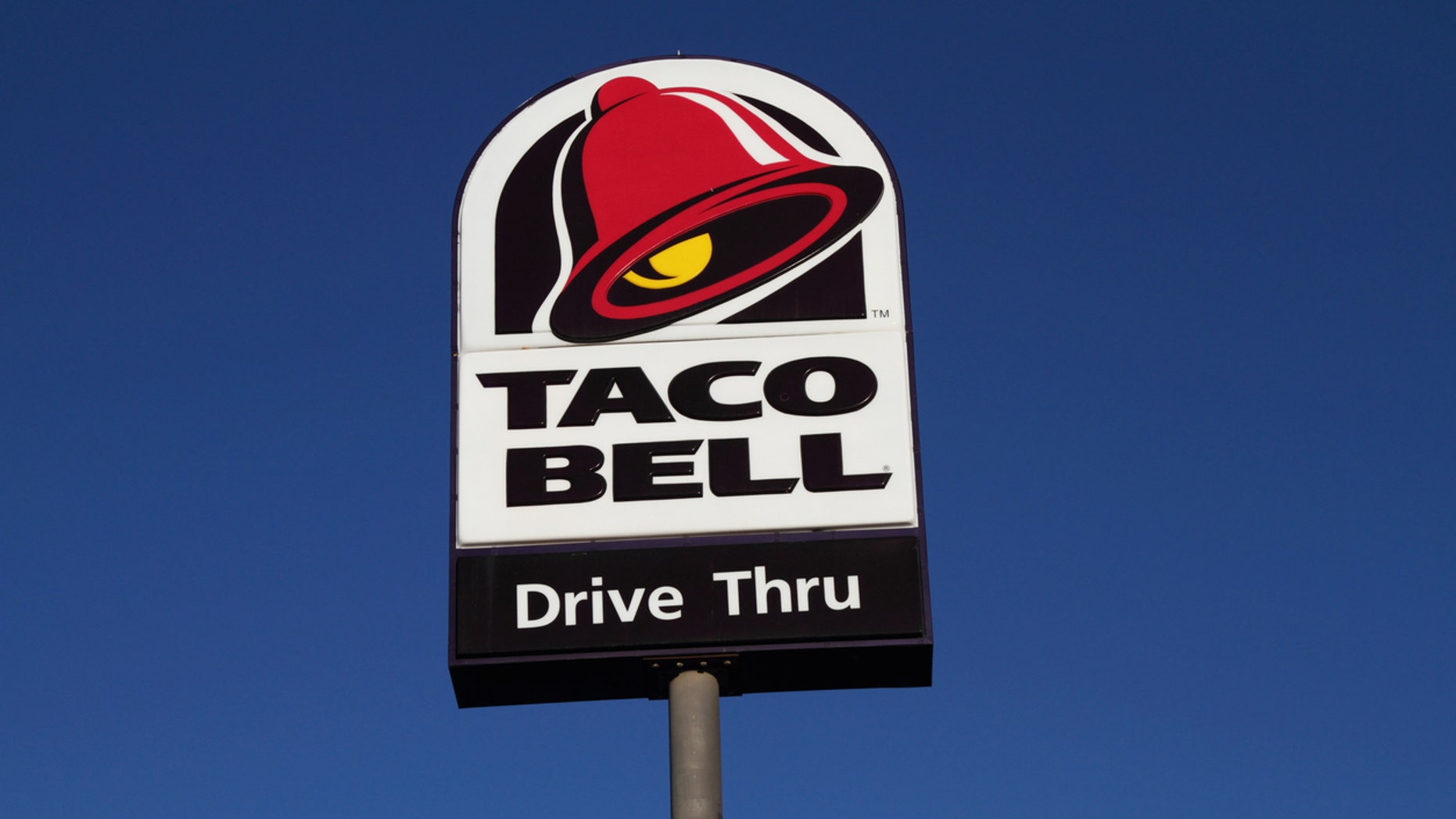 If Taco Bell can stuff a tortilla with three different types of Doritos, why not a candy bar filling for a quesadilla?
Consumerist reports the latest offering from the taco chain is a "Chocoladilla" packed with bits of melted Kit Kats or Twix. And all that mouthwatering goodness will sell for only $1 per sample.
"Our mouths are already watering," says FOX6 in Wisconsin, where the candy delicacies are making a test run.
Brand Eating reports that Taco Bell began hawking the chocolate confection last year in several countries abroad, including the lucky UK. (The US version may get a new name so as not to tread on Hostess' "Chocodile" Twinkies.)
So how does it taste? One Reddit user confides per Consumerist that the Twix version "wasn't perfect" but deems it "pretty good." He says the flavors "worked pretty well together," though the filling was skimpier than in pictures. (Cookie-coated fried chicken gets mixed reviews.)
This article originally appeared on Newser.