Taco Bell Meat: 88 Percent Beef, 12 Percent "Signature Recipe"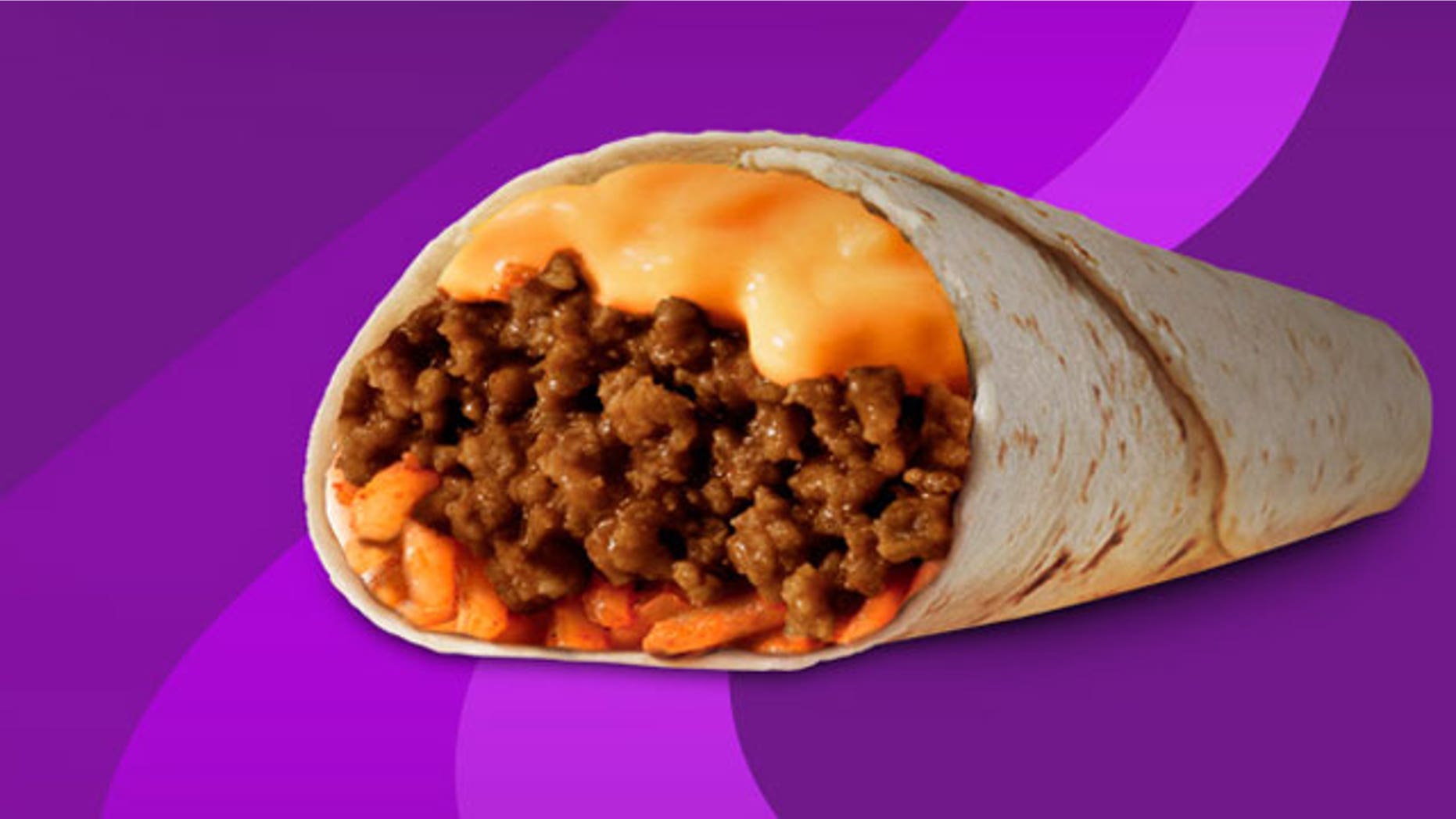 IRVINE, Calif. – Taco Bell unleashed a new campaign Monday to refute claims that it used meat fillers in its products instead of the "seasoned ground beef" it advertised.
The ads feature some of the eateries' 150,000 employees and 350 franchise owners discussing the beef that is used in its products.
In one of the ads, a Taco Bell worker directs concerned customers to the restaurant's website where its ground beef recipe is listed.
"Our seasoned beef is 88 percent premium ground beef and 12 percent signature recipe," the employee says in the spot. "If you want to see that signature recipe, go to tacobell.com. It's right there."
The nationwide roll-out includes TV, internet, radio and social networking spots. The company is also offering its Crunchwrap Supreme taco for $.88 cents through March 5 to lure skeptical customers back into its eateries.
A suit filed against the fast food chain in January claimed the "beef" products sold in its restaurants made of a "taco meat filling" consisting of "extenders and other non-meat substances" did not meet the minimum standards set by the US Department of Agriculture.
It also claimed Taco Bell, which is owned by Yum! Brands misrepresented some ingredients as "seasonings" when they were added to increase a product's volume rather than enhance its flavor.