Taco Bell bringing back Nacho Fries, debuting futuristic restaurant to go with it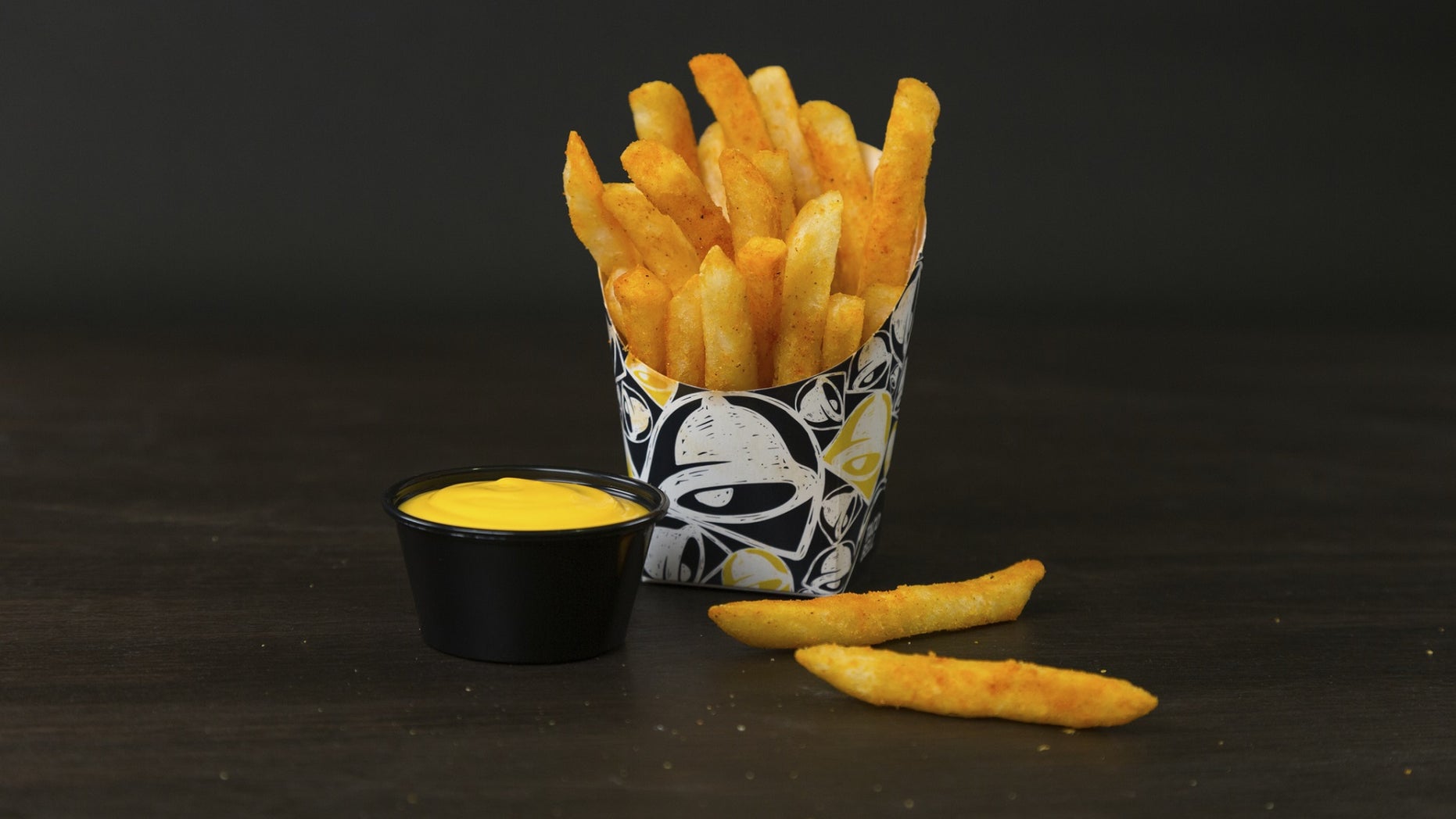 Taco Bell will be asking its customers, "Do you want fries with that?" yet again on July 12, when its Nacho Fries return to menus nationwide.
The Yum! Brands fast food restaurant announced the limited-time "summer sequel" of Nacho Fries will coincide with the 25th anniversary of the film "Demolition Man." For those not familiar with the 1993 sci-fi movie, which featured Sylvester Stallone, Sandra Bullock and Wesley Snipes, "all restaurants are Taco Bell" in the year 2032, as it was the only one to survive "the franchise wars."
In celebration of "Demolition Man" and its anniversary, Taco Bell will recreate the futuristic restaurant from the film outside of Comic-Con in San Diego from July 19-21.
When Taco Bell first debuted Nacho Fries earlier this year, it did so with a fake movie trailer featuring actor Josh Duhamel called "Web of Fries." The Mexican-style chain plans to create a sequel that will also explain exactly how Taco Bell survived in the utopian future of "Demolition Man."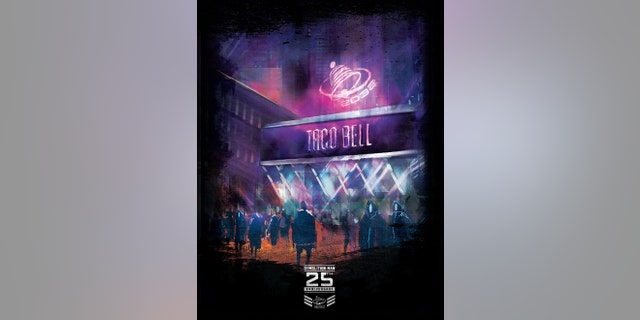 "When you create a fake trailer for a fake movie for a real product that surpasses all expectations of products (and movie trailers), it seems inevitable that you have to create a sequel," Marisa Thalberg, chief brand officer of Taco Bell Corp., said in a statement. "And what better way to tease this sequel than pay homage to a real movie's 25th anniversary – one that had a very compelling view of a fictional future?"
TACO BELL DEBUTS $1 NACHO FRIES
Nacho Fries will be available for $1.29 nationwide in July. A "supreme" option will sell for $2.49 and a "BellGrande" option – fries topped with beef, nacho cheese sauce, tomatoes and sour cream – will be $3.49.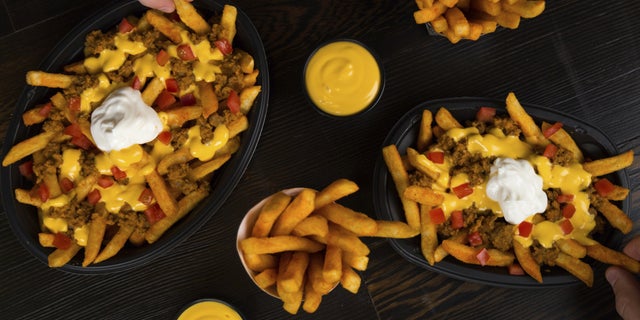 Customers can also order Nacho Fries as part of a $5 box that includes a medium drink, Doritos Locos Taco and a burrito.
Earlier this summer, Taco Bell also announced it's testing a Berry Frosé Twisted Freeze in selection locations.