Superseeds to sprinkle on everything this year
Last year supergreens were all the rage, but this year we're thinking a little smaller -- we're thinking superseeds. Never have such tiny foods packed such a nutritious punch. Superseeds (like flax, chia, sunflower, and pumpkin seeds) are chock full of dietary fiber, protein, iron, and healthy fats, so why wouldnt you sprinkle them on everything? You've probably seen them in your favorite energy bar or granola, but these little guys are versatile enough to go on smoothies, salads, and even desserts.
1. Hemp Seeds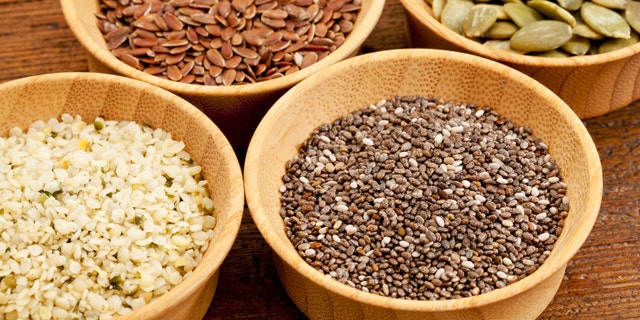 This super seed mix features hemp, fennel, sesame, chia, AND pumpkin seeds. Add it to yogurt, smoothies, salads, or sprinkle it on muffins or other baked goods before baking for added crunch.
2. Pumpkin Seeds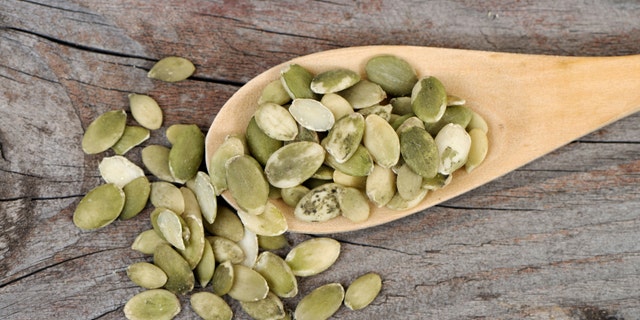 You can snack on this savory, spicy, and nutritious mix all day, but leftovers make a delicious topping for soups, roasted vegetables, or even hot cereals.
3. Chia Seeds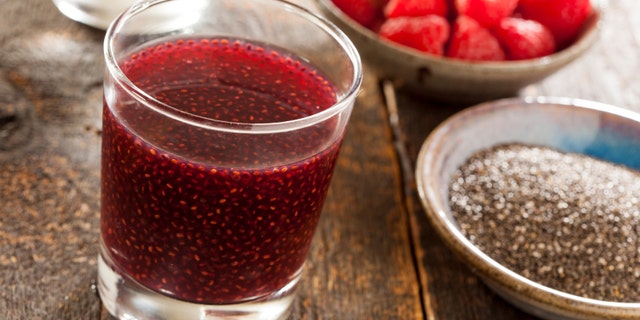 Chia seeds transform into a gel-like substance after they've been soaked. Soaking them helps break them down so you can reap the full nutritional benefits and also helps to thicken up the smoothie a bit, so don't skip this step.
4. Sunflower Seeds
Forget the shelled snack for spitting out at a truck stop. Sunflower seeds are versatile snack and salad addition that are packed with Vitamins E, Copper and more.
See more superseeds you should incorporate into your diet this year.
More from epicurious
A Visual Guide to Winter Squash
Breakfast of Champions: Creating the Ultimate Egg Sandwich
25 Coffee Shops You Need to Try