Stay in Oscar Mayer's tricked out 'Wienie-Bago' for Super Bowl 50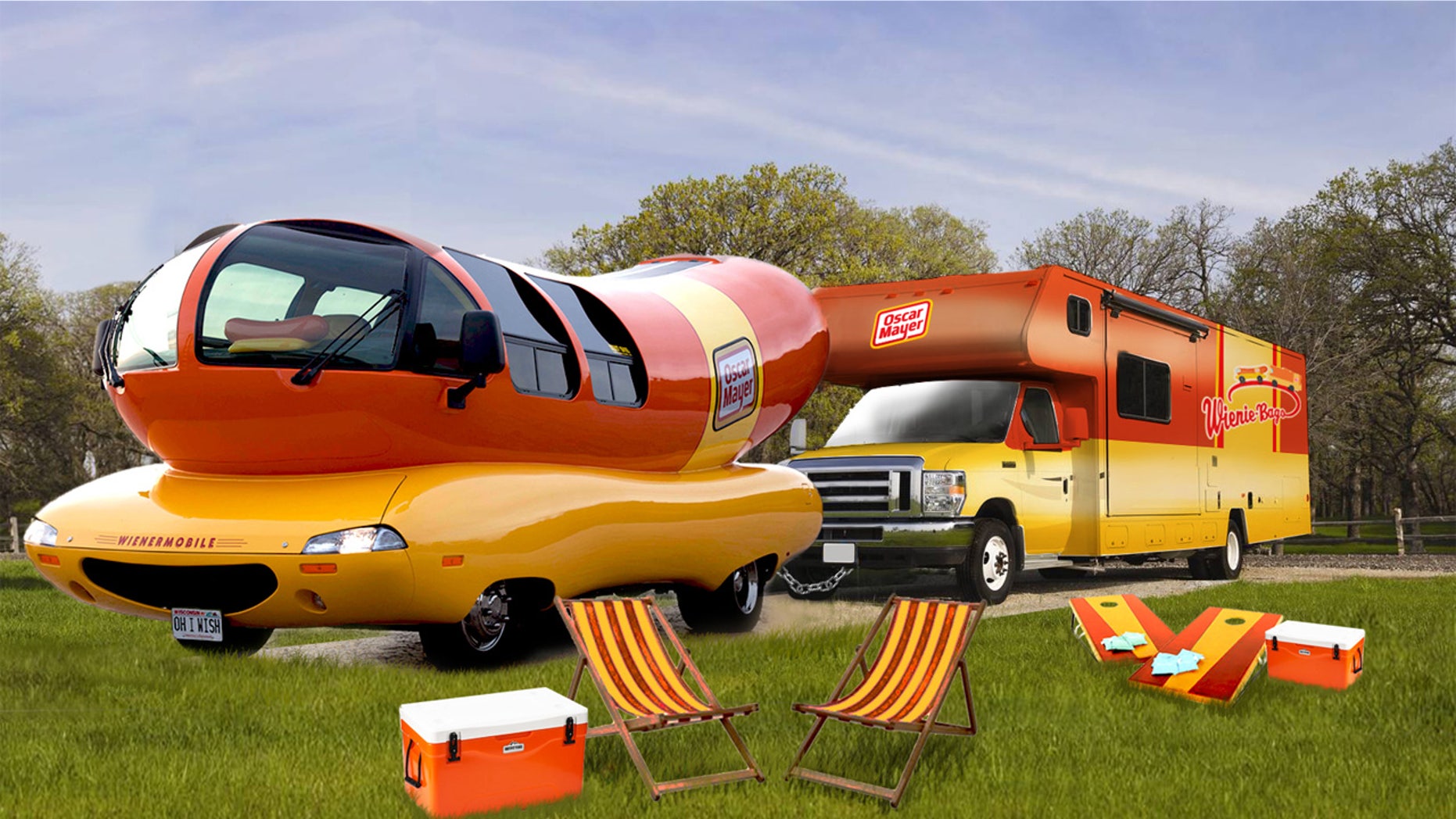 Oscar Mayer wants you to stay in its "Wienie-Bago" for Super Bowl 50.
According to a press release, the hot dog brand is turning its famous Wienermobile into a dog-gone party mobile, as football fans scramble for accommodations in and around San Francisco.
The Wienie-Bago (basically a Wienermobile with a branded RV attached in the back) is a tricked out hot dog themed RV that sleeps four, and comes equipped with its own living room, sleeping quarters, TV and Wi-Fi access. It also comes stocked with everything a football fan needs to have a crazy Super Bowl weekend, which includes lots of Oscar Mayer weiners of course.
Since the 1930's, Oscar Mayer has been crisscrossing the nation in its fleet of Wienermobiles, but this is the first time the hot dog company is letting people stay in one overnight.
Oscar Mayer is auctioning off the weekend experience.  You can place a bid from Tuesday January 26 through Sunday, January 31--and the winner will rest easier knowing the money will be going to a good cause. All proceeds from the bid will go to Stop Hunger Now and Oscar Mayer will match the winning bid up to $10,000.