Starbucks wins suit by cop who claimed hot coffee damages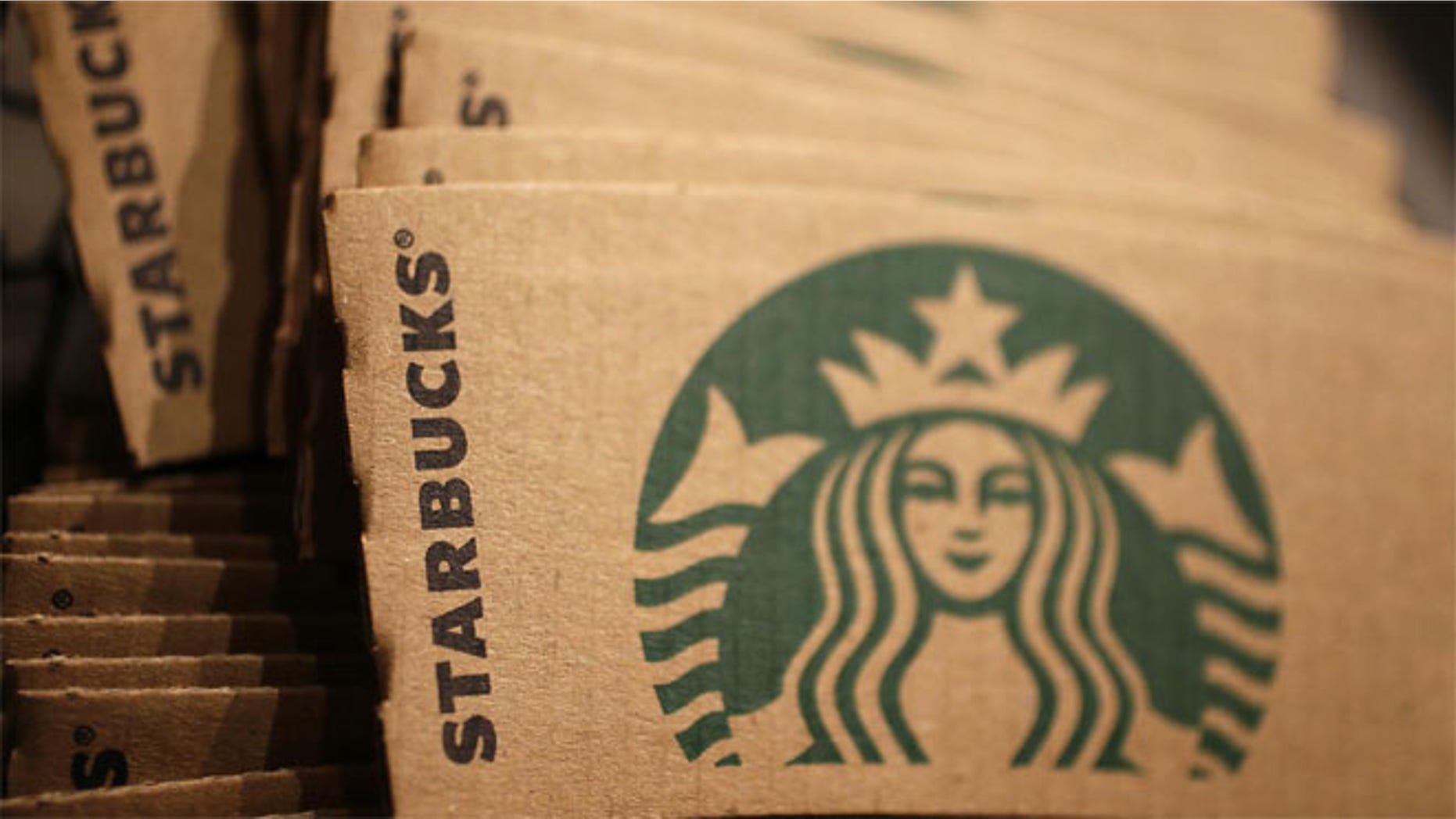 A jury in North Carolina says Starbucks is not liable for damages after a Raleigh police officer said he suffered third-degree burns from a cup of coffee spilling in his lap three years ago.
Lt. Matt Kohr had sought damages of up to $750,000 from the coffee company, but the jury decided 10-2 on Monday that Starbucks owed him nothing.
Local media outlets reported that both parties in the lawsuit agreed to accept the decision even though it wasn't unanimous. Superior Court Judge Donald Stephens noted that it's uncommon for 12 people to be unanimous on anything.
Kohr and his wife declined to comment. Attorney Daniel Johnson says they're disappointed with the decision.
Starbucks says it's pleased with the jury's decision, adding that it believed its workers did nothing wrong.
A 20-year member of the police force, Kohr testified last week that he had frozen in pain after the lid of his coffee cup came off as he was sitting down, spilling hot coffee over his legs and thighs. He received urgent care for third-degree burns.
The incident inflamed his Crohn's disease, which then forced removal of part of his intestine, and caused emotional damage to Kohr and his wife, he claimed.
The Raleigh, N.C. jury said Kohr's injuries that led to his surgery were not the result of spilled hot coffee, according to local TV station WNCN.
Testimony from witnesses including Kohr's psychiatrist focused on his ensuing medical condition, including Kohr's difficulties controlling anxiety, his depression and his use of anti-anxiety drug Xanax.
The suit drew parallels with a 1990s suit by a woman in her late 70s after a spilt McDonald's coffee caused her third-degree burns that required skin grafts and a week-long hospital stay. She was awarded nearly $3 million in punitive damages, but both parties later settled for a reduced, undisclosed amount.