Starbucks forces 'Star Box Coffee,' a one-man coffee shop, to change its name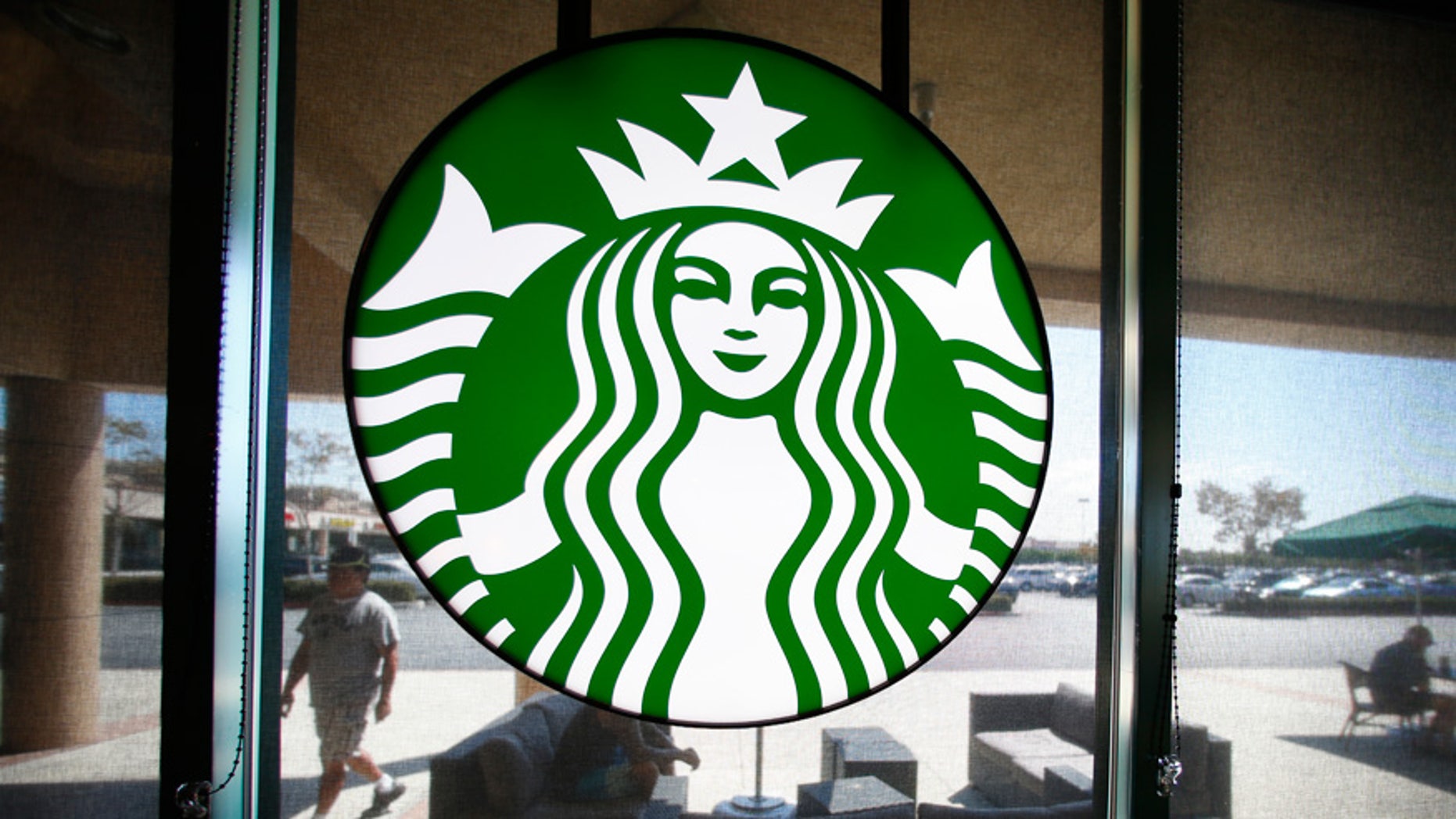 Apparently, Starbucks doesn't appreciate a well-played pun.
The coffee chain has reportedly sent a letter to the owner of the tiny Star Box Coffee kiosk in London, telling him that he's infringing on the "trademark rights" of the coffee corporation.
Nasser Kamali, the Iranian refugee who has been running the stand for the last five years, has subsequently covered up the word "star" on his kiosk and on his coffee cups — even though he claims he didn't name his business after Starbucks.
As he told the Camden New Journal, Kamali is a Marxist, hence the "red star" reference.
"I do believe in Marxism and that is very important to me," said Kamali, 52. "That is why I had the red star logo on my stickers. I am in a box. It's my red, star box."
STARBUCKS NEW SPRINGTIME CUPS ALREADY GENERATING MIXED EMOTIONS
However, Kamali told the Camden New Journal that he isn't planning to fight Starbucks in court, as he believes he doesn't have the resources to win.
"They have all the lawyers — and the government — so I just made the changes," said Kamali.
Starbucks first contacted Kamali last month — via the U.K. law firm of Burges Salmon — by hand-delivering a letter to his kiosk. In it, they claimed that Kamali's use of the Star Box name could "weaken" the strength of the brand.
As a spokesman for Starbucks further explained to CNJ, "Trademark law is there to protect brand identity. In this instance it was too close to our brand and could lead to such confusion."
Starbucks has also pursued legal action against similarly named coffee shops in the past. The once brought a lawsuit against a New Hampshire-based coffee shop called Charbucks in (they lost in 2011, and again lost an appeal in 2013), and more recently, the company sent a cease-and-desist letter to Dumb Starbucks, a parody coffee shop opened by a comedian in 2014. (However, as Eater notes, Dumb Starbucks may have actually won their right to use the name under parody law.)
FOLLOW US ON FACEBOOK FOR MORE FOX LIFESTYLE NEWS
Still, Kamali isn't planning to fight this one, but he did send Starbucks a small message by refusing to accept their 300-pound ($370) "goodwill payment" from the company.
"I may be small, but inside I am big," said Kamali. "I'm not taking their money."