Starbucks ending alcohol service at 400-plus locations, adds savory items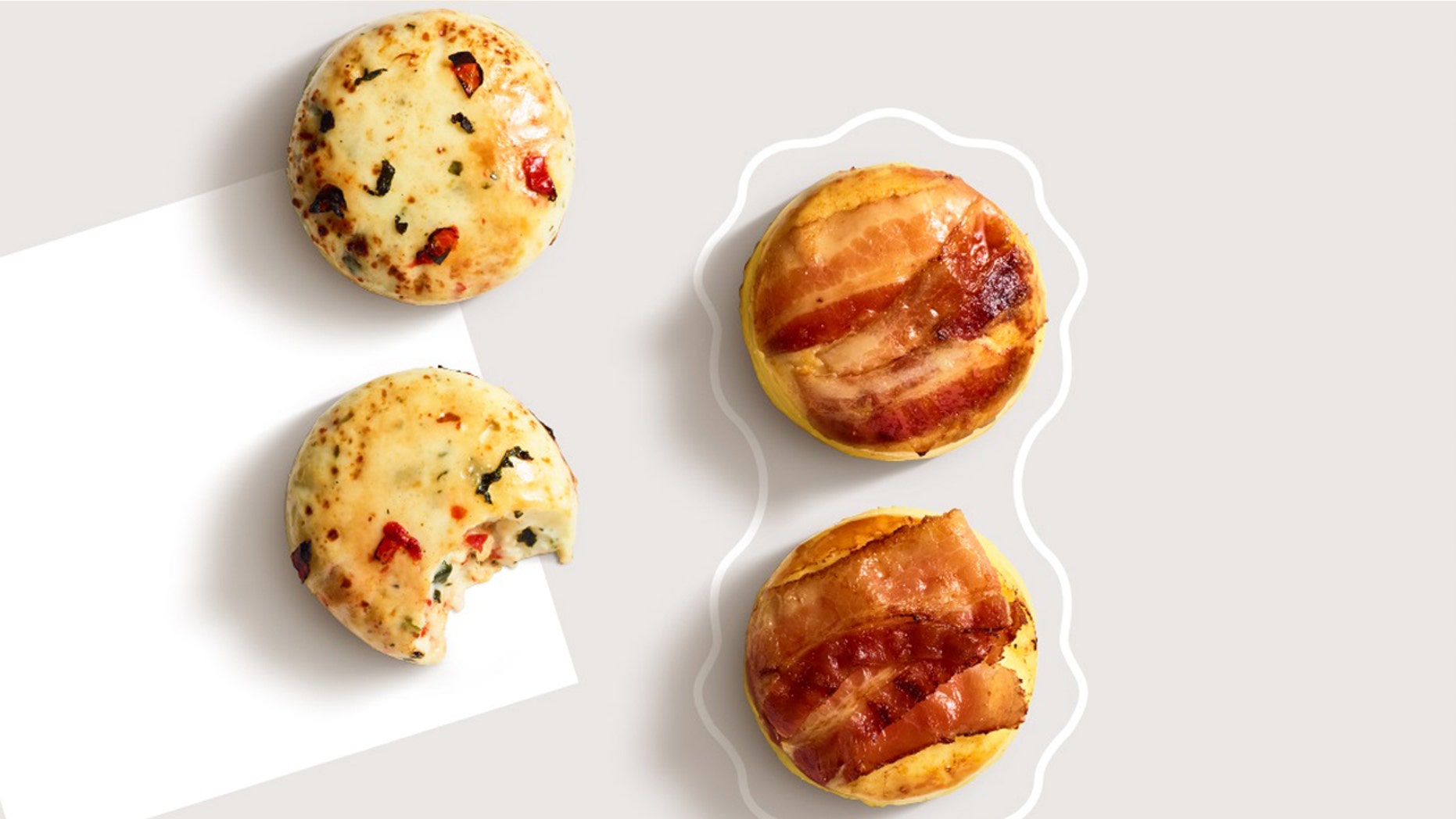 If you enjoy buying booze with your iced coffee and capuccinos, Starbucks may no longer be the place for you.
The coffee chain is terminating its "Evenings" program, which once served beer, wine and tiny plates of food at select locations in the afternoon and late at night.
The program will be cut at 439 stores, according to The Seattle Times.
WASHINGTON MAN BANNED FROM STARBUCKS AFTER HITTING ON TEENAGE BARISTA
The current version of "Evenings" will end Jan. 10 in company-operated locations across the country, although a few U.S. licensed stores and international stores may continue with the program.
In its place, Starbucks is pushing the construction of a series of new high-end stores featuring uniques coffees from around the world and will instead gear its food efforts toward lunch fare.
Coffee drinkers looking for a buzz, however, shouldn't fret.
The coffee chain says it will integrate beer, wine and other alcohol into their new Roasteries and Reserve stores at a later date.
The chain will open at least 20 of those stores worldwide, with six scheduled to open before the end of 2019. Customers can purchase Starbucks' most expensive, small-lot Reserve coffee beans, which will be roasted on site. They will also utilize different methods of coffee preparation.
FOR THE LATEST FOOD FEATURES FOLLOW FOX LIFESTYLE ON FACEBOOK 
While "Evenings" may be ending, Starbucks is still experimenting with its savory menu options.
Its new Sous Vide Egg Bite will come in two flavors: Bacon & Gruyere or Egg White & Roasted Red Pepper. The eggs are prepared in the method made popular by molecular gastronomy chefs in which vacuum-sealed food is cooked at a specific temperature while placed in water to create a uniquely textured bite.
The chain is now also serving something it's calling the Cascara Latte, a drink made with cascara syrup (dried skins of coffee fruit cherries) and coffee cherry extract. That latte is already available while the egg bites are available Tuesday.