Starbucks coffee costs way more in these countries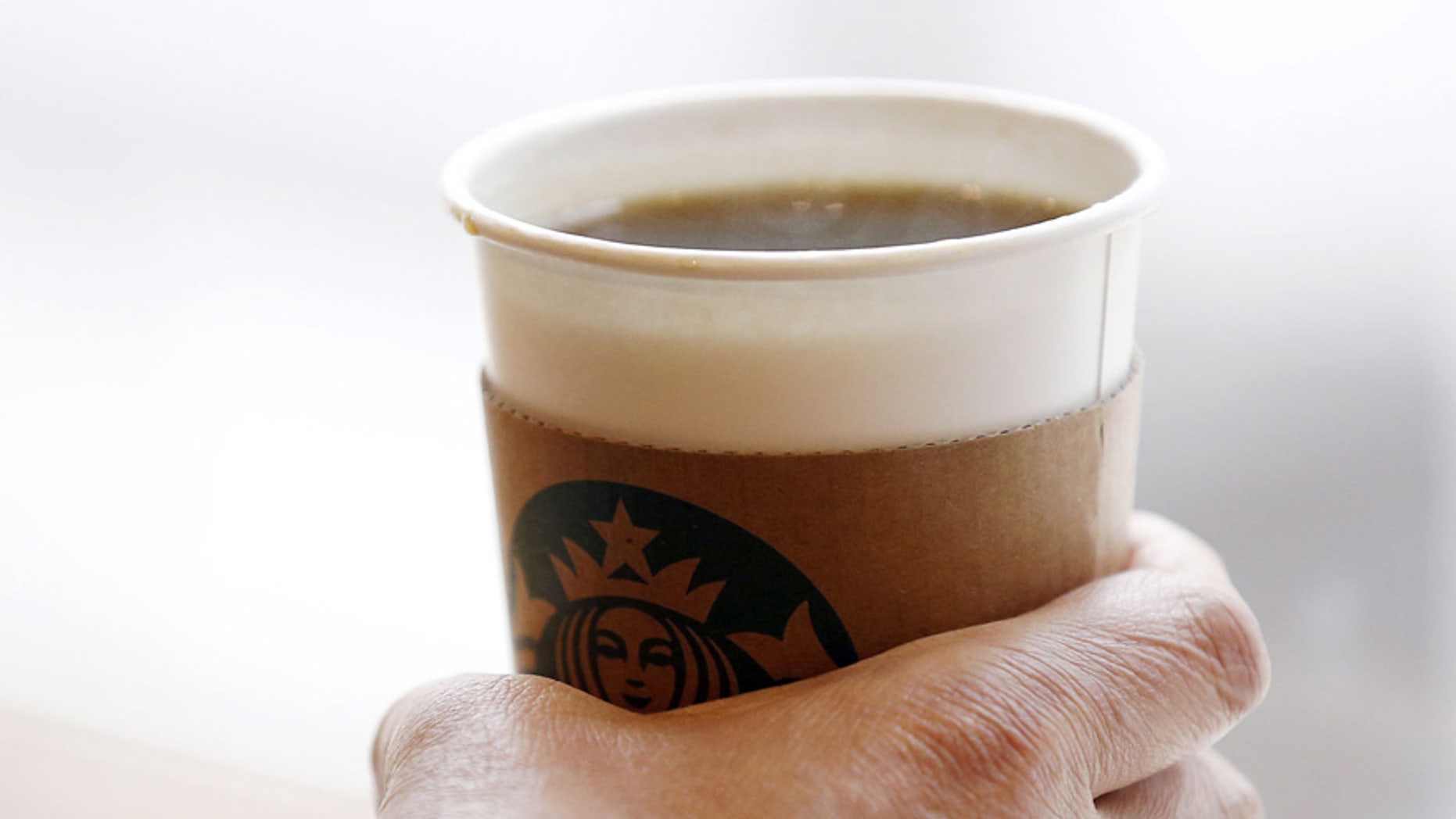 Starbucks is a hugely recognizable brand across the globe — but while the franchise looks similar wherever you are, prices can vary by quite substantial amounts.
A new study shows how you could be paying over twice the price for an americano, cappuccino or latte in Switzerland than in Thailand, Canada or Poland.
But, according to the data, there's good news for Londoners — as surprisingly, it is one of the cheapest locations in the world to buy these three coffees from Starbucks.
FOLLOW US ON FACEBOOK FOR MORE FOX LIFESTYLE NEWS
According to data collated by Voucherbox, Bern in Switzerland is home to the most expensive Starbucks. There, a cappuccino or Latte will cost you the equivalent of $4.86 — while an americano costs $4.53.
That's approximately $2 more than you would likely pay for the same cups of coffee sold in Starbucks shops in eight other locations across the globe — including London.
When it comes to the cheapest Starbucks hits, the data suggests that heading to a shop in Warsaw, Poland, is the best bet – as a cappuccino or latte will only set you back the equivalent of $2.32.
Four of the six most expensive locations for a cuppa are Scandinavian countries — well-known for having a higher cost of living.