Sriracha hot sauce now has an official snack line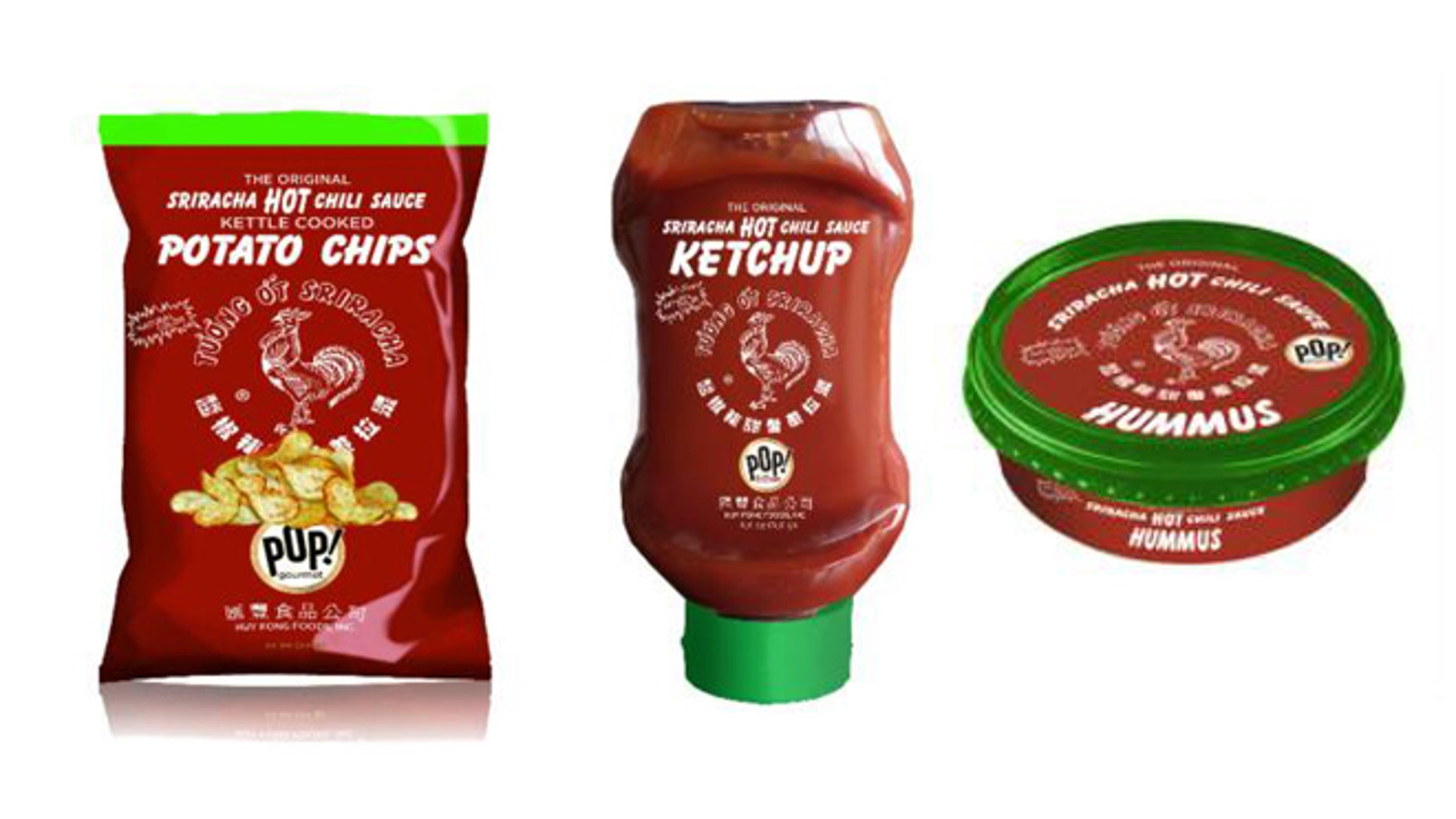 True Sriracha fans are known to slather pretty much every meal in the wildly popular spicy chili sauce. But pretty soon, most of our favorite snacks will already be Sriracha flavored.
Seattle-based Pop! Gourmet Foods has teamed up with Huy Fong Foods for a new line products that are all flavored with the original spicy rooster sauce.
Pop! released Sriracha popcorn last year but that was only the beginning of a wave of new items that will have you reaching for more water.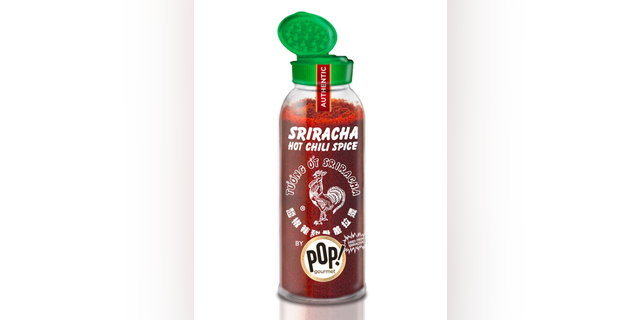 On April 8, Sriracha potato chips will make their official debut. Soon there will be croutons, tortilla chips, hummus, and more, according to reports from Yahoo. But the true revelation will come in the form of a dehydrated Sriracha —just like the sauce, Hot Chili Spice powder can be sprinkled on anything your heart desires.
David Israel, the CEO of Pop! Gourmet Foods, says that his company has at least one major fan of the new spice mixture. David Tran, the founder of Huy Fong Foods and inventor of Sriracha, reportedly uses the spice at home. Though there are a lot of sriracha-flavored foods on the market, Israel warns consumers to be wary of imitators.
"McCormick does a Sriracha seasoning, but it's not Huy Fong. With us, you're getting the real deal," the CEO told Yahoo.
Pop!'s new Sriracha infused line will be rolling out over the next few months. Prices for snacks start at $3.99.