Square burgers and dollar deals: Surprising facts about Wendy's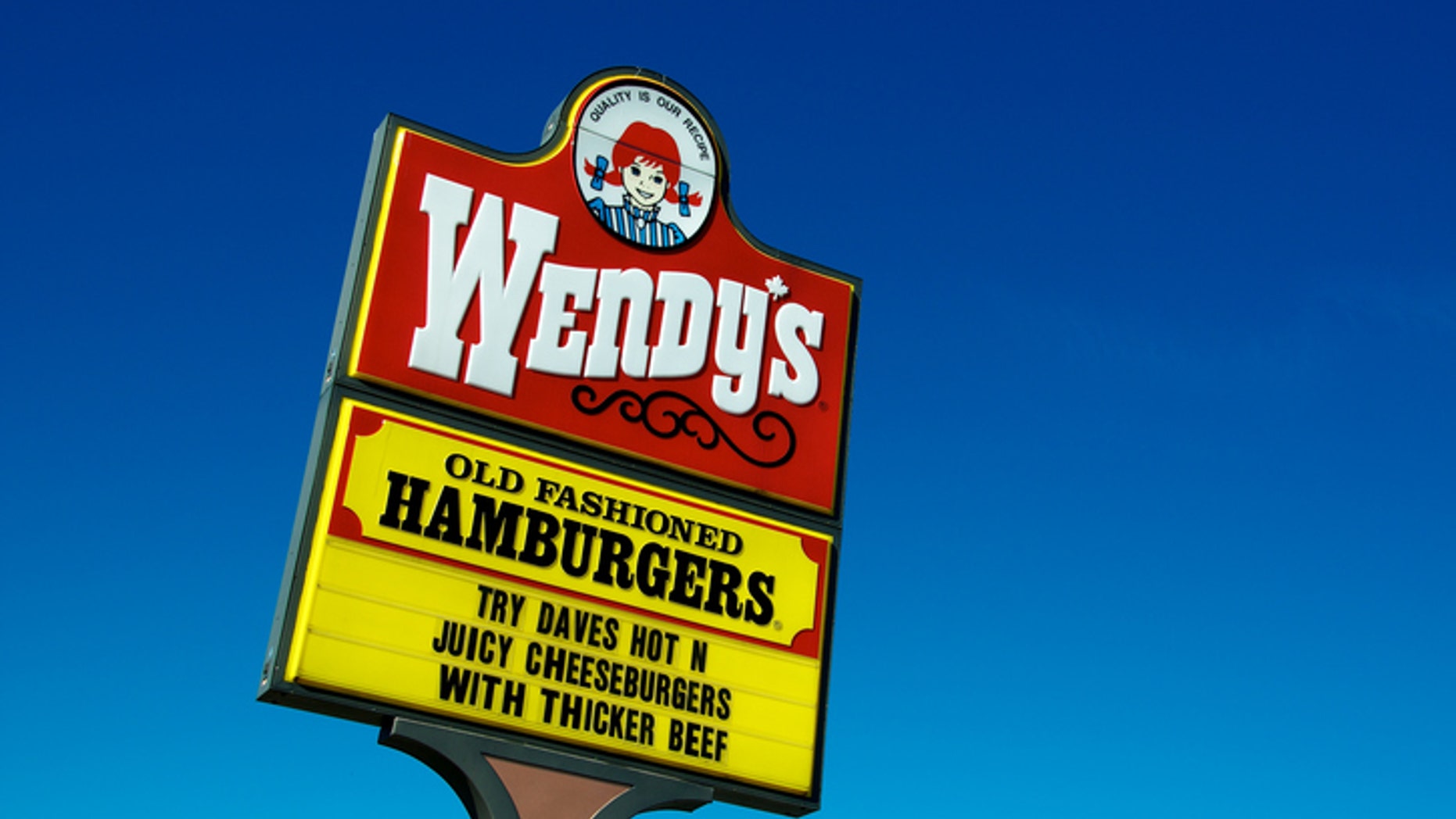 In the pantheon of burger chains, Wendy's ranks a distant third to its biggest competitors, McDonald's and Burger King, in terms of number of locations.
With its never-frozen square patties, Frostys, and chili, however, it has developed a loyal following and manages to remain a fierce competitor while sticking to the core formula first devised by founder Dave Thomas in 1969. But whether you're a regular customer or just an occasional Frosty buyer, we bet that there are some things you didn't know about Wendy's.
The story of Wendy's begins with its founder, Dave Thomas. Thomas began working in restaurants at age 12, and after serving in the Korean War he became head chef at a Fort Wayne, Indiana, restaurant called Hobby House, which soon converted into a KFC franchise at the insistence of Colonel Harland Sanders himself. Thomas and Sanders became friends, and in the mid-1960s Thomas was sent by the Fort Wayne franchise's owners to turn around four failing KFCs that they owned in Columbus, Ohio.
By 1968 those locations were doing so well that he was able to sell his shares in them back to Sanders for more than $1.5 million. He used the cash to open a restaurant of his own, specializing in burgers, which he christened in honor his eight-year-old daughter Melinda Lou, who was nicknamed Wenda, giving it the slightly more common name of Wendy's.
The first location opened in Columbus on November 15, 1969. In 1972, the first franchise location opened, in Indianapolis. By 1976, 500 locations had sprung up in the United States and Canada, and the chain just kept on rolling from there. In 1979 it became the first fast food chain to introduce the salad bar (which morphed into the now-discontinued "Superbar" in 1988); in 1986 the entire company was restructured in order to remain competitive; in 2007 they began experimenting with breakfast (something they're still trying to get right); and in 2008 the chain merged with Arby's parent company Triarc to form the publicly traded Wendy's Company.
Today, there are more than 6,515 Wendy's locations worldwide, 85 percent of them are franchises. As opposed to its competitors, who are constantly revamping their menus and trying out one (often unsuccessful) strategy after another, Wendy's has faith in the power of its square-patty burger and stands by it. It's a tactic that works, and it's carrying the chain into the 21st century.
Dave Thomas Invented KFC's Chicken Bucket
Thomas and Colonel Sanders worked together closely in order to make KFC more profitable, and Thomas, who was one of the Midwest's most successful franchisees, was more than happy to be of assistance. Along with making the fabled suggestion that Sanders appear in KFC commercials himself, Thomas also encouraged Sanders to implement the chain's defining feature: the family-style chicken bucket.
It Was Inspired by a Kalamazoo Burger Joint
Thomas spent his early childhood in Kalamazoo, Michigan, where one of the most popular burger joints was a restaurant named Kewpee Burger. Wendy's "old-fashioned" hamburgers are old-fashioned because they're prepared in the same style as Kewpee's, which opened in 1923 and sold burgers in a particular way: they're square.
There's No 'Signature' Burger
Unlike McDonald's and Burger King, which has Big Macs and Whoppers, respectively, Wendy's has no "signature" burger. Instead, it simply has two patty sizes: the Junior and Single.
The 'Where's the Beef?' Actress Was Fired
The legendary "Where's the Beef?" campaign, which marked Wendy's' entrance in the famed Burger Wars of the 1980s, helped differentiate the brand from its competitors and inspired an increase in sales. But in 1985, just one year after the first commercial starring 84 year-old Clara Peller aired, the campaign was dropped and Peller was fired after she appeared in a commercial for Prego spaghetti sauce in which she proclaimed that she had "finally found" the beef.
More from The Daily Meal
Wendy's Plans to Improve Chicken and Sow Treatment
Wendy's Voted Most Popular in Reader Poll
Wendy's Returns to Japan With Restaurant Opening
Wendy's to open restaurants in country of Georgia
Wendy's, Smashburger debut new sandwiches
Thomas Came Out of Retirement to Appear in Wendy's Commercials
Dave Thomas, who had resigned from the company in 1982, was coaxed back into the limelight in 1985 after the "Where's the Beef?" campaign ended. He began to visit franchises and once again became the face of the company. He became the official spokesperson in 1989, and throughout the 1990s he appeared in more than 800 commercials for the brand.
The Chain Stopped Advertising on 'Ellen' After She Came Out of the Closet
The chain pulled all of its advertising from the sitcom Ellen in 1997 after star Ellen DeGeneres' character came out of the closet on the air. The move resulted in a boycott from the gay and lesbian community.
Wendy's Pioneered the Dollar Menu
Wendy's was the first chain to introduce a menu where every item cost the same price. Their value menu, which launched in October 1989, had a set price of 99 cents. Burger King launched its 99-cent menu in 1998, and McDonald's didn't get around to launching their dollar menu until 2002.
Junior Patties Shrunk from 2 Ounces to 1.78 Ounces in 2007
Single patties have always weighed four ounces, but in 2007 the Junior patty was reduced in size from two ounces to 1.78 ounces in order to save on expenses from rising food costs.
The Original Location in Columbus, Ohio, Closed in 2007
Believe it or not, the very first Wendy's closed for business after 38 years on March 2, 2007 due to flagging sales, several years after deciding to share its space with a Tim Hortons. The building underwent a $1.7 million renovation after its closure, and is today the headquarters of the city's Catholic Foundation.