'Spotted Dick' dessert reportedly renamed 'Spotted Richard' by British Parliament restaurant, sparking debate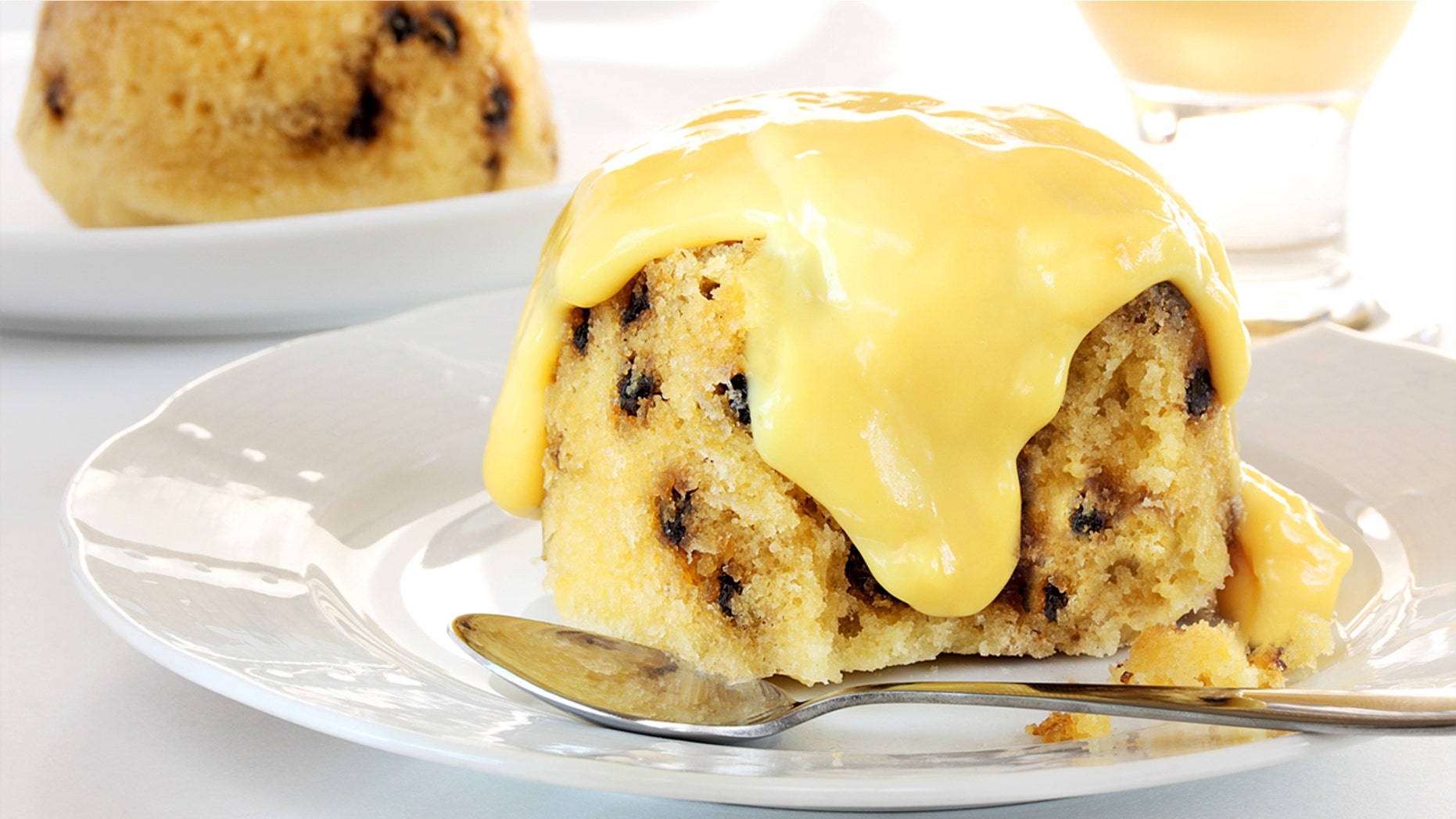 The rumored renaming of a classic British bread pudding in the U.K.'s House of Parliament restaurant has sparked great debate and left many Twitter commentators up in arms.
The Telegraph reported earlier this week that the Strangers' Dining Room, the 19th-century restaurant used by Members of Parliament (MP's) for formal entertaining, has begun referencing the iconic dessert as "Spotted Richard" instead, "in order to spare the clientele their blushes," the outlet wrote.
MP Andrea Jenkyns told the Telegraph that she was forced "to bite on my lip to stop myself from laughing" when her server offered here a slice of "Spotted Richard" as she dined there that day.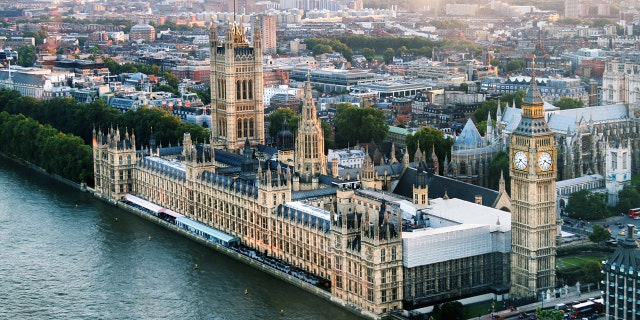 HOUSTON POLICE OFFICER BUYS WALMART GROCERIES FOR DIABETIC MAN AFTER HIS FOOD WAS STOLEN
"I had to ask twice, just to be sure. They have a traditional desserts section, which changes daily, so I asked what the dessert was and that's when they said it," she told The Telegraph.
The outlet further claims that four waiters confirmed the name change when reporters approached them, but failed to share any more information beyond the tidbit that "Richard" was "less likely to cause a stir with guests."
WENDY'S TAKES TWITTER JAB AT TIGER WOODS AFTER US OPEN TRIPLE-BOGEY
Meanwhile, a representative for the House of Commons denied the rebranding rumor, stating that while there are "many traditional hot puddings" served up in Parliament's official eateries, they are not always responsible for what staffers call the dishes in daily business.
"We are not always able to control how staff may refer to dishes," the spokesperson said.
The rumored rebranding has also sparked backlash on social media, from some current and former government officials.
"Call a dick a dick, I say!" MP Michael Fabricant exclaimed on Twitter on June 14, while former UKIP leader Nigel Farage similarly declared the renaming "PC baloney."
FOLLOW US ON FACEBOOK FOR MORE FOX LIFESTYLE NEWS
Twitter users, too, were quick to voice their dissonance with the "Spotted Richard" news.
"Political correctness gone mad I tell ye," one detractor said.
"...And these people run our country," another agreed.
According to Metro, "dick" was an old English term for pudding. The now-controversially-named Spotted Dick, made from suet, dried fruit and custard, is said to have been first served up by French chef Alexis Bénoit Soyer in 1849.