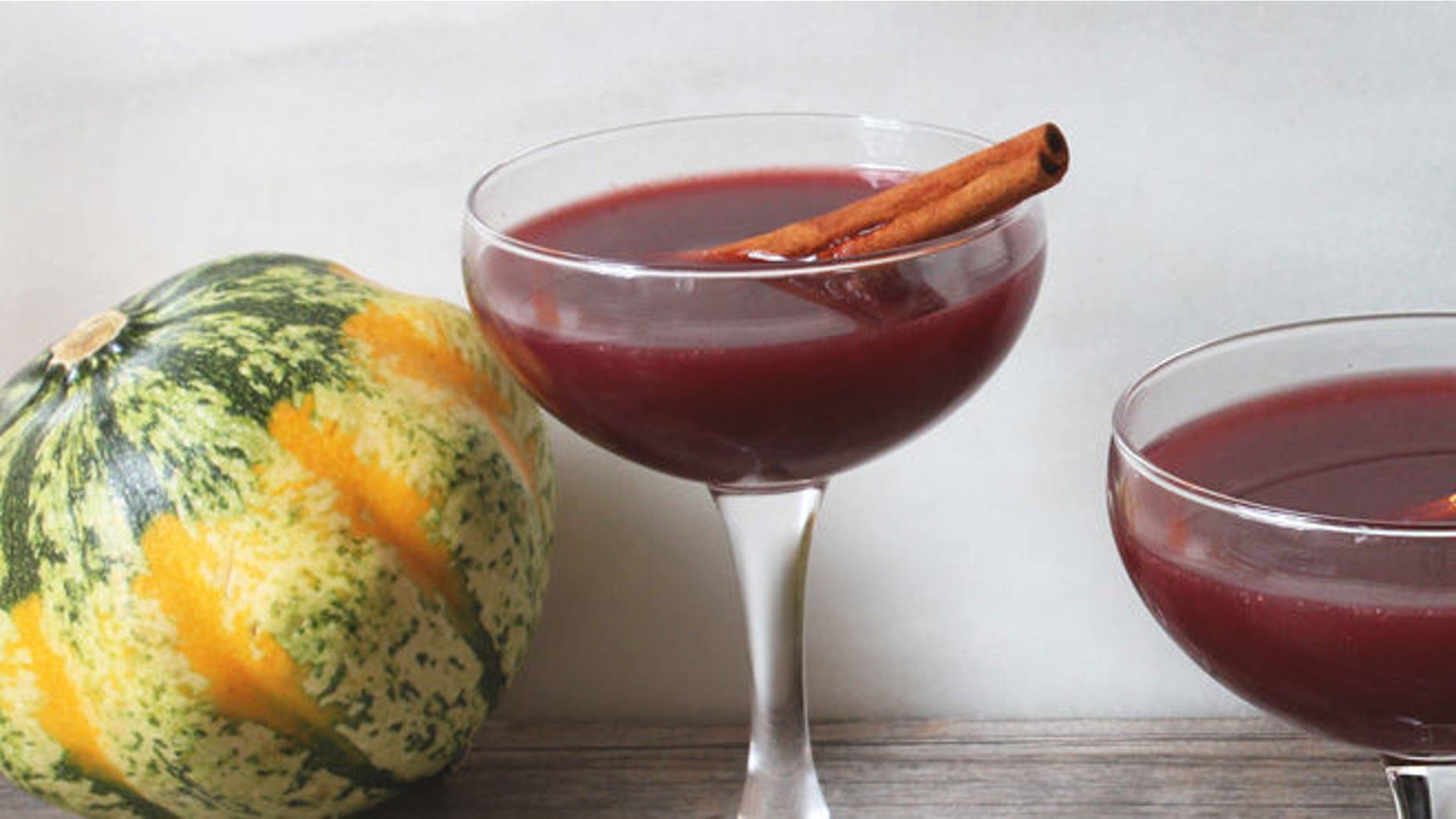 What better way to celebrate then with a fun, festive and delicious cocktail? The Clos du Bois Spooky Spice is the perfect signature drink for any Halloween party. With a deep red hue, guests are sure to pick-up on the spooky element while the fall-inspired flavors of the cocktail will keep them wanting more. Made with Clos du Bois Cabernet Sauvignon, known for its festive aroma of ripe blackberries, hints of oak spice and milk chocolate, this cocktail is sure to remain a fall favorite throughout the season.
Cook Time:
Prep Time:
Total Time:
Servings: 1
Ingredients:
1 cup Clos du Bois Cabernet Sauvignon
3-4 tablespoons Orangecello
1 cup orange juice, freshly squeezed
Juice of 1 whole lemon, freshly squeezed
Preparation:
Mix all ingredients together as a batch. Shake a singular serving with ice and top off with a cinnamon stick and a maraschino cherry.