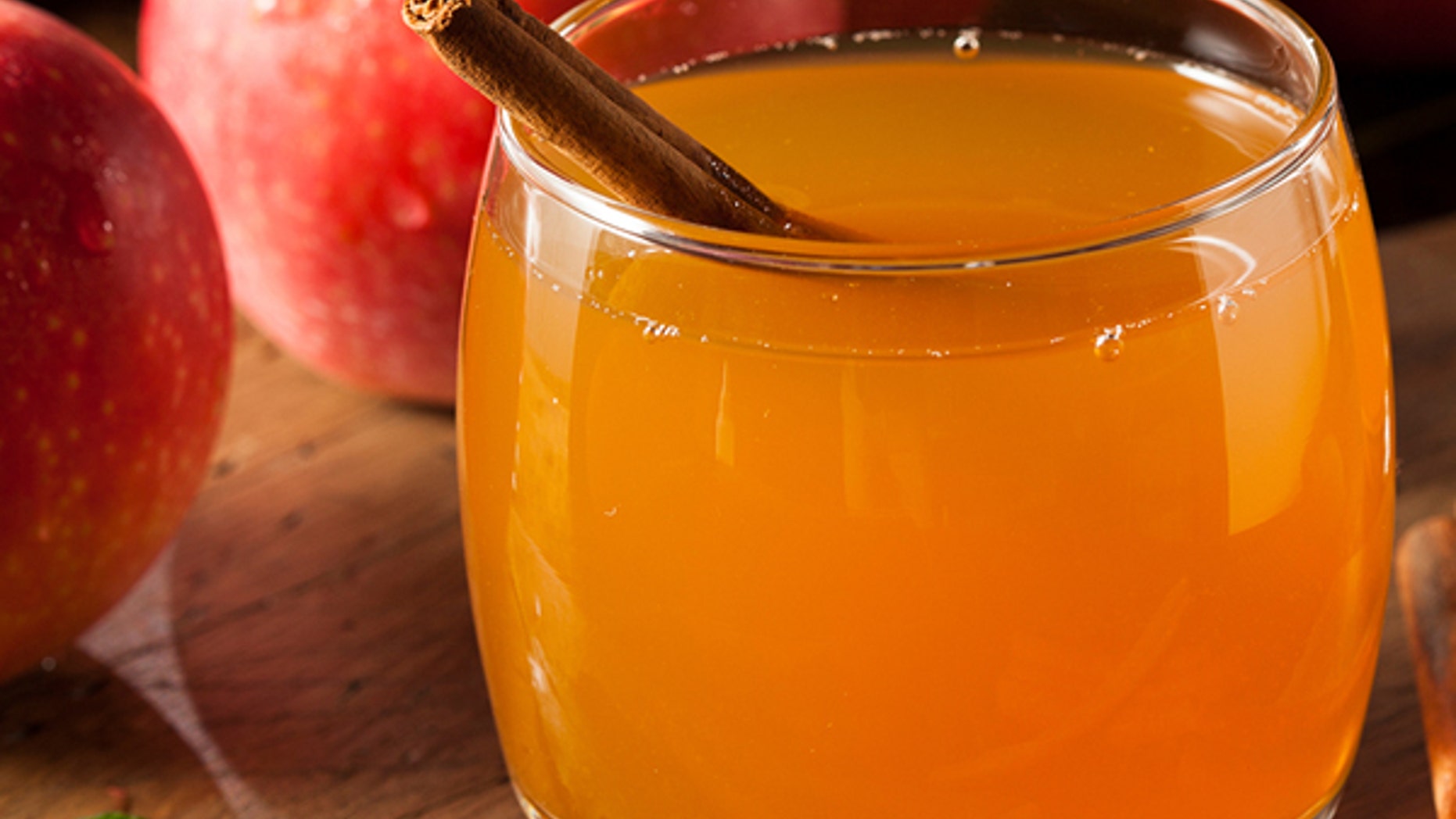 Cruzan Rum brings us this festive and delicious cocktail that will put you in the fall spirit.
Cook Time:
Prep Time:
Total Time:
Ingredients:
1 1/2 parts Cruzan® Aged Dark Rum
1 part Cider
1 part Simple Syrup
3/4 parts Fresh Lemon Juice
Cinnamon
Allspice
Preparation:
Combine all ingredients in a glass and serve over ice. Garnish with freshly grated cinnamon and allspice.