Snorting chocolate the next quick energy craze?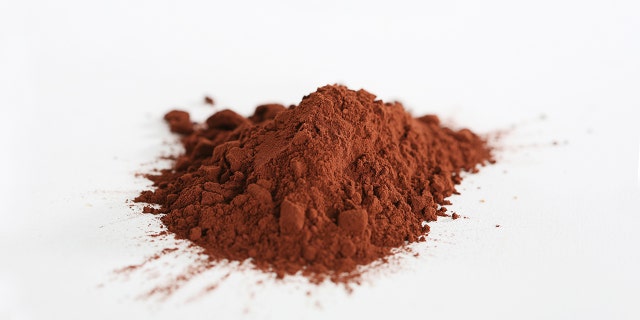 What's the newest buzz-inducing trend?
It could be chocolate that you snort.
Legal Lean, an Orlando-based supplement company, created Coco Loko, a cocoa powder that includes gingko biloba, taurine and guarana — ingredients normally found in energy drinks.
Nick Anderson, 29, founded Legal Lean after he heard about the chocolate snorting trend in Europe. He was feeling a bit adventurous and purchased the powder to give it a try.
HOW TO STORE CUCUMBERS SO THEY DON'T GET DISGUSTING
"At first, I was like, is this a hoax?" Anderson told The Washington Post. "And then I tried it and it was like, okay, this is the future right here."
With Anderson's interest piqued, he invested $10,000 to create his own snortable chocolate product.
Anderson says a user feels the effects of the powder for 30 minutes to an hour, saying its "almost like and energy-drink feeling, like you're euphoric but also motivated to get things done."
WHOLE FOODS CHICKEN SALAD CONTAINED NO CHICKEN
Doctors are still perplexed by this product. Dr. Andrew Lane, director of the Johns Hopkins Sinus Center, told the Post "There's no data, and as far as I can tell, no one's studied what happens if you inhale chocolate into your nose. When I mention it to people, nobody's ever heard of it."
The product has yet to be approved by the U.S. Food and Drug Administration.