Shaun White shocks chef by showing up to eat $920 namesake burger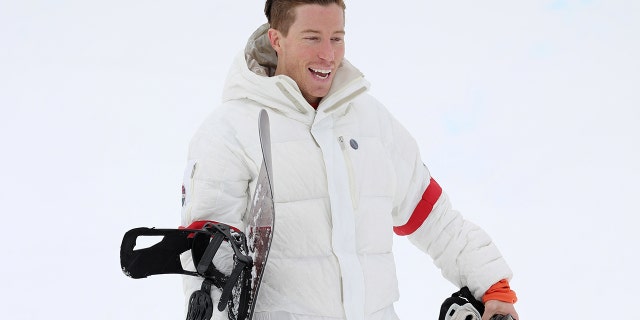 Olympic snowboarder Shaun White shocked and thrilled a South Korean restaurateur this week when he showed up at the man's restaurant and ordered the special million-won burger the chef had designed just for him.
According to Reuters, chef Cha Gwen Sol runs the Santa Burger restaurant just a couple miles from Phoenix Snow Park in Pyeongchang, South Korea, which is the venue for the halfpipe qualifier for the 2018 Winter Olympics. He's also a snowboarding instructor, and apparently a huge fan of Shaun White, who got the nickname the "Flying Tomato" because of his signature red hair.
In honor of White, Cha added a million-won burger called the "Flying Tomato" to his menu. One million won is about $920, so Cha did not think anyone would order it, especially since the menu clearly stated that burger was only for Shaun White.
"The best special thing. This is only for Shaun White. My wish for your gold medal," the menu description read.
But then White shocked Cha by actually showing up at the restaurant on Sunday, February 11, and ordering the Flying Tomato burger.
"Is it real? This is Shaun White? It is not a dream? Shaun White tells me it is real. Oh my God, unbelievable," said Cha, who said it was a very happy day for him.
The burger was reportedly made of two patties, two types of cheese, and two chicken wings. It was priced at one million won, but Cha cooked it for White for free.