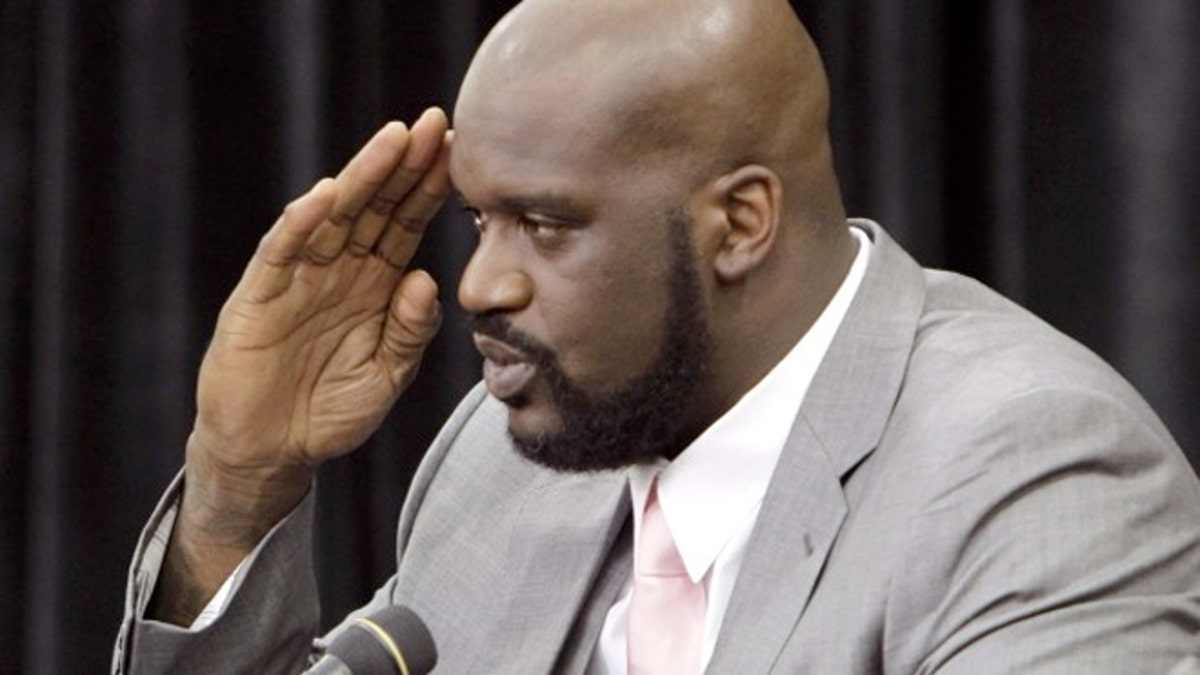 Shaquille O'Neal is getting into the booze game by launching his own brand of vodka called "Luv Shaq."
The former LA Lakers star has partnered with Philadelphia-based Devotion Vodka, to produce a gluten and sugar-free vodka that's will come in coconut flavor. The bottle will reportedly feature an image of the 7' 1" O'Neal with giant wings, reports the New York Post.
But its success is no slam dunk. "Luv Shaq" will joins other celebrity-owned liquors, including Sean "Diddy" Comb's "Ciroc" vodka, Dan Aykryod's "Crystal Head" vodka and Bruce Willis' "Sobieski" vodka.
The founder of Devotion Vodka, the brand that will produce it for O'Neal, says it's a comparable vodka to Ciroc, though at a "more competitive price." Ciroc is the second-largest ultra-premium vodka in the U.S. behind Bacardi's Grey Goose which sold 3.8m cases in 2011.