Scientists say they've fixed Stevia's bitter aftertaste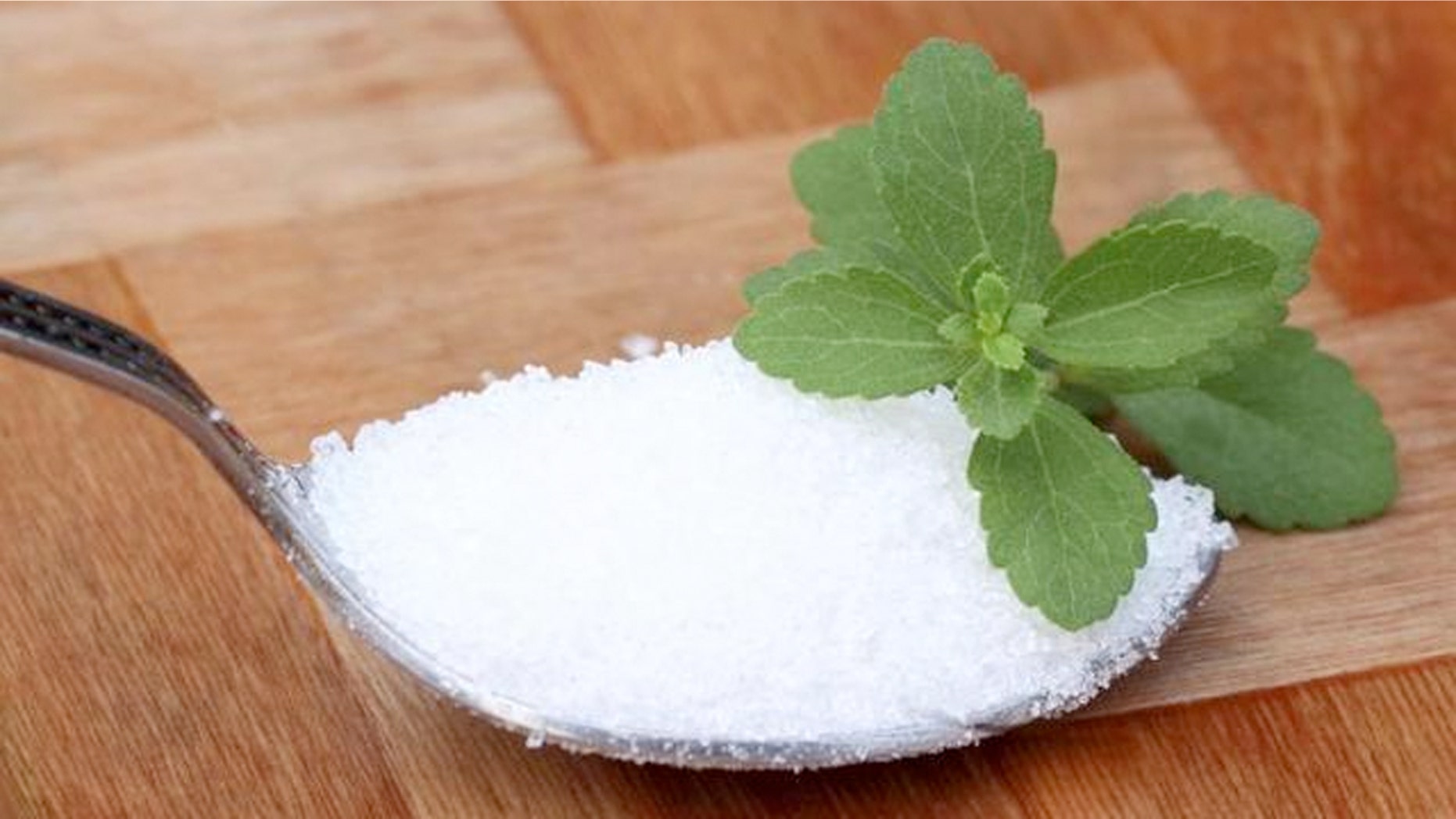 Researchers at Cornell say they've figured out a way to conquer one of the big drawbacks of the sugar substitute stevia—its bitter aftertaste. They zeroed in on the component in stevia that triggers two bitter receptors on the human tongue and were able to modify it through non-chemical means, the scientists say in a university press release.
Researchers tested the end result in orange juice and say the sweetness held up. "It's a chemical-free, economical, and purely physical interaction-based approach to control Reb A's interaction with taste receptors, which will bolster its taste profile," says the lead author of the study in Food Chemistry, using the shortcut for rebaudioside A.
Stevia has gained popularity because it is derived from a plant, is much sweeter than actual sugar, and—the big one—has zero calories, notes a previous explainer at Live Science.
But as Business Insider has reported, that "bitter kick" has held the sweetener back commercially. (Truvia and Stevia in the Raw are two big brand names featuring stevia.) The Cornell researchers say this finding could make the ingredient more common in beverages and all across the food industry.
Still, the CBC notes that there's much debate among nutritionists over the pros and cons of stevia. "We don't want to habituate our taste buds, get them used to sweet foods all the time," says one.
"If you're going to use stevia, use it with caution." (A study suggests that reducing kids' sugar intake improves their health remarkably quickly.)
This article originally appeared on Newser: Scientists: We've Fixed Stevia's Bitter Aftertaste
More From Newser