Scandinavian hotel chain bans bacon and sausage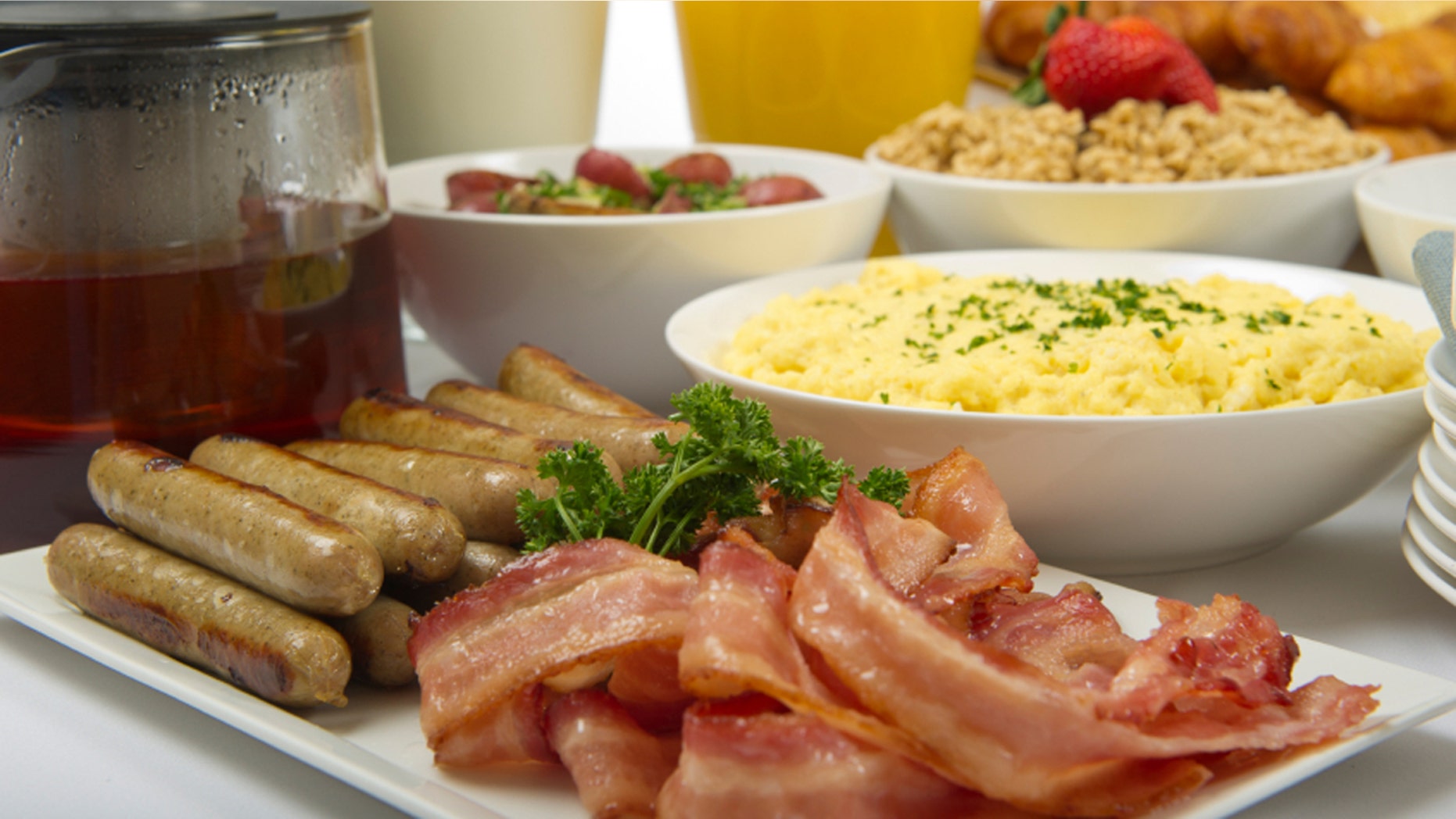 A hotel group from Norway has banned sausages and bacon from its breakfast menu to encourage healthier and more sustainable eating practices.
Nordic Choice hotel group--  which operates over 170 properties including Comfort hotels, Quality hotels, Clarion hotels, and others throughout Scandinavia and the Baltics— will replace the meaty breakfast items with plant-based options at locations of its Comfort Hotel chain.
Petter Stordalen, Nordic Choice's owner, cited sustainability—rather than the WHO's October report that named processed meats as carcinogens—as the driving force behind the change.
"The focus on sustainability permeates what we do in Nordic Choice," Stordalen told Hegnar.no. He added that he believes guests "will appreciate a good, healthy start to the day."
But not everyone at his hotel group agrees.
"There are mixed reactions,"  Ebba Kohl, who runs the restaurant at one of Comfort's properties, told Sweden's Västerbottens Kuriren newspaper (via The Local). "Some are upset and some understanding."
Guests will also see fewer grain cereals and cheese on the menu, and the chain won't serve products containing palm oil, which Stordalen says is environmentally destructive.
Comfort says the no-pork menu is just a trial but believes guests will feel better with healthier options in the morning.
"We want to challenge and break down many of the traditional conventions around hotels," Comfort Hotels spokesman Kenneth Hultgren said. "When guests check out of our hotel they will feel that we have helped them to make good and healthy choices, that our food has been tasty and healthy."
Stordalen is known for using his platform at the helm of a major hotel chain to promote awareness about global issues. He eliminated pay-per-view porn from all Nordic Choice hotels after citing its connection to child trafficking, replacing the channels with contemporary video art on demand in 2013, according to Vice. He also says his hotels were the world's first to ban smoking.