Sam's Club supplier recalls over 90,000 lbs of chicken Caesar salad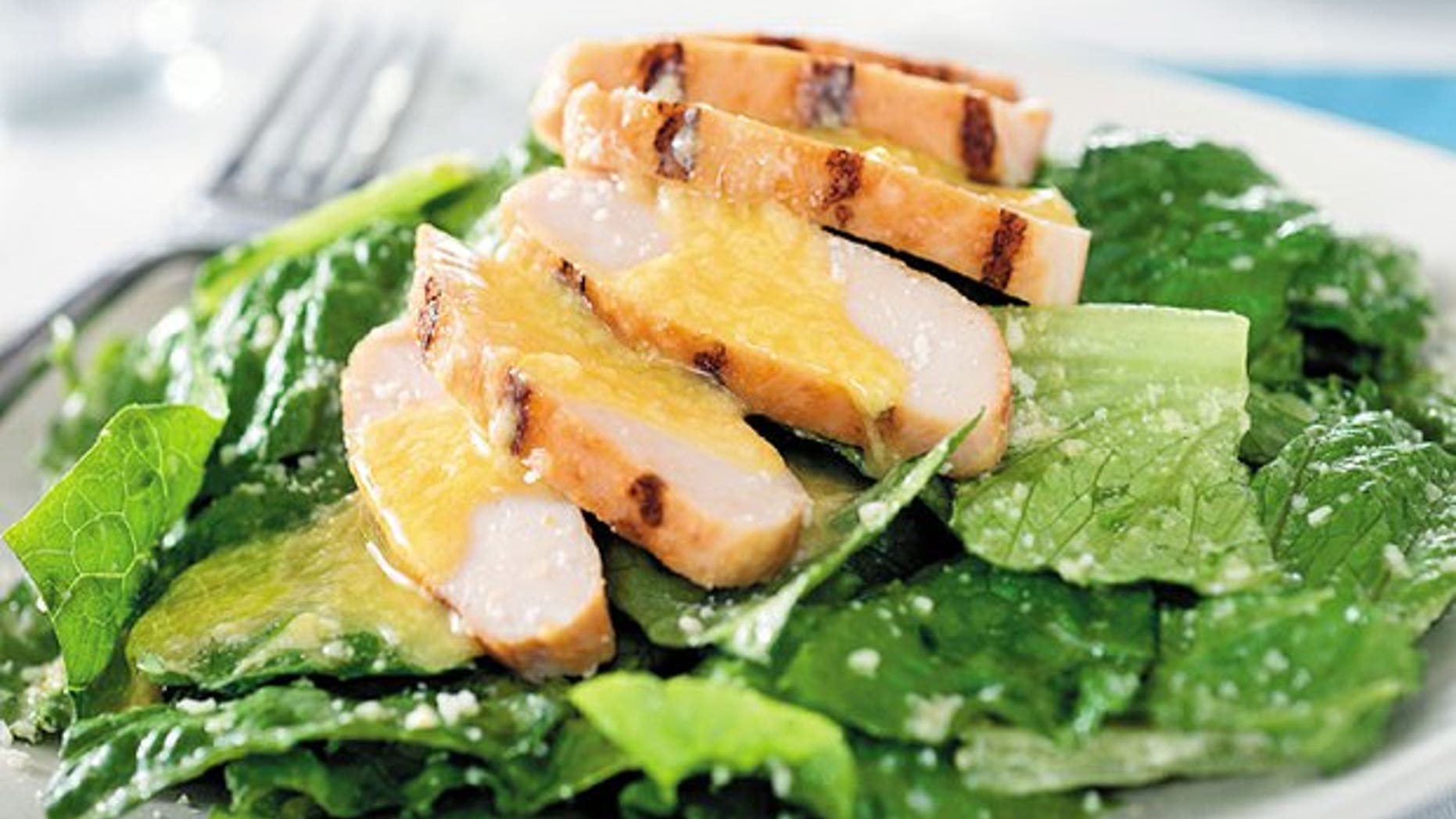 Grabbing a pre-made salad kit may seem like the healthiest option when you're on the go but if you recently bought a chicken Caesar from Sam's Club, think again.
APPA Fine Foods, a California company that supplies to Sam's Club, has recalled over 90,000 of fully cooked chicken Caesar salad kit products because they may contain listeria monocytogenes—a dangerous bacteria that can lead to fever, muscle aches, headache, stiff neck, confusion, loss of balance and convulsions sometimes preceded by diarrhea or other gastrointestinal symptoms.
According to a USDA news release, the salad kits were shipped nationwide.
The exact products affected are labeled as "11oz. clear plastic containers and 6.5-lb. boxes labeled, "APPA Fine Foods/Sam's Club Daily Chef CHICKEN CAESAR SALAD" marked codes 141851, 141922, 141951, 141991, 142021, 142201 or 142131 and with use-by dates of 8/14/14, 8/21/14, 8/27/14, 9/1/14, 9/3/14 or 9/17/14."
While no illnesses associated with the chicken salad product have been reported, APPA is advising immediate return of these products to the original location of purchase.
Just last week, Arrowhead Mills peanut butters and MaraNatha almond butters and peanut butters were recalled due to possible salmonella contamination.