Salvation Army to open nonprofit grocery stores in food deserts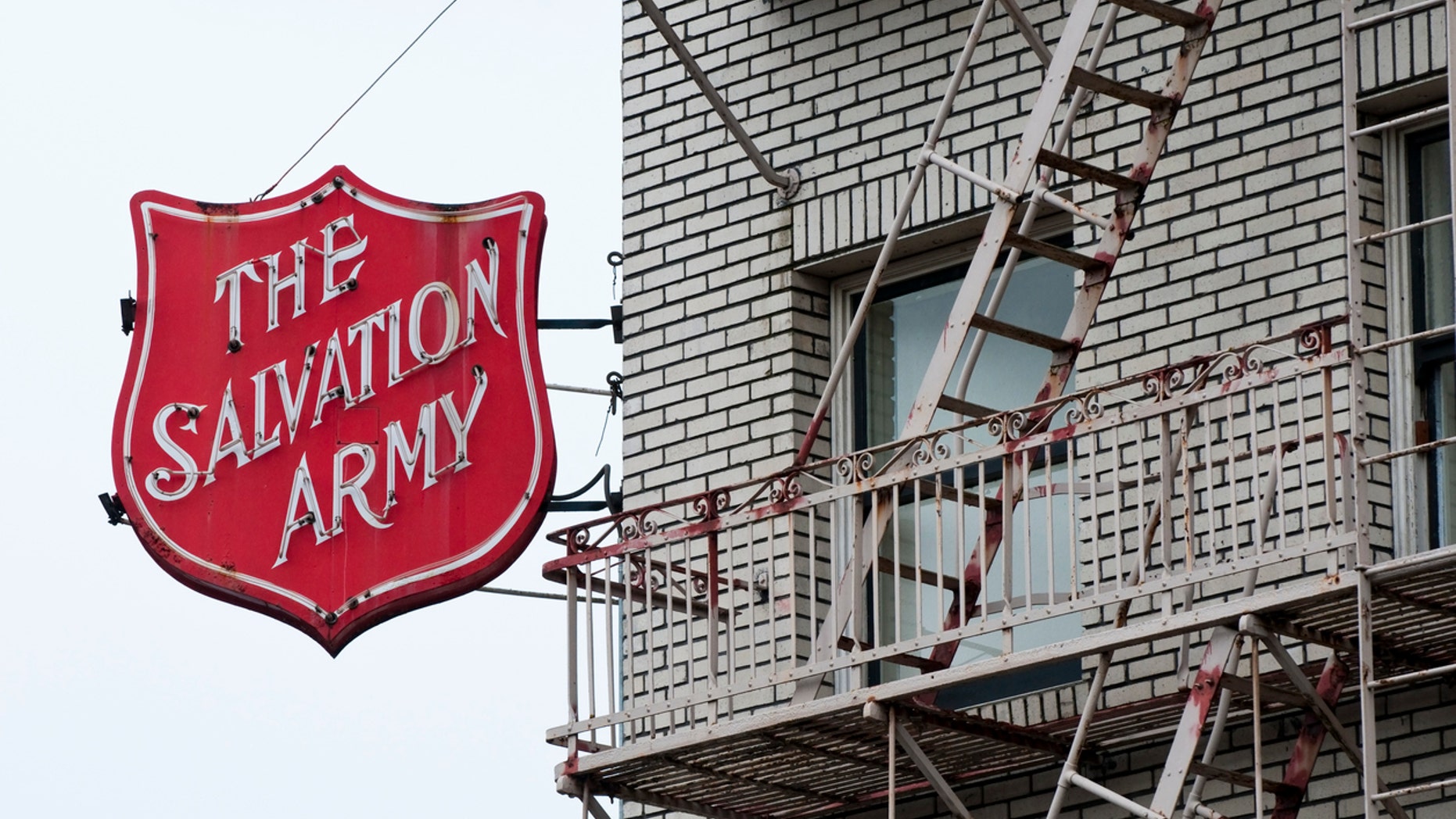 In an effort to fight hunger in America, the Salvation Army says it is getting into the grocery business. The nonprofit is looking to open grocery stores in and around food deserts to help bring nutritious, low-cost food to people who might otherwise have difficulty accessing it. The first such grocery opened this week in Baltimore.
The Salvation Army's new grocery store is called DMG Foods, which comes from the organization's motto, "Do more good." According to The Shelby Report, the grocery is open to all shoppers, regardless of income, and it has extra coupons and giveaways for customers who receive Supplemental Nutrition Assistance Program (SNAP) benefits.
The first store is located in a 7,000-square-foot warehouse, and it sells national brands of nonperishable items as well as a house brand called Best Yet. The store has an on-site butcher and a deli, and it sells prepared meals and salads that are reportedly being put together by the Maryland Food Bank, which will also offer cooking demonstrations.
In addition to functioning as a regular grocery store, the Salvation Army says DMG Foods will offer nutritional guidance and meal-planning, shopping education, and workforce development. DMG Foods is being called the first non-profit supermarket, and if the Baltimore location goes well, the Salvation Army hopes to open more DMG Foods stores in other food deserts all around the country. For ways an individual can help, here are 60 ways to help fight hunger in America.