Royal Wedding Sparks Fruitcake Boom in U.S.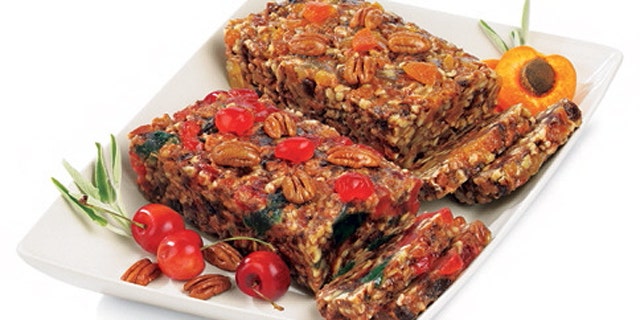 NEW YORK -- Royal bride-to-be Kate Middleton's choice of wedding cake has sparked a boom in off-season sales of an often maligned confection in the United States -- the fruitcake, The Wall Street Journal reported Wednesday.
Traditional fruitcake makers across the US say they are seeing a surge in business as households prepare to celebrate Friday's royal nuptials with English breakfasts, tea parties and other events.
While many details of the British wedding remain shrouded in secrecy, the official wedding cake -- a floral-themed fruitcake with cream and white icing frosting -- was revealed earlier this month.
That has sparked a mini-boom in fruitcake sales in the US, where the booze-soaked dessert is variously described as a doorstopper or a bar-room sponge, with sales rarely gaining traction outside of the Christmas holidays.
Ken Bain, the owner of Mary of Puddin Hill -- a Greenville, Texas, bakery that has been making fruitcakes since before the Civil War -- said his 25-employee businesss typically sells several hundred fruitcakes every month at $49.95 a piece, apart from December when sales swell to well over a thousand. But sales this April are up about 20 percent, a gain he attributes to the royal wedding.
Erin Dezell, a marketing director at Bien Fait bakery in Greensboro, Vt., said they have had a stream of orders in the past week for their traditional bourbon and brandy-soaked fruitcakes specifically for royal wedding parties.
Like Bain, Dezell admitted the fruitcake no longer has the best reputation in the US, and hopes the wedding will help restore its image.
"Right now, we tend not to use the 'F' word in marketing. We call them specialty cakes," Dezell said.