Rihanna bought pizza for fans caught in the rain before her concert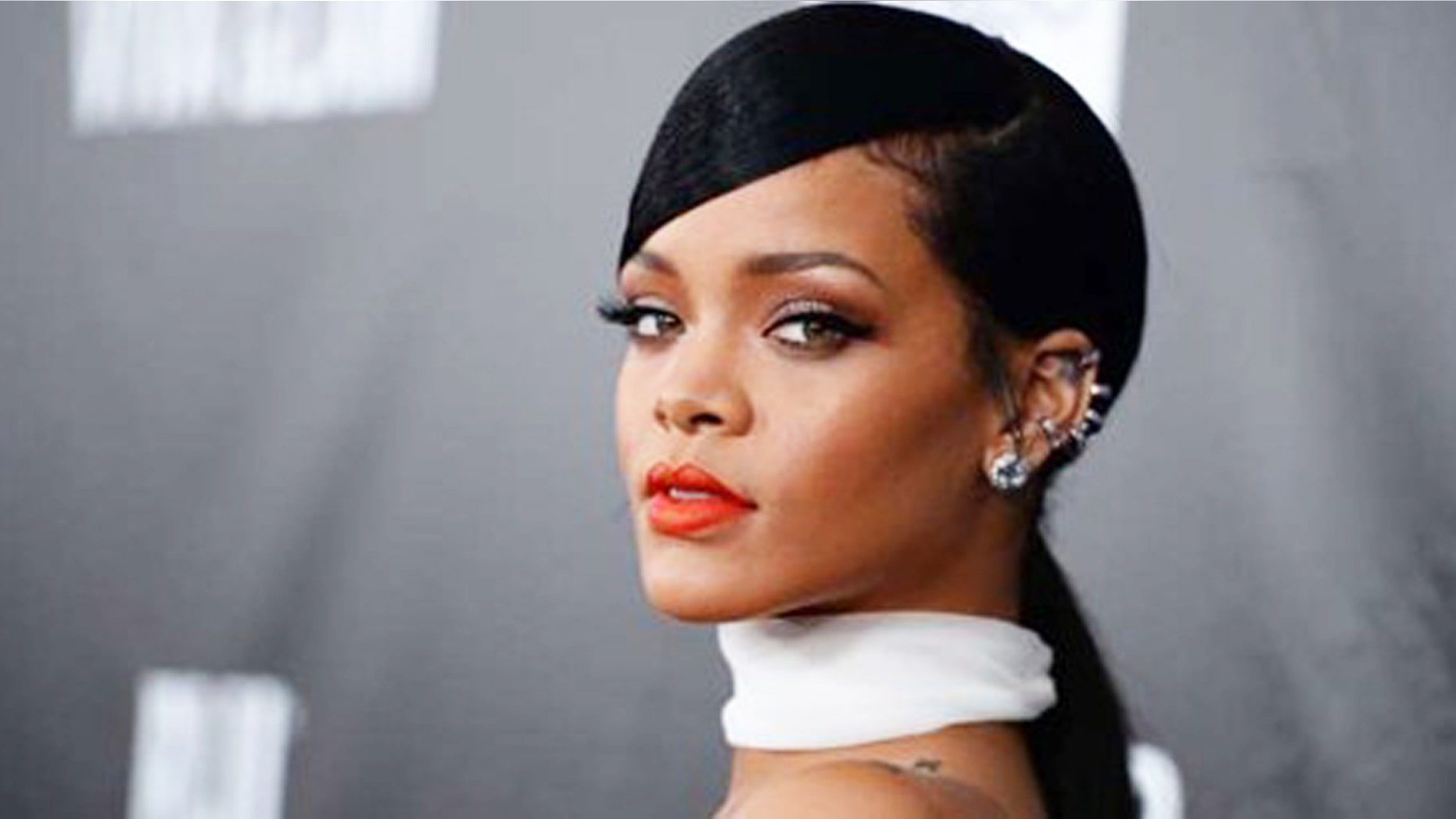 Rihanna is known for her fan-friendly antics but her latest act of kindness for a group of rain-soaked fans may take the cake.
On Wednesday, the singer was in Manchester, U.K. during the European leg of her "Anti" world tour. According to the Manchester Evening News, dozens of fans were waiting outside the Emirates Old Trafford stadium—an outdoor venue—when it started pouring hours ahead of the show.
To show gratitude for her loyal fans, the Grammy-winner sent out 20 boxes of pizza—some of which were even signed by the "Work" singer herself.
"We couldn't believe it," fan Daniel Reading, who was gifted a signed box of margherita pizza, told The Manchester Evening News. "The pizza was only sent to our side of the queue."
Many of the concert-goers took to social media to share their gratitude for the free pizza while they waited in the downpour.
Rihanna is known for her generosity when it comes to food and drink. In May, the singer left a $200 tip for a bartender in Austin, Texas.