Restaurants Going High Fructose Corn Syrup Free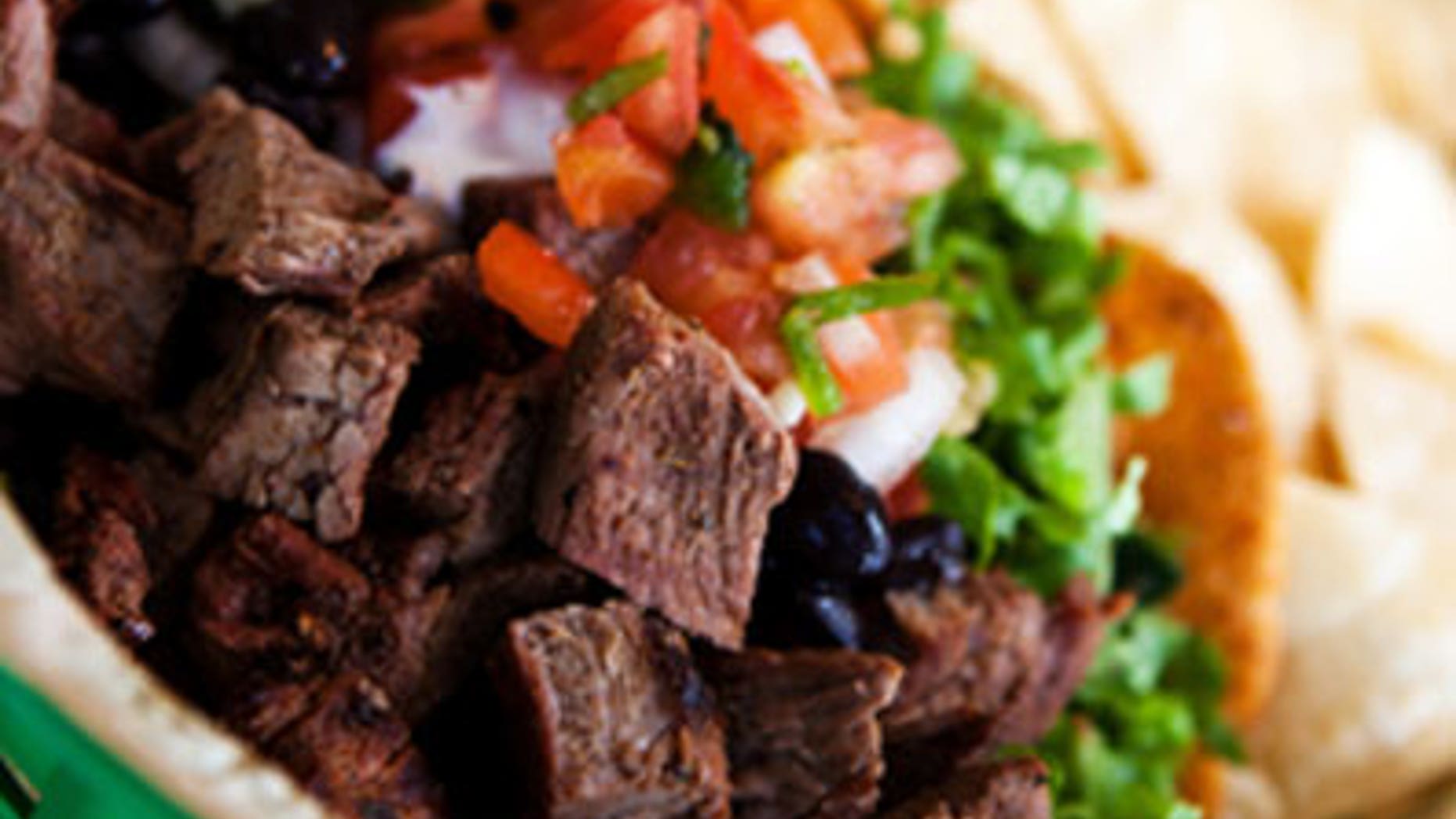 Remember the early days of culinary-profiling when sugar was Public Enemy Number One and mom quaffed diet soda until the world went sour on saccharine? The next victim was fat. We feasted on fat-free everything and gorged on pasta. Then carbohydrates were demonized. Atkins slimmed us on red meat, bacon and high-fat diets, but we craved carbs and felt like we puffed-up like blowfish the second we ate them. Processed foods were the next root-of-all-evil. High-fructose corn syrup (HFCS) quickly joined them in the crosshairs, creating the latest, easy-way-out, feel-good, target-rich environment for those looking for the (next) root cause of obesity. HFCS is in everything! Get rid of it, say opponents, and replace it...with sugar. Aaah, the cycle of life.
HFCS is everywhere, but the science is inconclusive on whether or not it causes more weight-gain than sugar. For every study that supposedly proves that the processed sweetener is more responsible for obesity than sugar, another debunks it. And since sugar and HFCS both have four calories per gram, replacing the former with latter won't save you any calories.
Nevertheless, Kraft, Gatorade, Pepsi, Hunt's, Heinz, Starbucks and Sara Lee have switched to sugar from HFCS in certain product lines, bowing to requests from concerned consumers. Now the HFCS-free trend is starting to show up on restaurant menus.
Executive Chef Gavin Stephenson of Seattle's Fairmont Hotel eliminated HFCS and corn syrup from his menus. He says that once they removed trans-fats they decided to "get rid of other stuff that's not good for you." He feels a strong sense of responsibility for the roughly 400,000 meals he oversees every year: "I can't change what people eat everyday but I can make a difference to those people who eat here."
Look at the obesity rate, he says. Our eating habits haven't changed, he says, so maybe we changed the foods we are eating. "We've gotten into the business of putting HCFS into everything and our bodies are turning it into fat and storing it," he says. Stephenson favors real, whole foods like butter, sugar and honey, saying, "Our great grandparents had no problem with them." In a talk-the-talk, walk-the-walk move few can replicate, he set up beehives on the Fairmont's roof for an endless supply of "clean" sweetener.
Cabo Bob's Burritos in Austin, Texas didn't start out HFCS-free. Owner Don Brinkman loved Dublin Dr. Pepper, a cane sugar version of the original and decided to bring in Dublin's other sugar-based sodas, Sun Crest Orange, Triple XXX, NuGrape and Big Red, mostly for the nostalgia factor. Once he had an HFCS-free soda fountain, he says, it just made sense to create an HFCS-free menu, too. He did it by making tortillas, salsa and barbecue sauce—which often contain HFCS—from scratch.
"We look at food and we say to ourselves, 'what would moms think of this?'" says Pat Herring, R & D Director for Beaumont, Texas-based, Jason's Deli. Food today has so many ingredients that we've kind of dumbed-down our tastebuds, he says. "HFCS sounded like a lot of stuff compared to 'sugar' or 'honey.' Sounded a little chemically." Nobody, he says, gets a bottle of HFCS from the pantry to add to their morning cereal. So Jason's made a corporate decision to stock only food and ingredients that you'd have in your kitchen.
Because they're a privately-held, family-run company they make changes when and where they see fit. Their 230 stores in twenty-eight states have been trans-fat-free for six years, HFCS-free for three. In most cases they switched vendors or began making things in-house. Their goal, says Herring, "is to clean up our food to make it the way your grandmother made it."
It's all about taste he says. They've found that HFCS-free and organic foods just taste better. Does Herring think that when a pipe-fitter or welder comes into his restaurant he cares that it's organic? "He may not, but he'll enjoy the food. We're not politicians," he says. "We're just food people."