Reddit mocks 'hipster' cafe that lets customers toast their own bread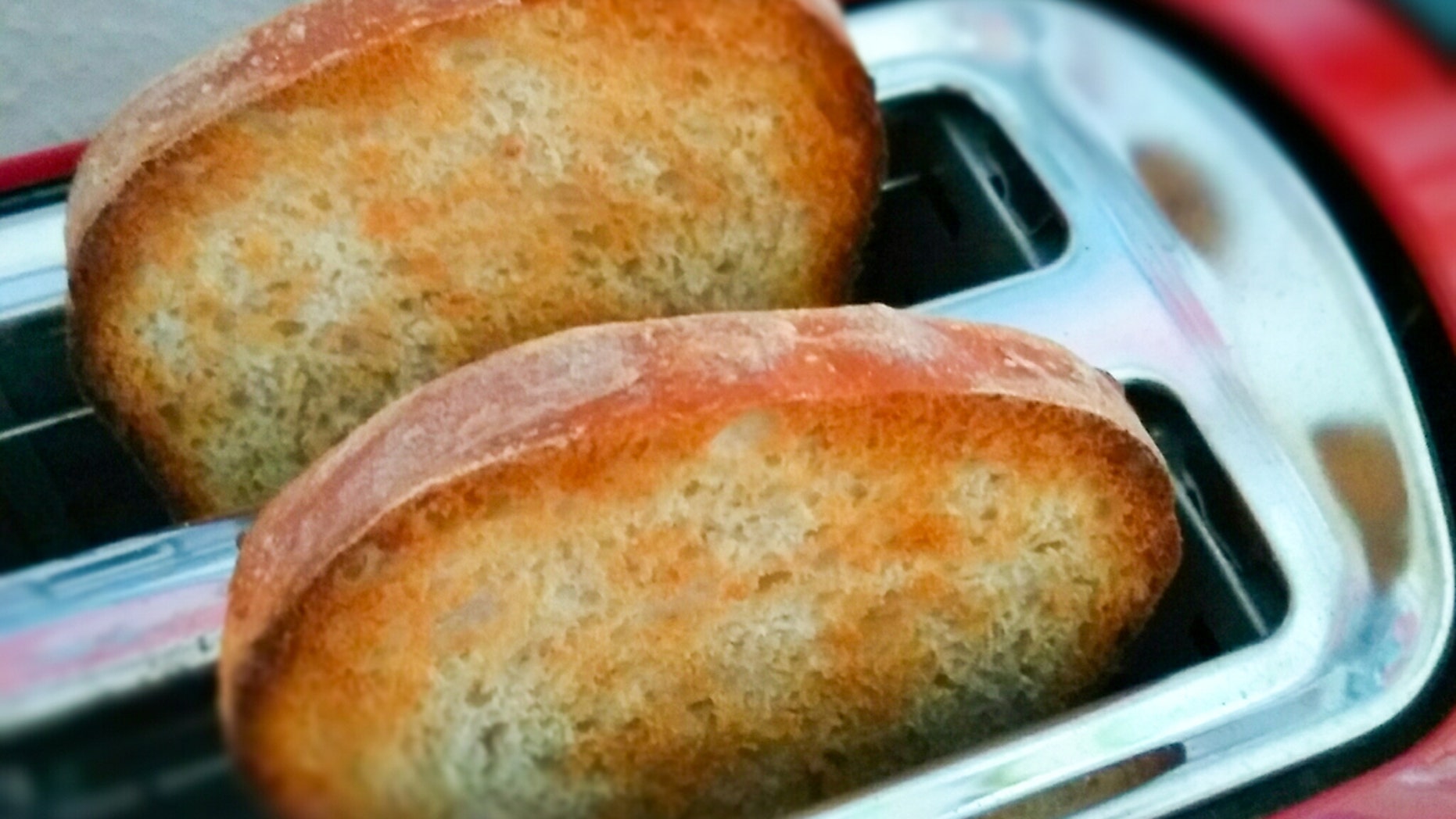 A restaurant in Australia has upset some hipster-hating Reddit users for its "toast your own bread" menu item.
"Melbourne has achieved peak hipster. At this cafe in Fitzroy you have to toast your own bread," a Reddit headline read. The post also featured a picture of a Smeg toaster sitting on top of one of the café tables.
CALIFORNIA RESTAURANT RIDICULED FOR DECONSTRUCTED AVOCADO TOAST BOWL: 'IT'S A SALAD'
In response to the photo, many piled on to poke fun at the eatery, Rustica, located in Melbourne along Australia's southern coast.
"And I bet you have to pay more for the 'experience'. What next? You start paying cafes to do their work?" one wrote.
"Australia's version of [Korean BBQ]," another wrote.
"I'm not paying $10 to make my own damn breakfast," one commenter wrote.
Though the comments ranged from anger to praise of the novel concept, Rustica set the record straight in Australian publication The Age – customers can choose to have their bread toasted by a waiter or do it themselves at the table.
"It means you can have it however you like it," says waitress Lucy Wiseman to The Age. "Lightly toasted or burnt to a crisp."
"My sister, she barely toasts hers, it's still cold in the middle," Wiseman added. "She doesn't know whether she wants toast or bread. She's an indecisive person."
Rustica is known for their fresh made breads, so customers are allowed to buy a loaf and then toast slices from it at the tables. Along with the toaster, the restaurant provides spreads of butter, jam, peanut butter and vegemite.
"My mate, he toasts his bread – and then lets it go cold. Before buttering it! Why would you do that?" says cafe manager Drew Gibbs to The Age. "He's a weird guy."
FOLLOW US ON FACEBOOK FOR MORE FOX LIFESTYLE NEWS
However, as the manager explains, most customers just order slices of toast from the waiter instead of doing it themselves.
"The amount of times I've offered that to people and they just ask for the toast – you don't want to be carrying around a big bag of bread to work," Gibbs told The Age.